Toshiba, the Japan-based company which has been in the PC business for about 35 years, has now officially quit the laptop business. The company has sold its remaining 19.9 percent stake in Dynabook laptop brand to Sharp.
It's noteworthy that a couple of years ago, in 2018, the company had sold 80.1 percent of its PC business to Sharp for $36 million. Soon after that, Sharp renamed the business to Dynabook. It is being reported that Sharp exercised right to buy the remaining 19.1 percent stake in June and the deal was closed in August.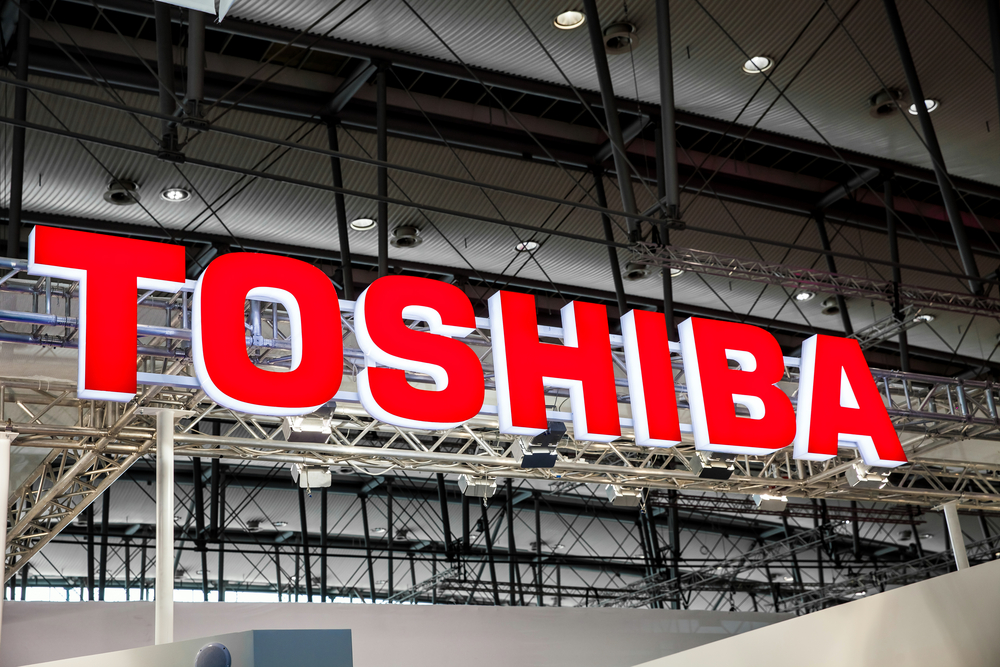 Toshiba was a global player and a pioneer in the PC industry. The company was also among the first to introduce commercially available laptops in the 1980s. The company was thriving with its Satellite, Portégé, and Qosmio lines of laptops.
However, with the shrinking PC market share worldwide and misaligned focus on features, the company was finding it difficult to survive. The competition has also increased in the sector with the likes of HP and Dell ruling the market.
EDITOR'S PICK: Apple removing WeChat from App Store may have iPhone shipments fall by 30% in China: Kuo
Once among the leaders in the laptop market, Toshiba's share of the PC market when it sold its stake to Sharp had gone down significantly. The company sold 17.7 million PCs in 2011 while in 2017, the numbers were down to just 1.4 million units.
According to the report from Garter, HP is currently the leading PC maker in the U.S. with about 33 percent market share, followed by Dell having a market share of 26 percent. Globally, in Q2 2020, Lenovo took the lead with a 25 percent market share while HP stands second with a 24.9 percent market share.
ALWAYS BE THE FIRST TO KNOW – FOLLOW US!