Before the COVID-19 pandemic shifted the world's attention from the US-China trade dispute, one hot topic was Huawei's provision of 5G infrastructure. Huawei had made several bid to supply 5G infrastructures to several countries who are looking to deploy the next-generation connectivity. However, the US government made tremendous effort to block such deals, enjoining its ally boycott Huawei's 5G equipment. While some countries went with the US advice and shunned Huawei's gears, others such as the UK gave Huawei the nod to provide their 5G equipment.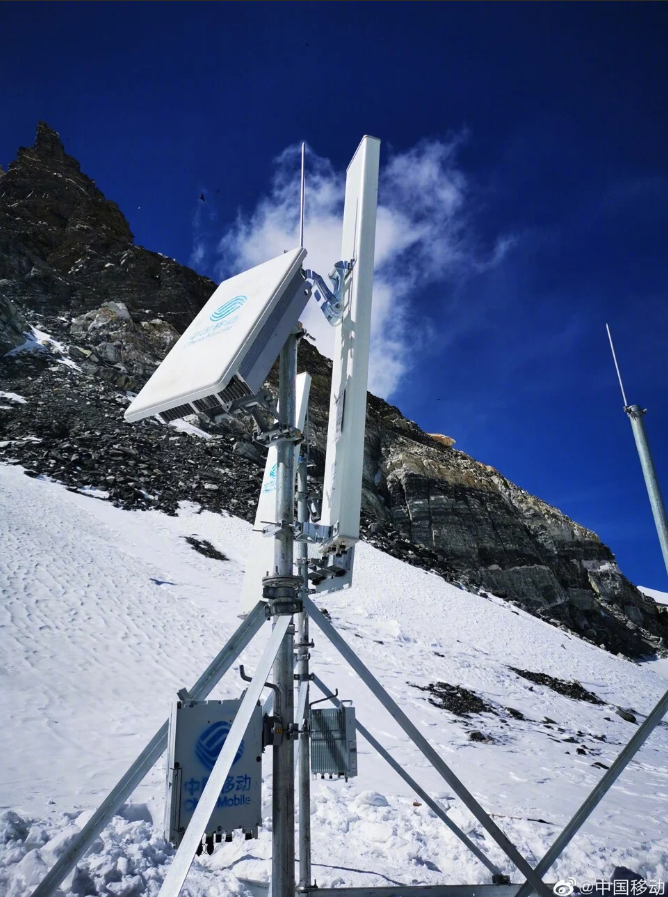 Recently, there were reports that the UK may review its decision to use Huawei's 5G gears in the wake of the COVID-19 pandemic. Huawei even released an open letter advising the UK government not to do so. Respite may have come Huawei's way as a senior government official have been quoted to have hinted that the government won't likely review the decision. TechRadar quotes Simon McD onald, Permanent Under-Secretary at the Foreign and Commonwealth Office and Head of the Diplomatic Service in the UK to have stated that the government position on Huawei's equipment in network development was considered, but will most likely remain unchanged.
Furthermore, the official disclosed that the UK's decision to deploy Huawei's 5G equipment which has strict conditions attached, was a firm one and therefore, is not being reopened.
(source)
ALWAYS BE THE FIRST TO KNOW – FOLLOW US!