Advertisement
The last week of 2020 was nothing short of eventful. The major announcements include the launch of new smartphones that are powered by brand new chipsets. Some manufacturers also pushed out some last-minute updates, one of which ended up bricking the device and leaving users without a working phone for the new year. If you missed out on the happening from last week, this post should bring you up to speed.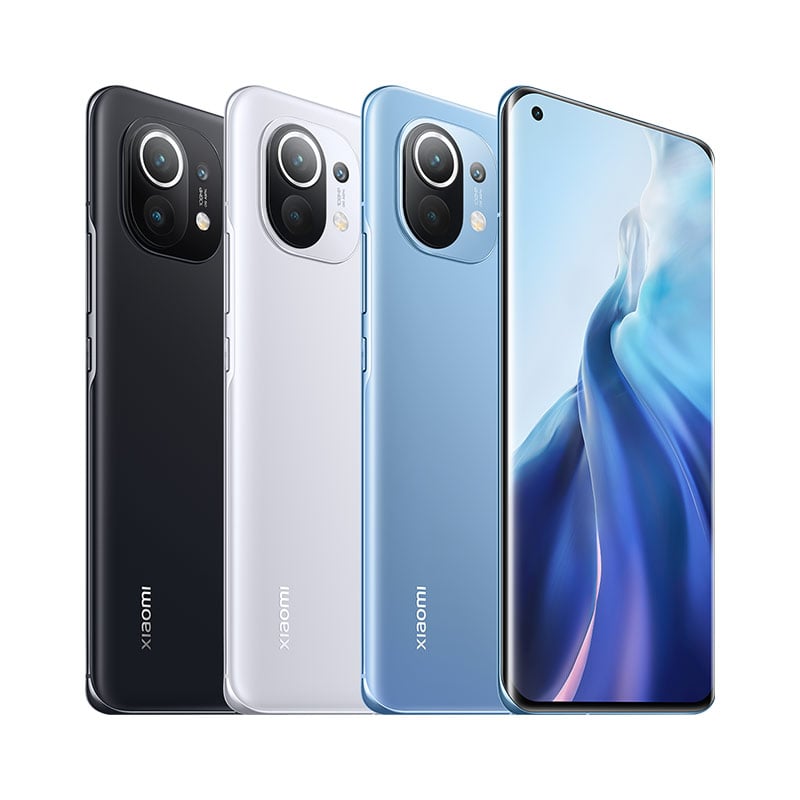 Here's the Mi 11 with/without a charger but where's the Mi 11 Pro?
Xiaomi announced the Mi 11 on Tuesday, 29th of December as the first Snapdragon 888 phone in the world. The phone comes with a new design, impressive specs, and a killer price tag. It also comes with or without a charger for the same price tag. If you are wondering how that decision went when the phone went on sale on New Year's Day, here you go. Looking for the Pro model? Officially, there is not one. Unofficially, it is expected to launch later.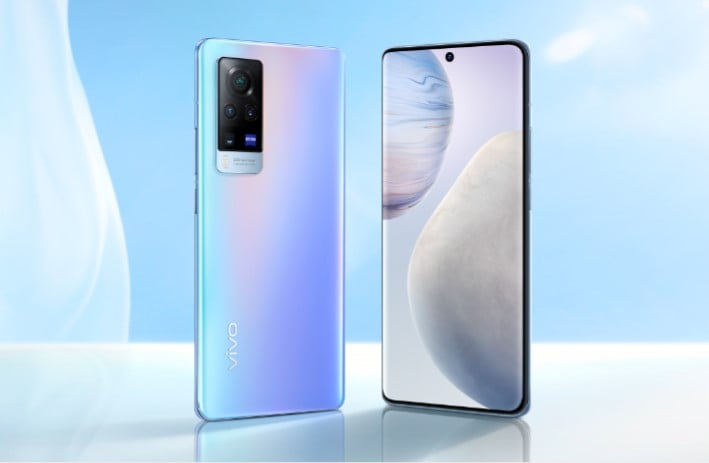 Vivo X60 and Vivo X60 Pro: My blood is blue!
The Vivo X60 and Vivo X60 Pro arrived the following day (30th December) as the first phones powered by the Exynos 1080. Vivo has not only picked up a Samsung chipset for its phone but has also partnered with ZEISS whose logo is also blue for the lens technology. Vivo's new phones are camera beasts and we look forward to their reviews.
Advertisement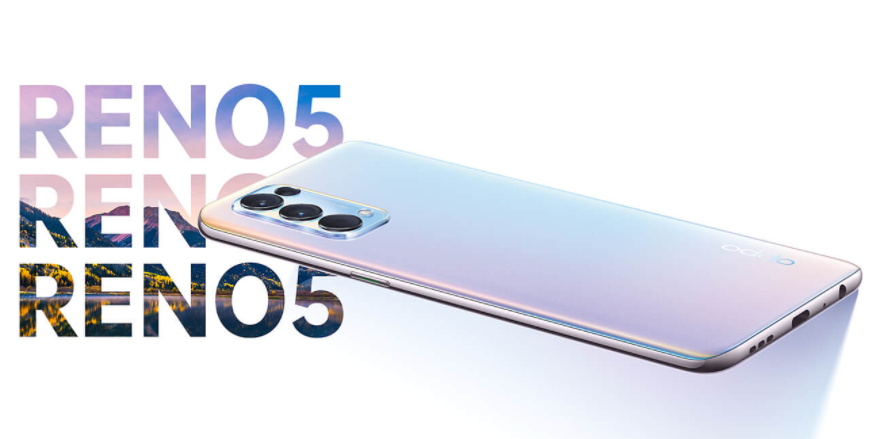 OPPO enlarges the Reno5 family with a 4G variant Vietnam
The Reno5 series already boasts three members – the Reno5 5G, Reno5 Pro 5G, and the Reno5 Pro+. A new model called the Reno5 4G was announced in Vietnam last week. The phone has upgraded cameras, a bigger battery, faster charging but the same processor as the Reno4 4G.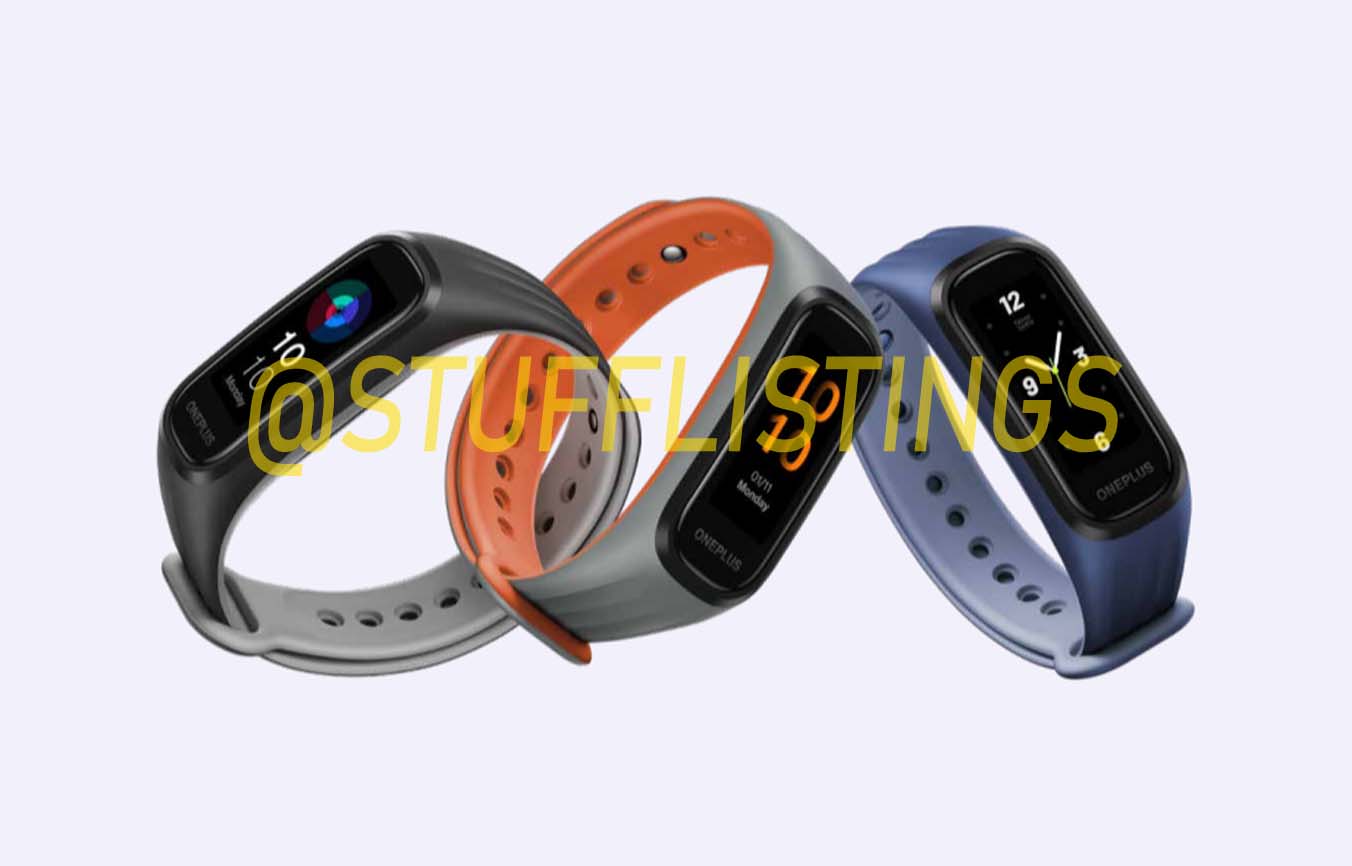 OnePlus Band is coming too!
Pete Lau, the CEO of OnePlus already confirmed that the OnePlus Watch is coming in early 2021 but it appears that is not the wearable we will be getting. A leak gave us our first look at the OPPO

Advertisement
OnePlus Band. With a reported price tag of under $40, OnePlus will be challenging Xiaomi's Mi Band as well as the other several manufacturers that make fitness trackers too.
Last-minute updates, last-minute bricking!
A few manufacturers decided to roll out new updates before the year ended. The ASUS Zenfone 6 got the Android 11 update in Taiwan and Samsung also pushed out the Android 11 update for the Galaxy Note10 series and Galaxy Z Flip. Xiaomi decided to also give Mi A3 owners something to be happy with an Android 11 update about but ended up bricking (breaking) their phones (hearts).
ALWAYS BE THE FIRST TO KNOW – FOLLOW US!
Advertisement