Last week was packed full of announcements and new developments in the mobile tech industry. If you missed out, here is your chance to get brought up to speed.

Essential is now a part of Nothing; you too can own (a part of )Nothing
Carl Pei's Nothing has acquired the trademarks of Andy Rubin's dead company, Essential Inc. Details of the acquisition first surfaced on Monday before Carl Pei, the founder of Nothing confirmed the news later in the week.

Nothing also opened up investment into the company to the general public. The new startup is offering $1.5 million worth of shares to interested community members, allowing them to own a part of the company before it goes public. In just 24 hours after its announcement, the company had recorded registered interest valued at over $18 million from over 14,000 individuals.
POCO India goes Mad with its rebranding
POCO India has announced it is rebranding barely more than a year since the Xiaomi-owned brand became an "independent company". The company unveiled a new logo alongside a mascot last week that it says is "Made of Mad".
The POCO India Twitter account is packed full of short videos for the rebranding campaign.
First look at Android 12
Several devices eligible for the Android 11 update are yet to get it but that is not Google's concern. The tech giant has released the first developer preview (DP1) of the next version which will be released later this year as Android 12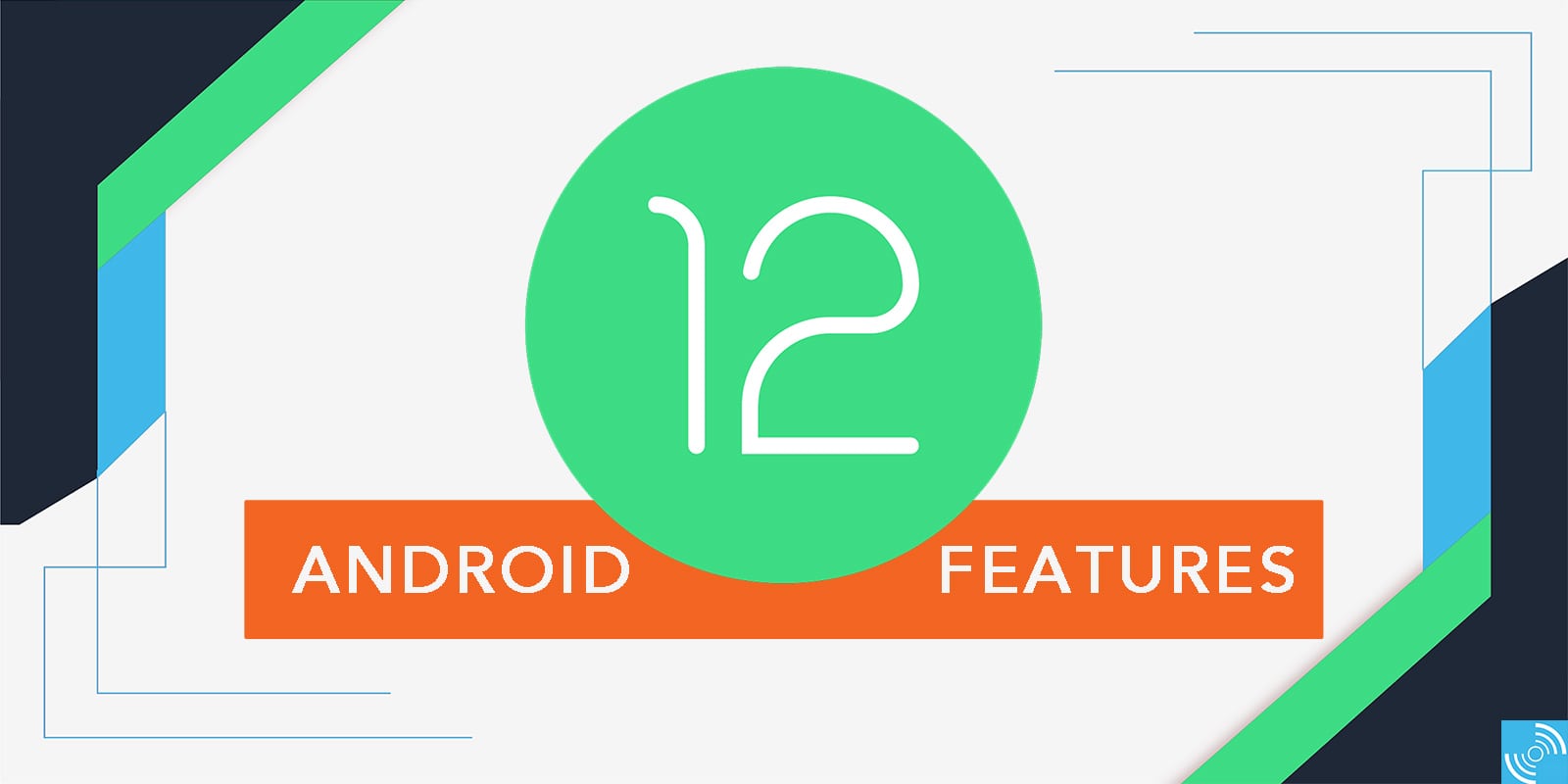 Those who have gotten have shared some of the new features that we should expect when the stable version is released later this year. If your device won't be getting Android 12, that is a bummer, but you can download one of the new wallpapers here.
GSMA wants you to attend MWC Barcelona 2021
The GSMA says this year's edition of MWC Barcelona will be an in-person event and not an all-digital one like CES 2021. Last year, the association had to cancel the event as several manufacturers pulled out due to the pandemic.
Rather than settle for an all-digital event, the plan is to have an in-person event with several safety measures put in place. What's our advice? Stay at home!!!
Motorola unveils a handful of budget phones
Motorola announced three new phones last week. First, it announced the Moto G10 and Moto G30 in Europe. Both phones have support for 4G, are powered by Snapdragon processors, have 5000mAh batteries, and are priced under 200 Euros.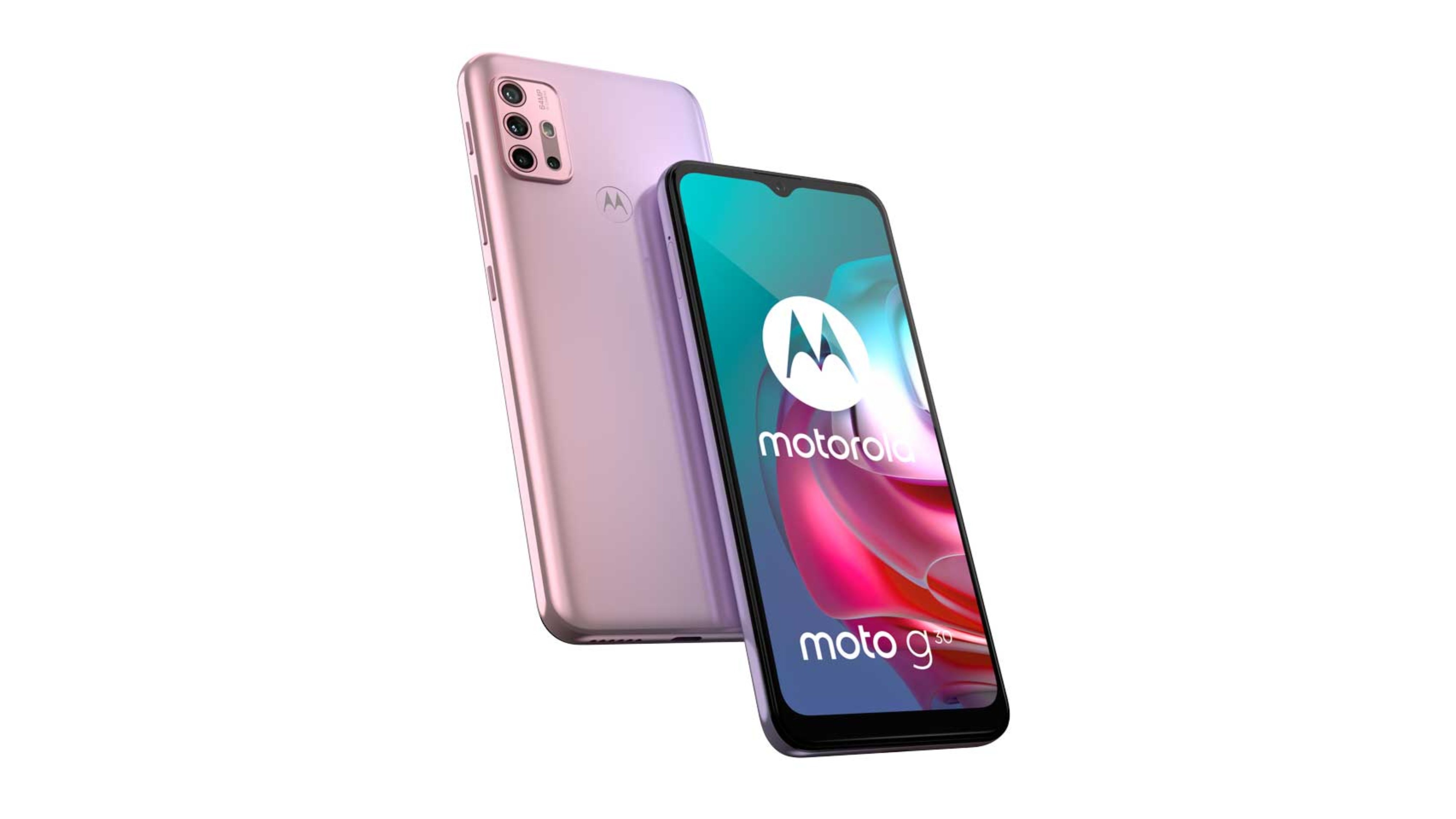 It also announced the Moto G7 Power in India. An Helio G25-powered phone with dual rear cameras, a 5000mAh battery, and a starting price of ₹7,499 (~$103).
RELATED:
ALWAYS BE THE FIRST TO KNOW – FOLLOW US!