After months of rumors and leaks, Google Pixel 4a is finally official. The second generation of affordable Pixel phones offers pretty nice midrange specifications at a very modest price. But if you do not care so much about a few aspects such as stock Android experience, faster updates, and compact design, you can actually get better devices in the smartphone market at a similar price. Even though it may be the most interesting choice for a lot of users, on the paper, Pixel 4a is all but a perfect phone. That is why we decided to show you all the best Google Pixel 4a alternatives you can get in the global market.
Best alternatives to Google Pixel 4a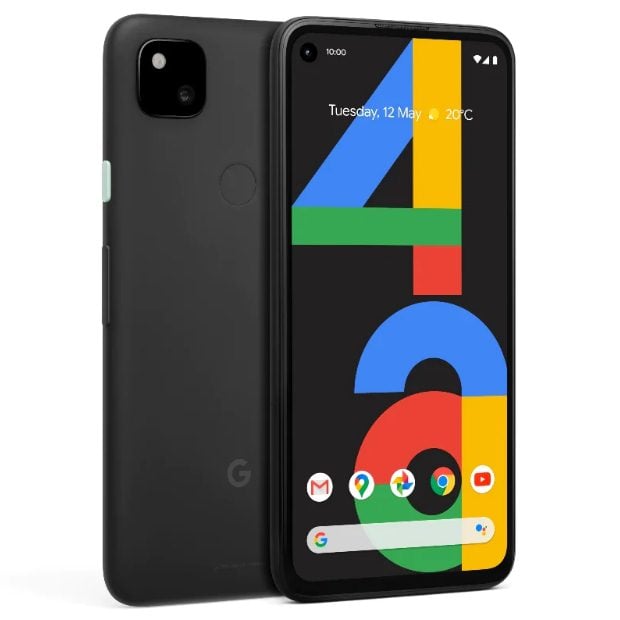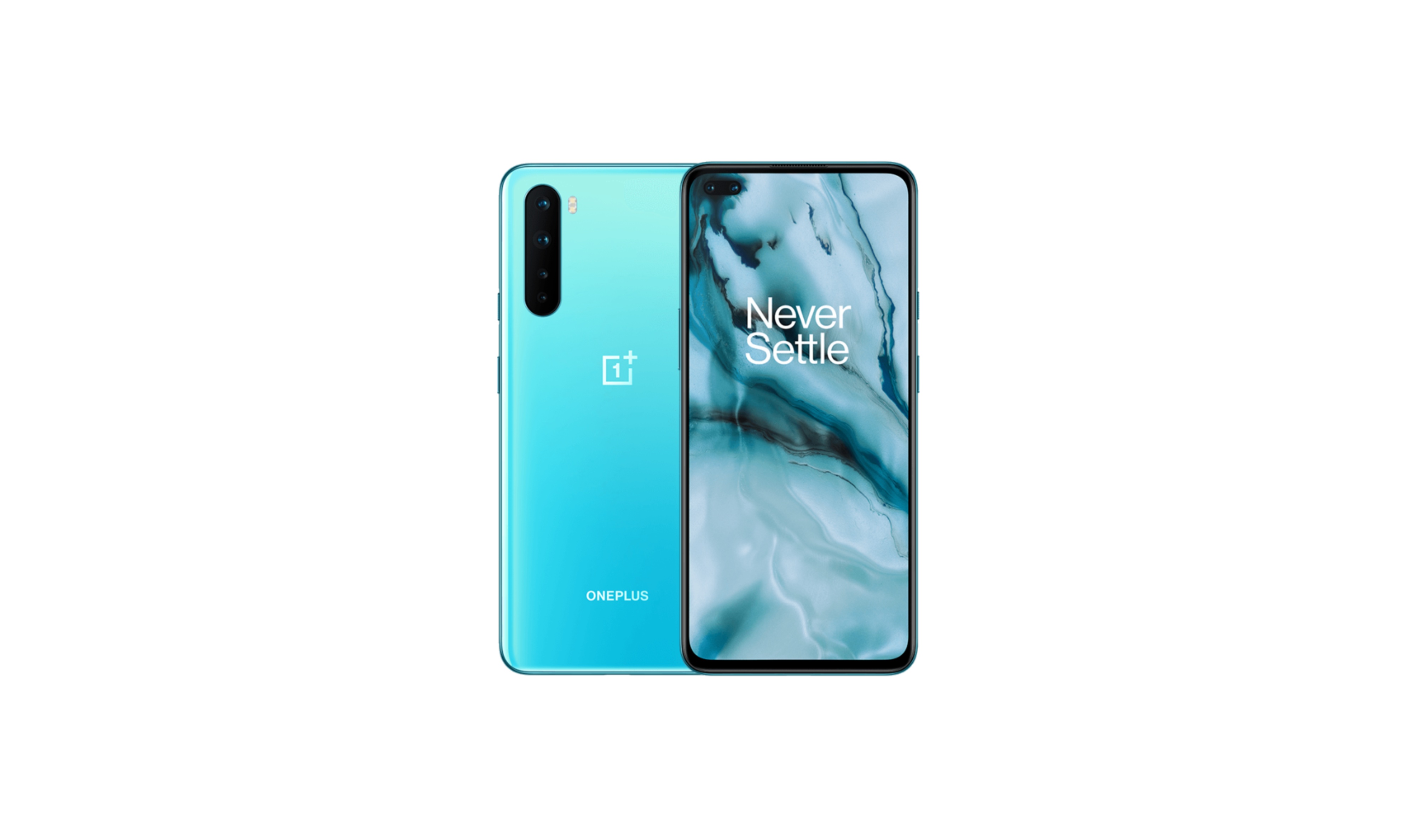 OnePlus Nord is one of the most complete devices you can get for less than €400 in the global market and its specs sheet is way better than the Google Pixel 4a. It has everything you can desire from a 2020 phone, including the support to 5G networks. The handset is equipped with a flawless AMOLED display sporting a 90 Hz refresh rate and the HDR10+ certification. Under the hood, you get a Snapdragon 765G chipset, up to 12 GB of RAM, and up to 256 GB of internal storage. There is even a quad-camera with OIS for better stabilization, as well as an incredible dual ultrawide selfie camera with 32 and 8 MP resolution. Last but not least, you get 30W fast charging and a pretty nice battery.
Apple iPhone SE 2020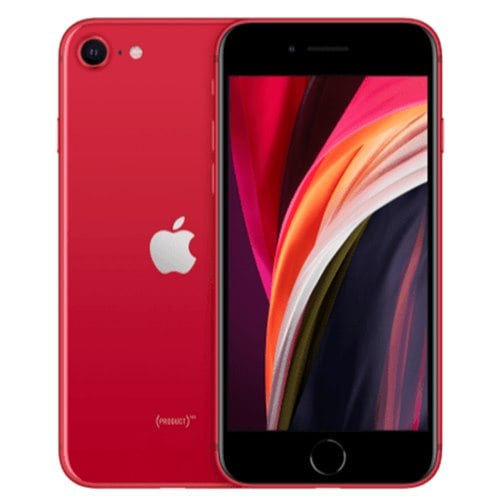 For less than €400, you can get an even more compact device than the Google Pixel 4a, but you have to stick to the iOS operating system. We are talking about the iPhone SE 2020 that is the most affordable Apple phone. Despite its great price, you get all the power of the Apple A13 Bionic chipset: the same found on the iPhone 11 lineup. Further, the phone packs an amazing dual 12 MP single camera with OIS (the same sensor as the iPhone lineup too) and a great selfie camera, but no secondary sensors. On the other hand, the phone has a pretty outdated design: it still features Touch ID and it comes with thick bezels. But it is very compact thanks to its 4.7-inch display: the smallest among last-generation flagships.
Xiaomi Mi 10 Lite and Mi Note 10 Lite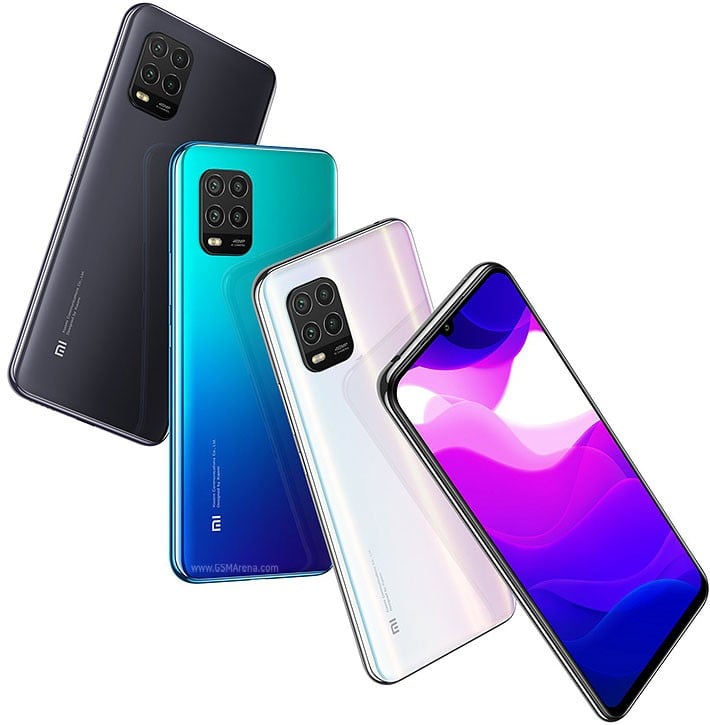 Xiaomi Mi Note 10 LiteThe Xiaomi Mi 10 Lite is the most affordable last-generation 5G phone available in Europe, yet it is powered by the amazing Snapdragon 765G mobile platform. It even sports an AMOLED display with the HDR10+ certification, so it can provide a good image quality. For the rest, it is a classic affordable phone: you get a mediocre 48 MP quad-camera, an average battery, and a notched design.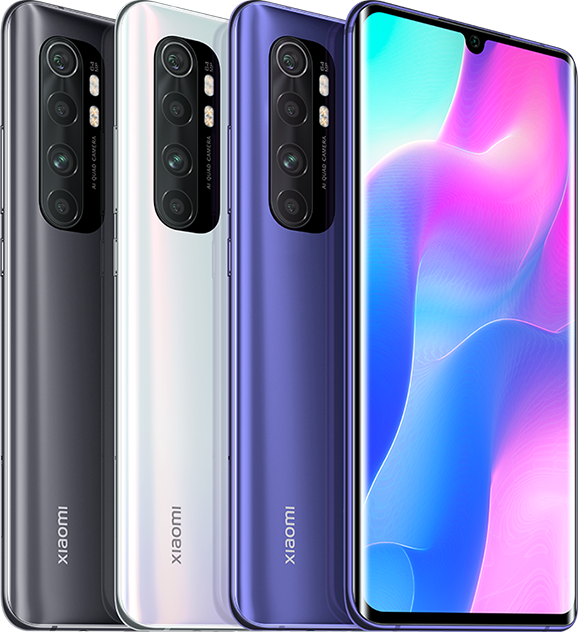 If you do not care about 5G and you need something better in terms of camera quality and battery life, you should go for the Xiaomi Mi Note 10 Lite which carries the same price tag as the Xiaomi Mi 10 Lite. It has a better 64 MP quad-camera and a huge 5260 mAh battery, as well as an AMOLED display and the same chipset as the Google Pixel 4a (Snapdragon 730G), paired with up to 8 GB of RAM. You even get a premium design, including a glass back and an aluminum frame.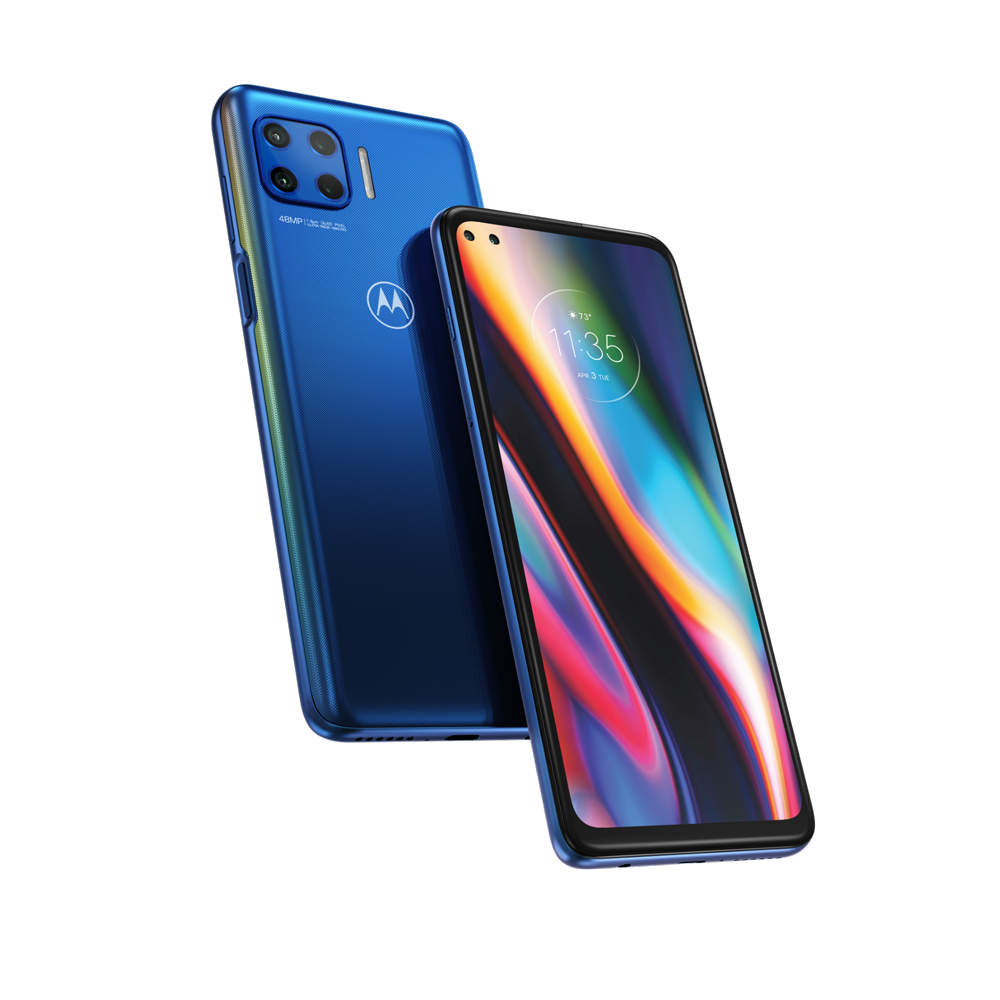 The Moto G 5G Plus is another among the most affordable 5G phones out there and it will offer you a nearly-stock Android experience similar to the Google Pixel 4a. Besides recommending this device for the software, we also recommend it for its great hardware department including the Snapdragon 765G chipset, for its pretty nice 90 Hz HDR10 display (but it is an IPS panel), for its interesting ultrawide front cameras and especially for its huge 5000 mAh battery. The Moto G 5G Plus is also splash resistant and it supports NFC.
Oppo Find X2 Lite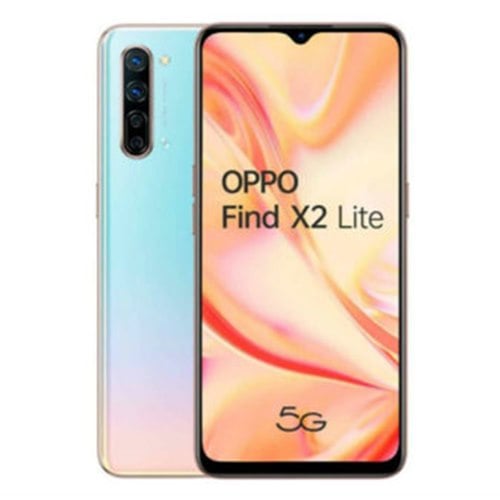 If you want a premium, thin and lightweight design while still getting all the power of 5G and the Snapdragon 765G SoC, go for the Oppo Find X2 Lite. Thanks to street prices, it is available for less than €450 in its 8/128 GB configuration. This device is also known in China as the Oppo K7 5G and it has both an audio jack and NFC. You even get a great AMOLED display and a pretty good camera setup including a 48 MP Sony sensor and a 32 MP front camera.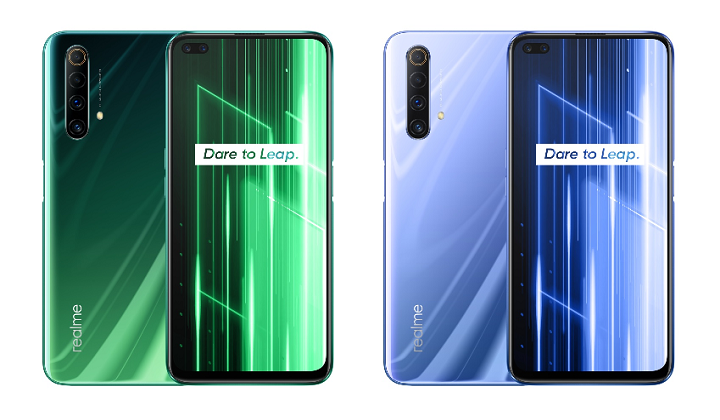 The Realme X50 5G recently hitten the global market with a €349 listing price but it is different from the Chinese Realme X50: it is actually the X50m rebranded. It can become incredibly affordable (more or less like the Mi 10 Lite 5G) thanks to street prices and it offers a display with a very high 120 Hz refresh rate. Other specs include a Snapdragon 765G and a 4200 mAh battery with 30W fast charging.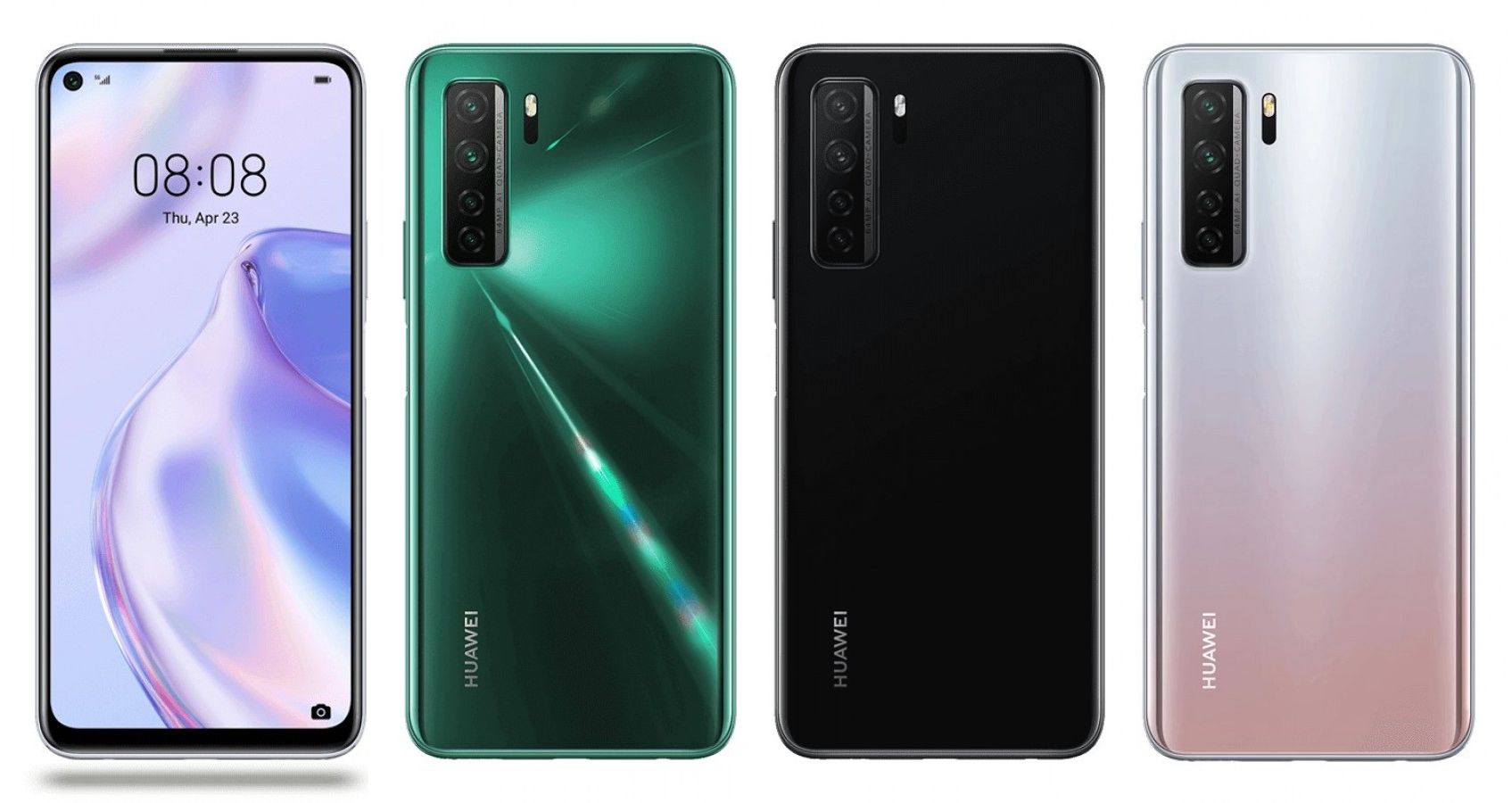 Huawei P40 Lite 5G can be considered the opposite choice to the Google Pixel 4a because it does not even come with Google services installed. But its price still makes it a great alternative to the Google Pixel 4a. This handset sports a very powerful chipset: the Kirin 820 5G, as well as a good 64 MP quad camera. Its charging speeds are very high thanks to its 40W fast charging technology and it even supports reverse charging. With the P40 Lite 5G, you get an audio jack and NFC too.
TCL 10 5G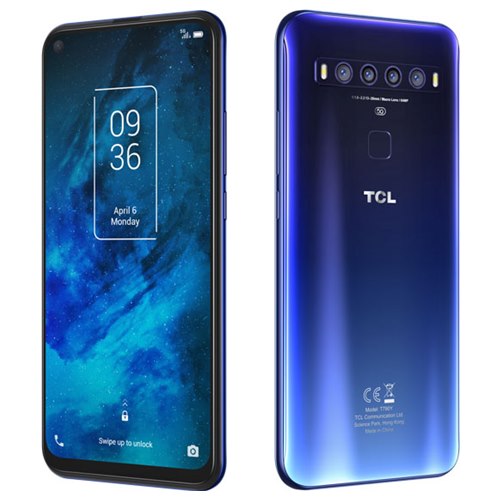 TCL 10 5G is one of the biggest TV manufacturers but it is a relatively new brand in the smartphone market. However, it came up with a device that is literally a best-buy. The TCL 10 5G is a great alternative to the Google Pixel 4a because it offers superior specifications. It has a display with a very nice image quality, a Snapdragon 765G chipset, and a pretty good 64 MP quad-camera. Further, it comes with an exclusive feature called Super Bluetooth which allows connecting up to 4 Bluetooth devices to the phone at the same time. Last but not least, a generous 4500 mAh battery and a premium design composed of a glass back and an aluminum frame.
ALWAYS BE THE FIRST TO KNOW – FOLLOW US!