Oukitel, a Chinese phone manufacturing company has over 13 years of experience in the rugged phone manufacturing industry and has established itself as one of the biggest players in the industry. Apart from its durable devices, the company is also famous for installing powerful batteries in their smartphones. Of late, they have launched phones with some of the largest battery capacities in the world. And today, we have decided to review the top 6 Oukitel smartphones that have the most powerful batteries.
Oukitel K13 Pro
Oukitel K13 Pro has the highest battery capacity of all the phones with over 11000mAh. So far, among all the devices that we have reviewed, this is the only smartphone with such high power. It can easily run for days in just a single charge. K13 Pro comes with a charger of power rating 5V/3A that can juice it up in just 2 hours 20 minutes; it also supports fast charging.
Except for the battery, the other interesting features that this outdoor smartphone offers are a 6.41-inch o-notch display, MediaTek MT6762 octa processor, 6GB RAM, and 64GB internal storage.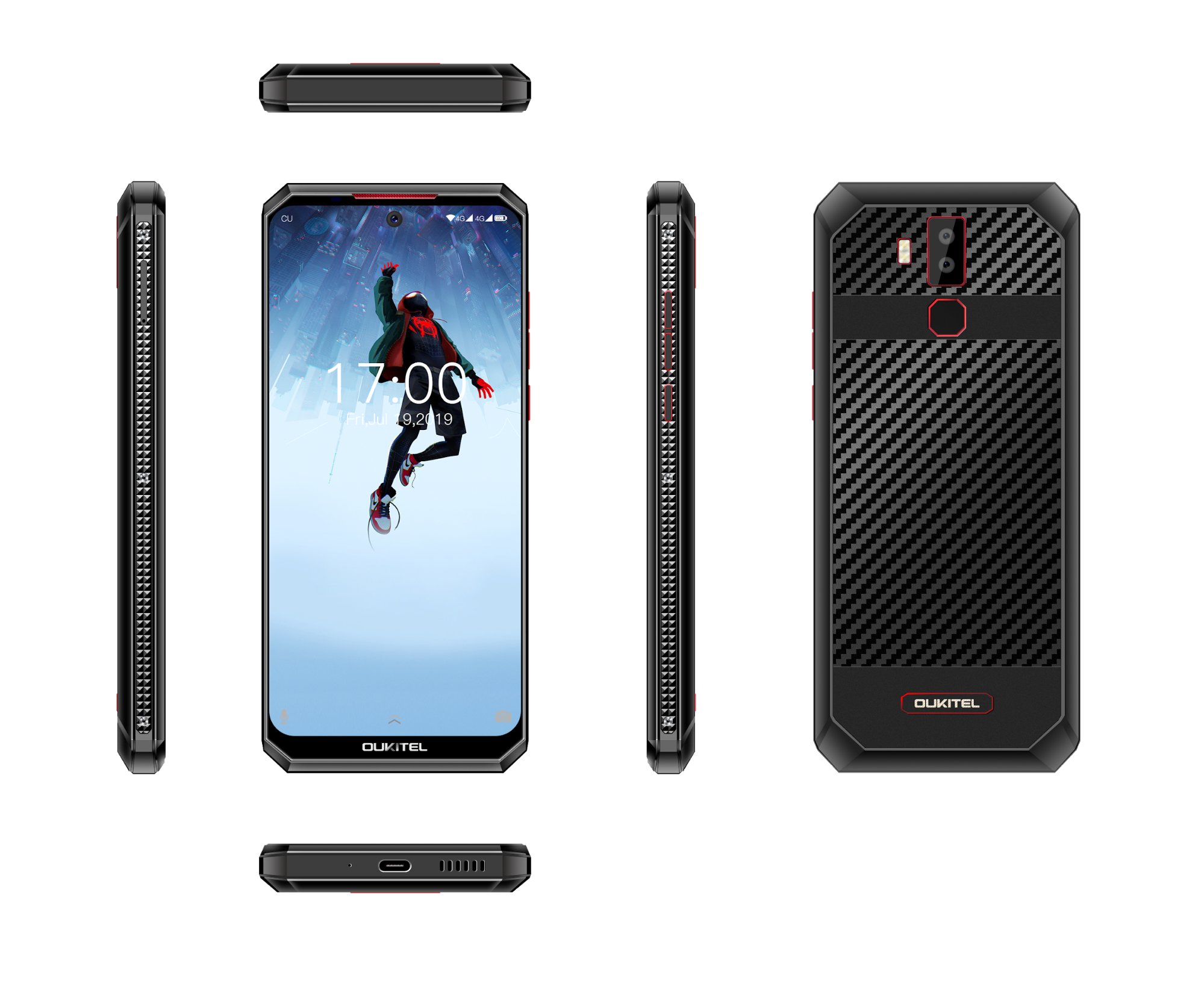 Oukitel K12
Belonging to the K-series, Oukitel K12 comes with a massive battery, having a capacity of 10000mAh. This device can too run on a single charge for days to a stretch, ideal for all your camping and trekking adventures. Like the other models of this series, K12 too supports fast charging and comes with a 5V/6A adapter that can fully power up the phone in up to 2 hours 20 minutes.
Oukitel K12 boasts a 6.3-inch FHD+ hole-punch display with a resolution of 1080 x 2340p. It runs on MediaTek P35 chipset and has 6GB RAM and 64GB internal storage. This unit has a classic leather-on-metal look that is both durable and elegant.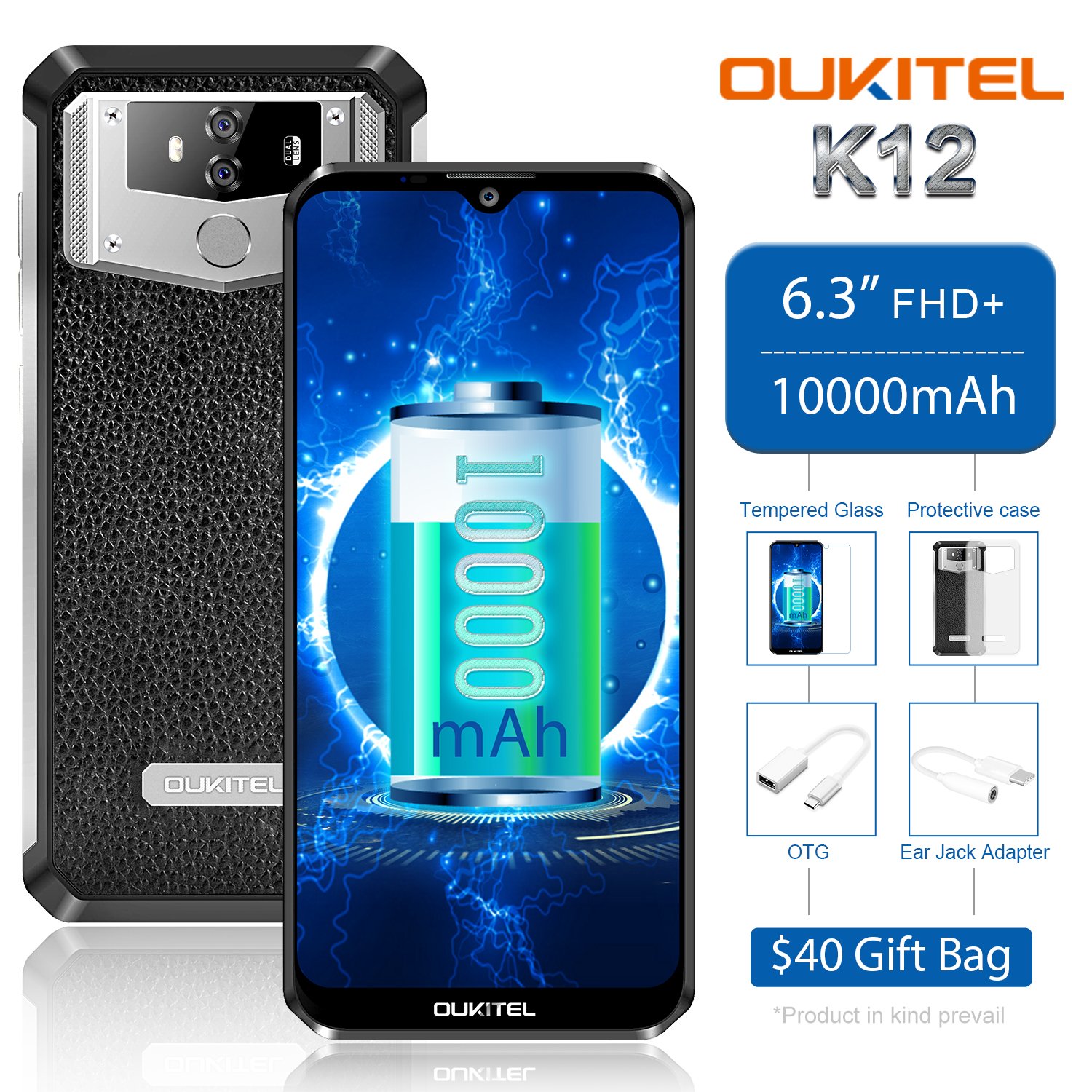 Oukitel K7 Pro
Being a successor of the K12, K7 Pro too comes with a massive battery of 10000mAh. It supports fast charging and comes with a charger of 9V/2A rating that powers up the device in just 3 hours.
K7 Pro is enhanced with a 6-inch display, having a resolution of 1440 x 720p. It is powered by a MediaTek MT6763 processor and has over 4GB RAM and 64GB internal storage. Oukitel K7 Pro boasts a classic K-series look with a sturdy built, ideal for all environments.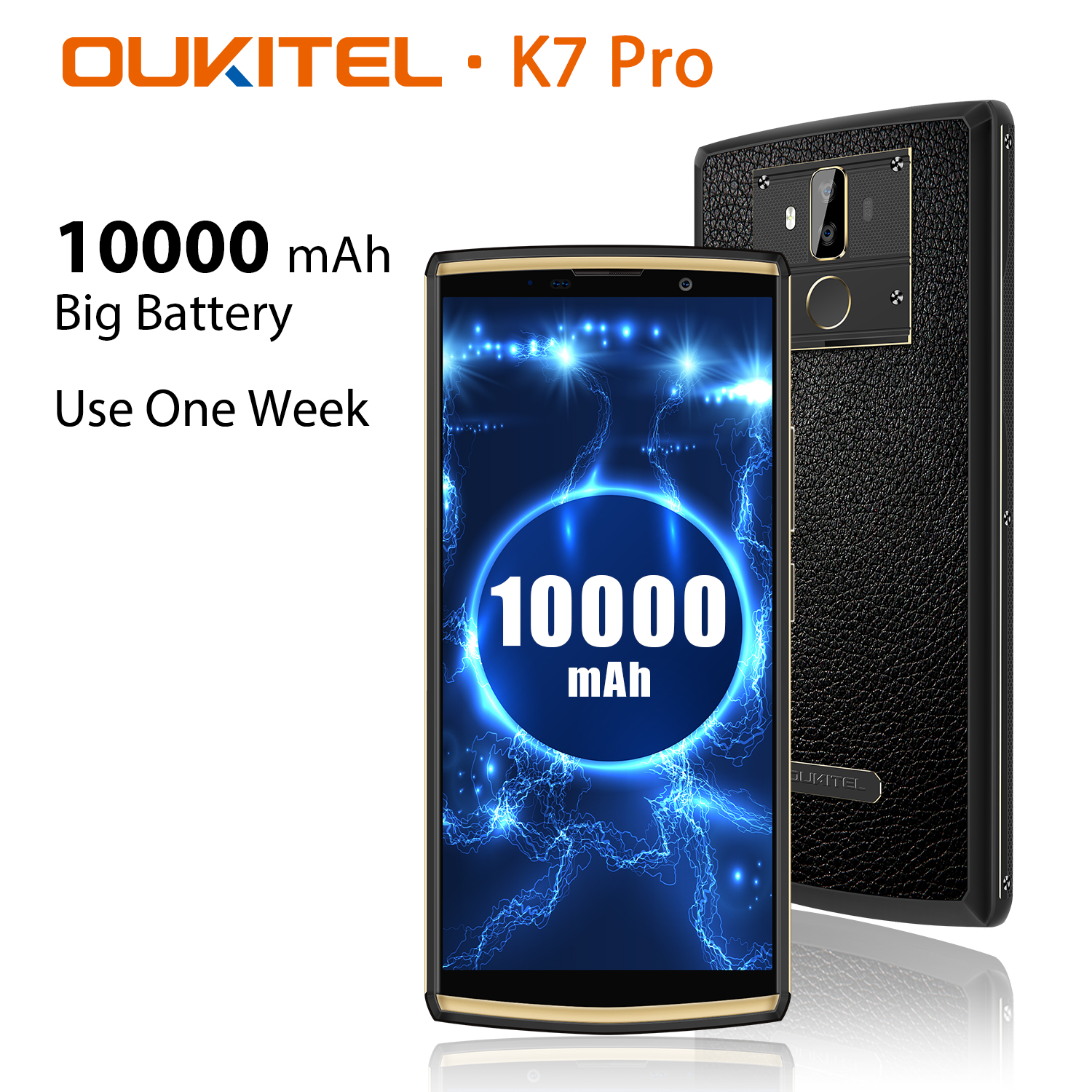 Oukitel WP7
Oukitel WP7 features an 8000mAh battery that can easily last up to 2 days on a single charge. It supports 18W fast charging and can be fully powered up in under 3 hours.
WP7 packs a 6.53-inch display for seamless viewing. What sets it apart is the 48MP triple-rear camera with an in-built infrared function, multi-module support system with a UVC sterilizer, and a flashlight module. It also has 8GB RAM and 128 GB of internal storage for efficient multitasking and storage.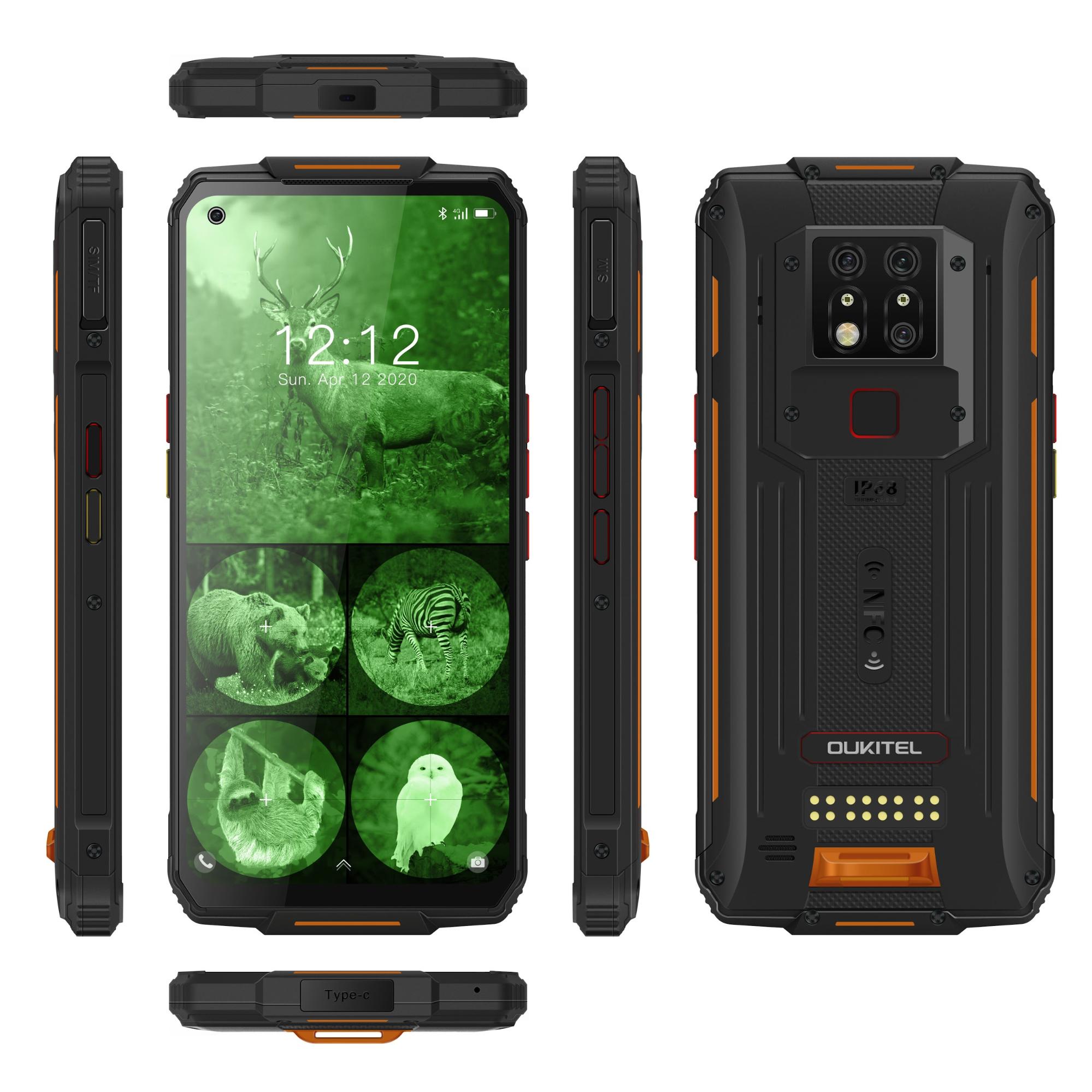 Oukitel WP10 5G
Oukitel WP10 5G is their latest introduction and is the first 5G rugged phone
Gizchina
and a host of other
websites
. Packed with a 6.67-inch FHD+ hole-punch display, 5G network access, 8GB RAM, and 128GB ROM, this device offers seamless use.
WP10 5G has an 8000mAh battery that supports 18W fast charging that fully powers up the device in under 3 hours. Since the 5G network is expected to consume more energy, its large battery capacity seems like an ideal fit.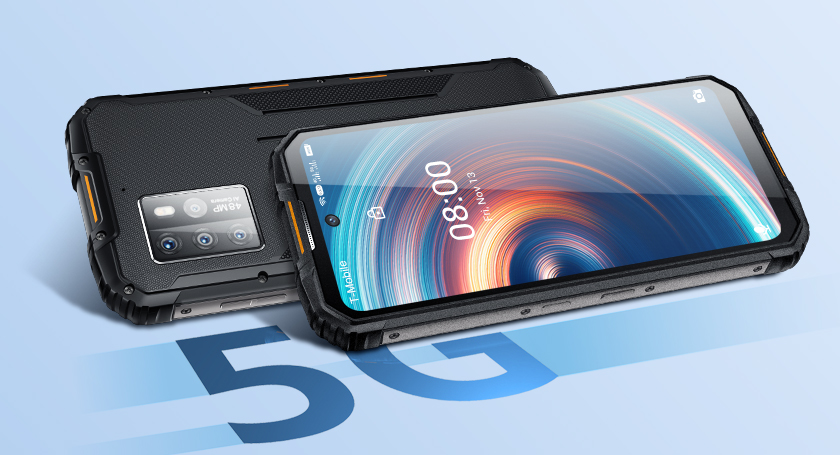 Oukitel C21
Out of all the listed phones, Oukitel C21 is a mainstream, budget-friendly smartphone. It has features like a 16MP quad-rear camera, a 20MP AI selfie camera, a 6.4-inch hole-punch display, runs on the MediaTek Helio P60 chipset with a RAM of 4GB and internal storage of 64GB.
Oukitel C21 packs a 4000mAh battery but still deserves a courtesy mention as it is a mid-range mainstream smartphone. Compared to the products in its category, this phone has the most powerful battery.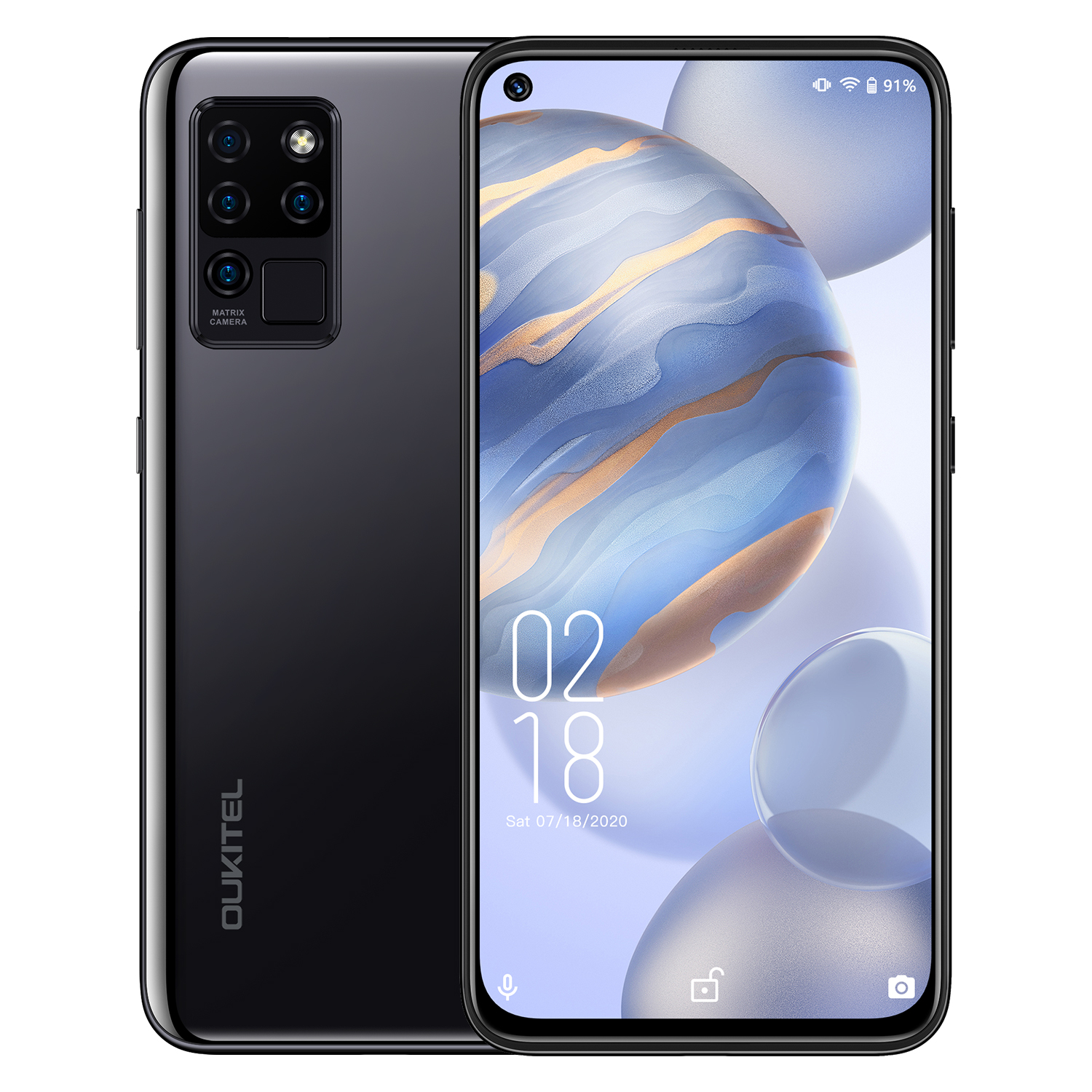 Now that you know how powerful these rugged phone batteries are, which Oukitel device do you prefer and why? Let us know in the comments section.
ALWAYS BE THE FIRST TO KNOW – FOLLOW US!