OxygenOS 11 got a significant revamp in 2020, which was a stark departure from the previous iterations that focused more on features and less on design. However, last year, OnePlus decided to shake things up with a brand new design philosophy focused on single-handed use. Since smartphones are becoming bigger and longer, using a smartphone UI with one hand can be a task. So OxygenOS 11 aims to solve this problem with the help of smart content placements within the UI that makes it easier to reach and operate the large device even with one hand. There were also a few more upgrades to the OS in 2020 like the addition of AOD as well as a new font family that replaced the OnePlus Slate font from 2017.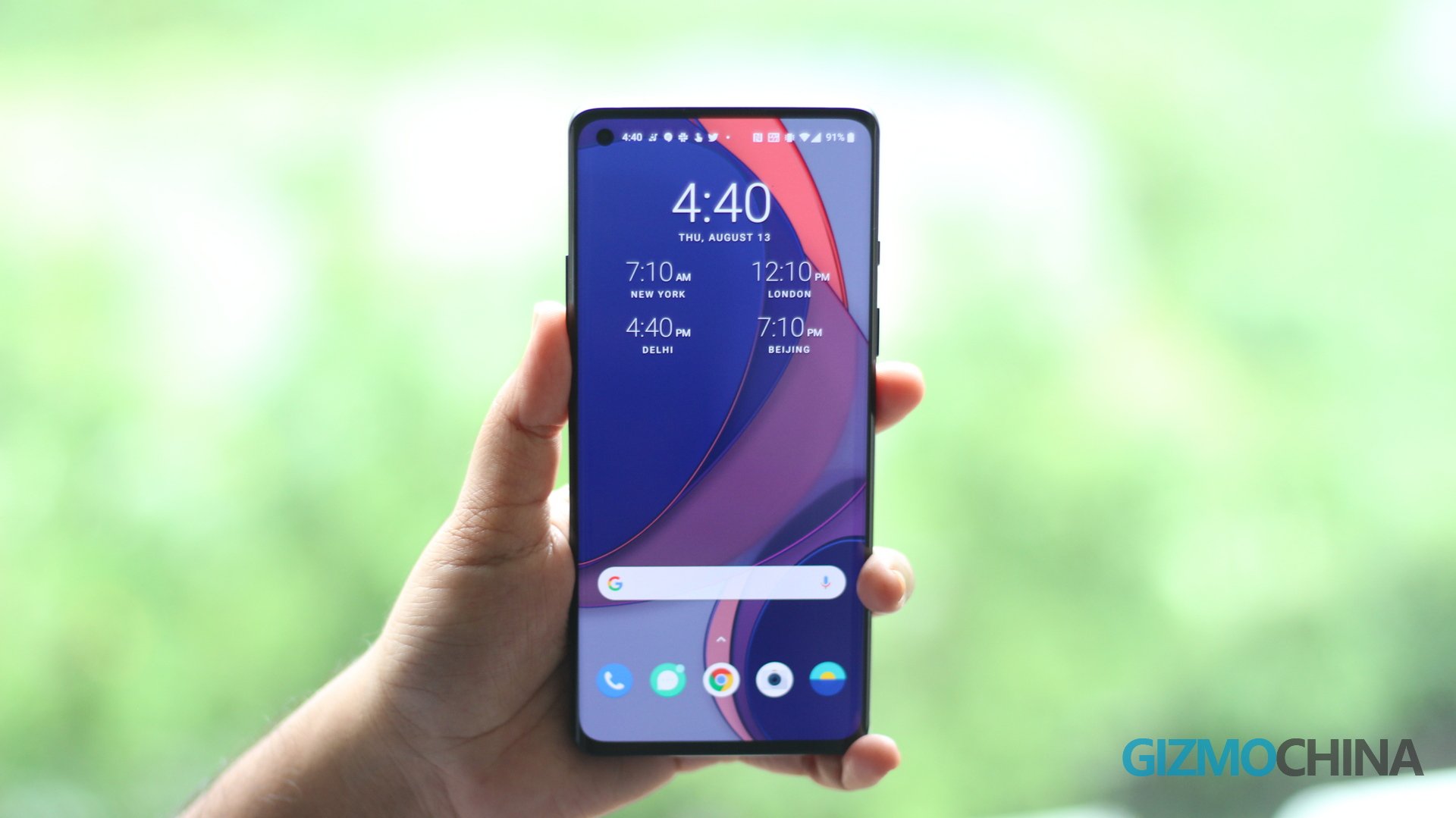 So let's quickly take a look at the TOP 5 OxygenOS 11 Features launched in 2020!
1Redesigned Interface for Single-Handed Use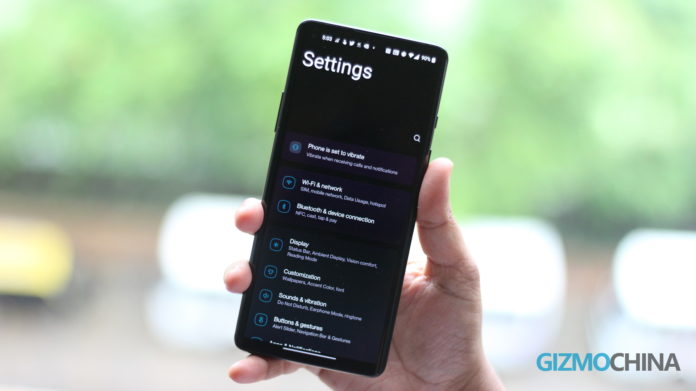 OxygenOS 11 brings a revamped design that focuses on easy one-handed usage. The OS shifts all the important elements and buttons to the lower half of the UI which makes it easy for single-handed use. This might have been the most controversial change in the OS in 2020 especially due to its similarity to OneUI's design, but it also might be the most user-friendly change made to the OS in recent times.
OnePlus employed user test data like heatmap to find out the areas which received the most touches as well as areas that were easy to reach with one hand. The company then shifted most of the important elements and resized the text to cater to a better one-hand user experience. Even the location of the navigation buttons, icons, and other interface elements in the system apps have been slightly tweaked to facilitate single-handed use.
2Custom AOD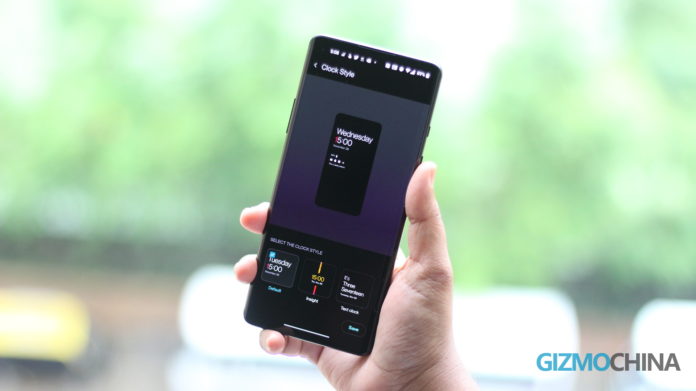 OxygenOS 11 not only adds the most requested feature to OnePlus smartphones but also brings in its own unique flavor in the form of customized AODs like Canvas AOD, Insights AOD, and Bitmoji AOD.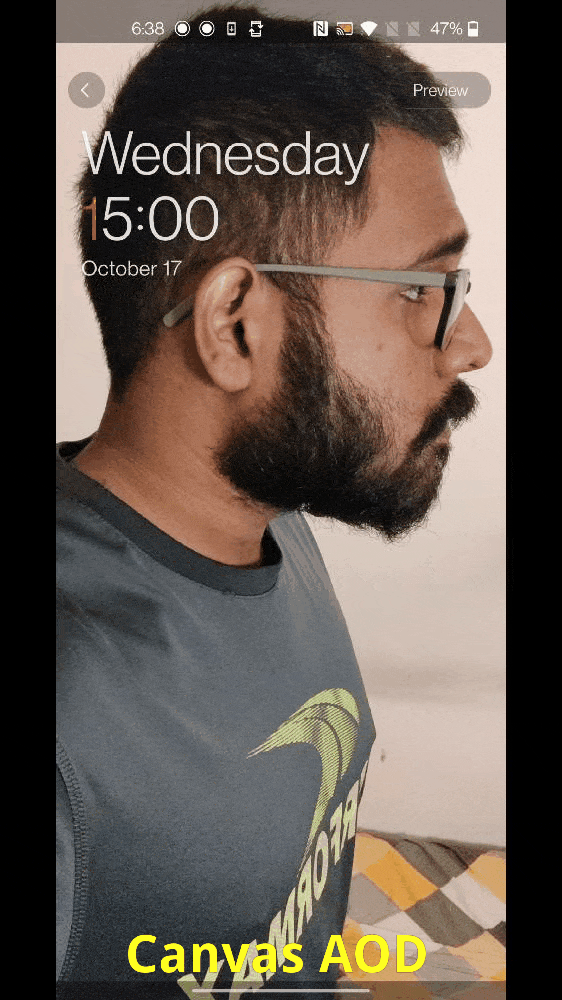 The Canvas AOD was developed in partnership with the Parsons School of Design & Art in NYC. This customized AOD mode sketches your wallpaper and displays it as your ambient AOD. It looks pretty cool when it gets it right but it can be a task to get a perfect sketch. A simple clutter-free background and a side profile with well-defined edges will help you to get a near-perfect sketch. Notably, the Canvas AOD is now on the Play Store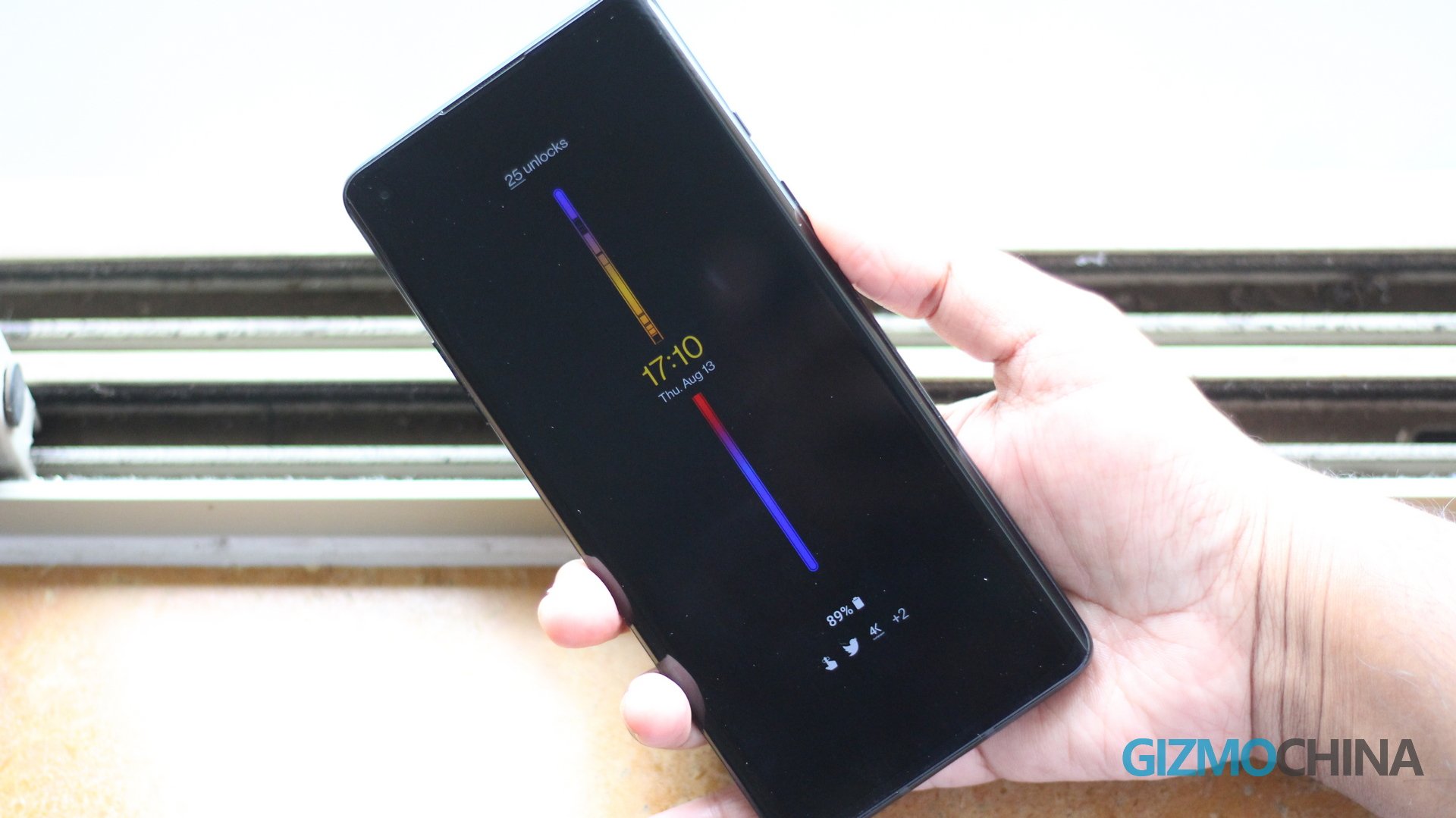 The Insight AOD adds a colorful bar in the middle of the AOD screen that gets a break/groove every time you unlock and use the phone. The longer your usage, the wider the groove. It also shows you the total unlocks in a day.
There's another AOD style that's incoming called Bitmoji AOD but it's yet to be officially rolled out to OnePlus smartphones.
3New Dark Mode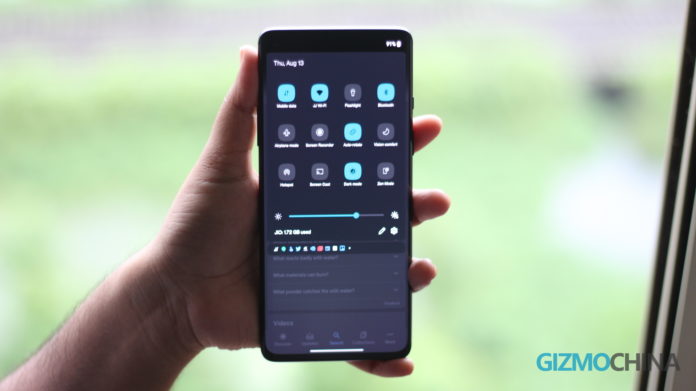 OxygenOS 11 Android 11 Dark Mode
OxygenOS 11 improves the system-wide dark mode implemented in the previous iteration. You now get a dedicated dark mode toggle button in the quick settings menu and you can even set the accent color for the mode. There's an option to automatically turn on and off dark mode according to the sunrise and sunset schedules as well.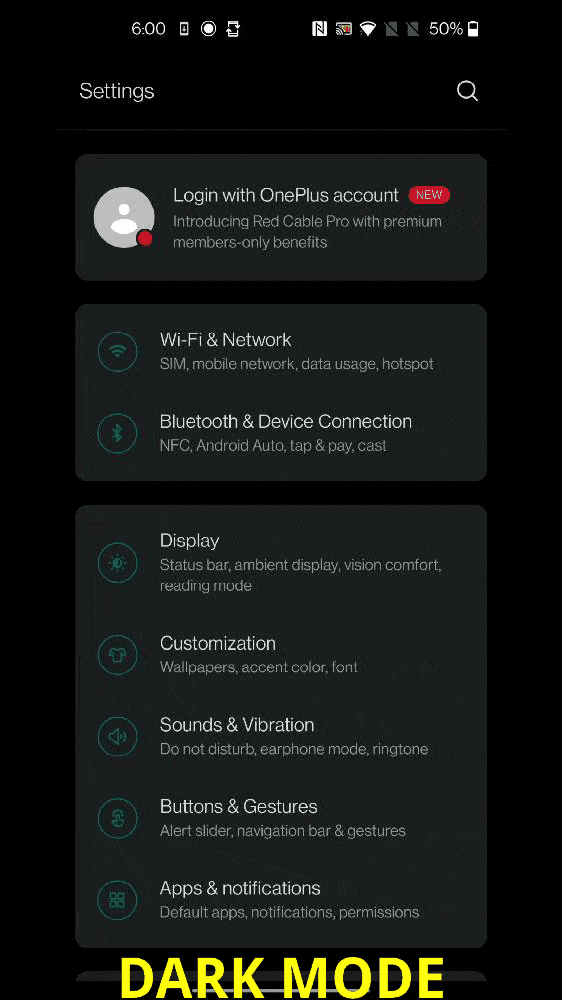 4New Zen Mode Themes & Group Mode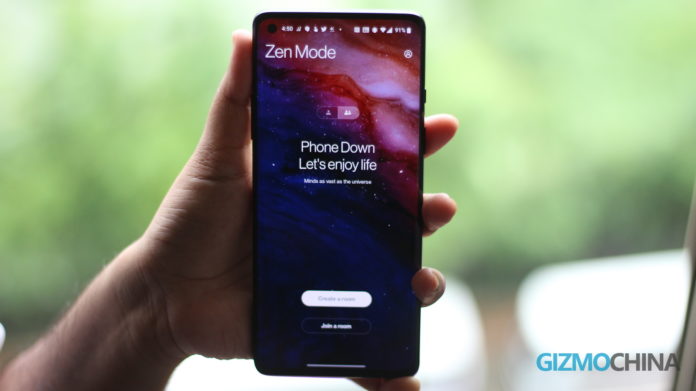 OnePlus' Zen Mode gets new upgrades in the OxygenOS 11 with a special group mode that allows you to meditate/ take a break from your smartphones together as a group. You can even activate Zen mode on non-OnePlus devices via the browser (limited functionality). OnePlus has also added more three special Nature, Ocean, and the Universe with their dedicated background music tracks. Zen Mode 2.0 also adds more time options that range from a minute to 120 minutes!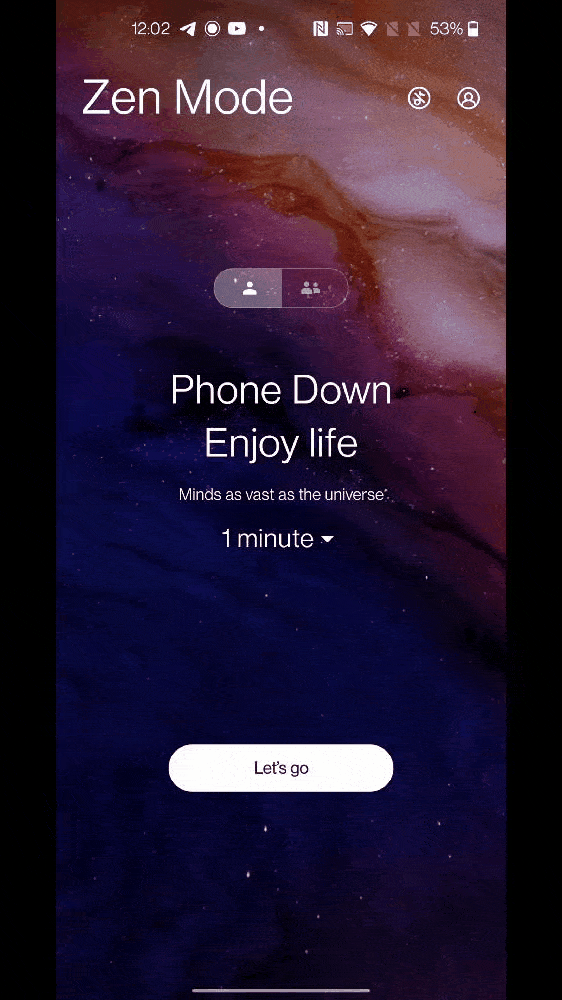 5Weather App Redesign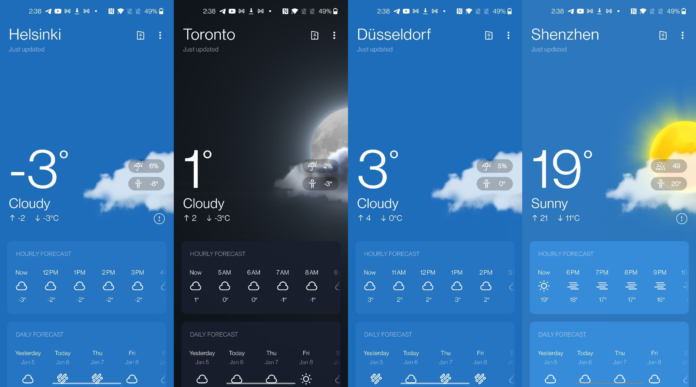 OnePlus OxygenOS 11 Weather App
The OxygenOS 11 brings a tile-based design philosophy to the OnePlus Weather app. You can swipe right or left to change cities and get a quick view of the temperature, hourly and daily forecasts with exact sunrise and sunset timings. You can add over 10 cities and just swipe through to get the weather details of each city.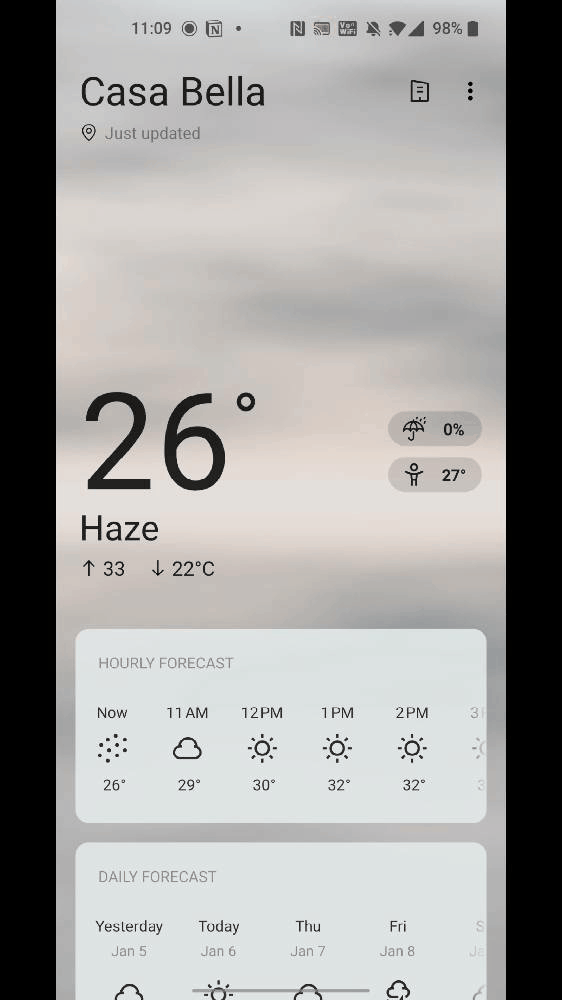 Apart from these notable changes, the OxygenOS 11 also add minor features like a new OnePlus Sans font that replaces the OnePlus Slate font from 2017 and a new stories feature in the gallery.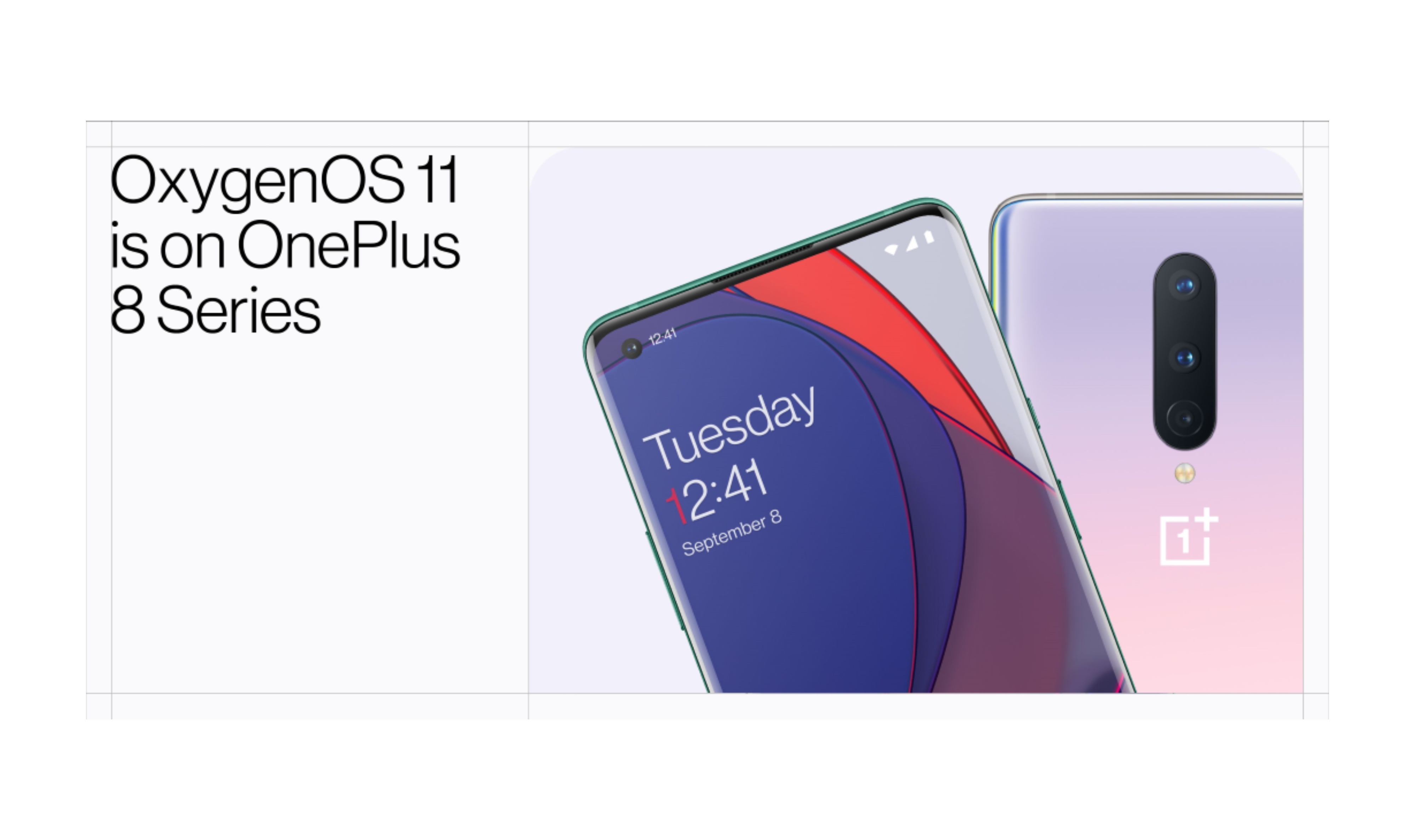 Which is your favorite OxygenOs 11 feature? Or is there anything that you don't like about the new OS? Let us know in the comments below!
ALWAYS BE THE FIRST TO KNOW – FOLLOW US!