It's the first installment our top 10 trending chart this year and it brings familiar faces at the top.
The Redmi Note 8 Pro has regained the top spot in the two weeks since the last edition, while the Galaxy A51 has risen to get the silver medal.
The Redmi Note 8 retains third, while the newly announced Oppo Reno3 Pro has captured fourth.
The leader from last time out, the Galaxy A71, is now fifth, ahead of the Xiaomi Mi Note 10 Pro.
The Samsung Galaxy A50 just refuses to leave the top 10 and is now seventh, ahead of the Apple iPhone 11 Pro Max, which makes a return undoubtedly fueled by the holiday shopping.
The fourth Samsung phone on the chart – Galaxy A70 is ninth, while the last spot goes to the Realme X50 5G, which is already getting people talking a few days before its official debut. We wouldn't be surprised to see it higher up the chart come next week.
The Samsung Galaxy A01 didn't make the cut this time as it joins the Redmi K30 and Oppo A91 on its way out.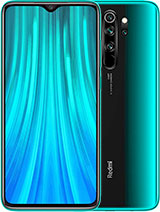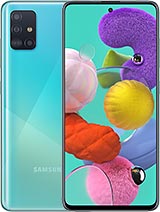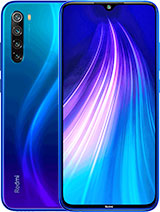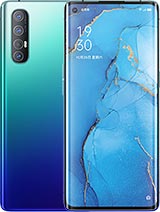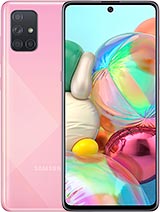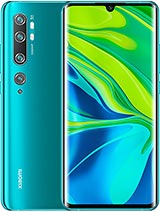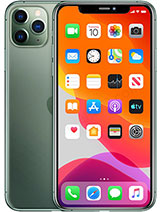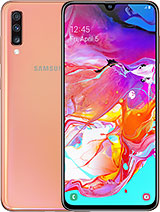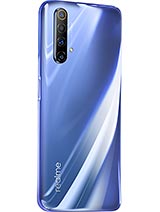 Related articles