Timi Studios, a popular mobile gaming app developing studio from Tencent, has apparently generated 10 billion US Dollars worth of revenue last year, as per two people close to the matter.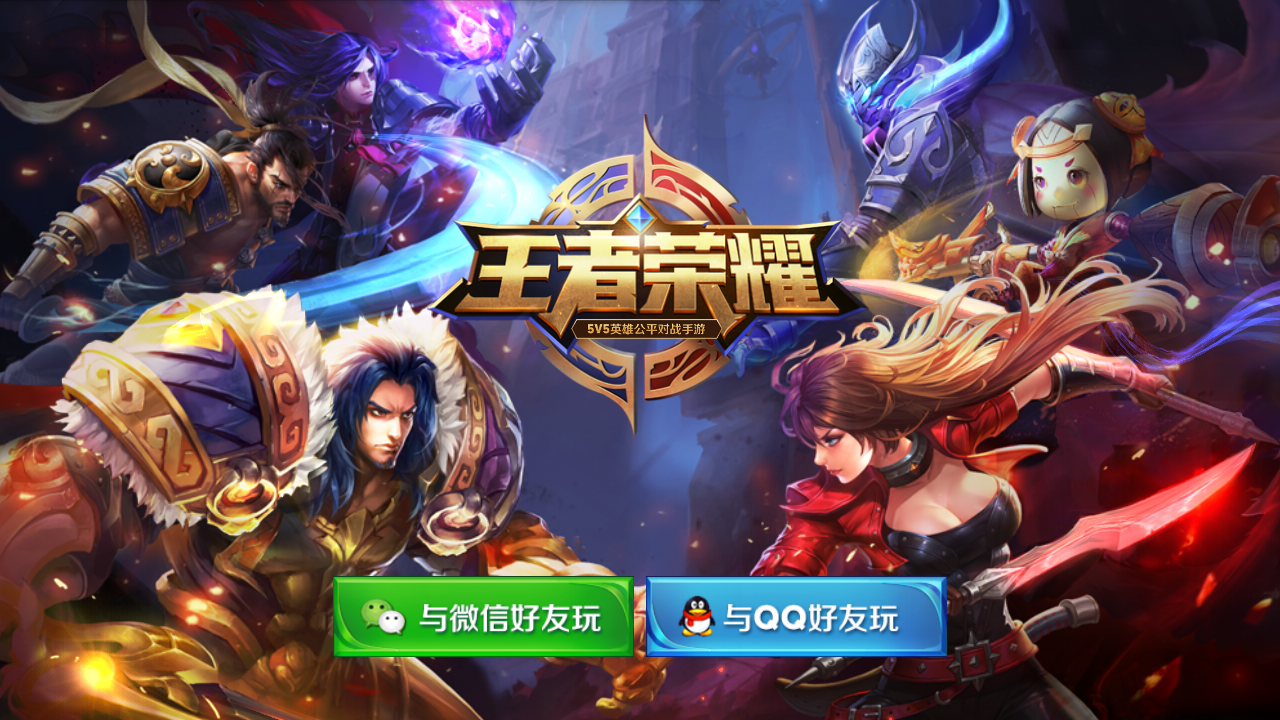 According to a Reuters report, the 10 billion US Dollars revenue would mean that Timi Studios is now the world's largest developer, as per the sources. For those unaware, Timi is the studio behind the popular mobile game title, Honor of Kings and Call of Duty Mobile. While it is known for its mobile based IPs, the studio is apparently also planning on taking on major video game studios for AAA titles for PC and even console gaming. These titles would imply a hefty investment to make games for PC, PlayStation, and Xbox.
Last month, the company had even posted a recruitment notice, which wrote that the company is seeking to create new AAA games that resembles the virtual community from the movie 'Ready Player One'. This title will compete head on against other established studios from regions like Japan, South Korea, Europe, and the US. Furthermore, Tencent is also building studios locations outside of China, including one for Timi, and one for Lightspeed and Quantum as well in Los Angeles, US.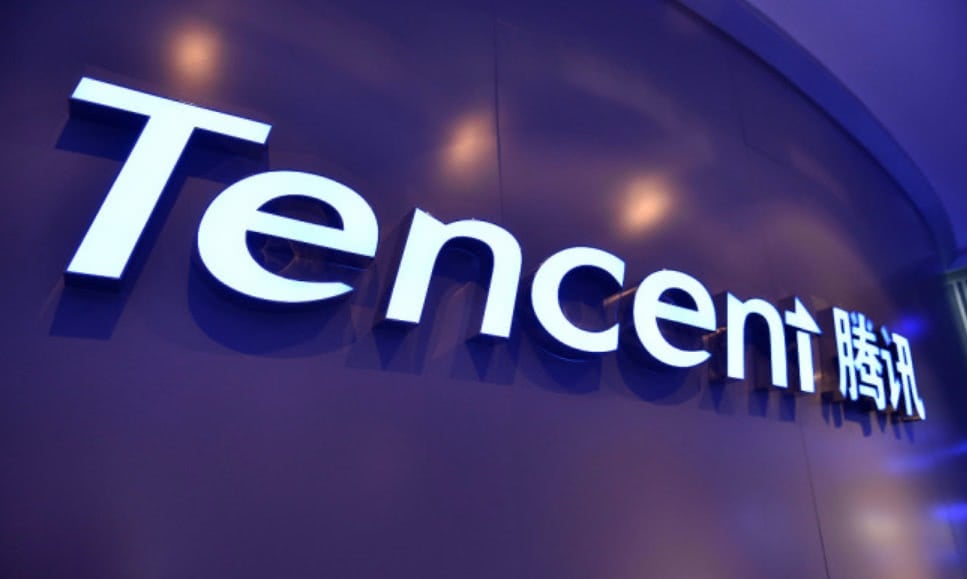 The goal of these new studios is to create content with original intellectual property that will have a global appeal. In simpler terms, the new sites will focus on making new and original game titles that will appeal to the mass market across the globe. This is in line with Tencent's plans to generate half of its revenue from overseas, from 23 percent in the fourth quarter pf 2019. Reportedly, Timi Studios accounted for 40 percent of the Chinese tech giant's game revenue.
RELATED:
ALWAYS BE THE FIRST TO KNOW – FOLLOW US!