Earlier this week, the US President, Donald Trump, said that the deadline set for ByteDance, the parent company of TikTok, to sell its popular social media platform's US assets will not be extended.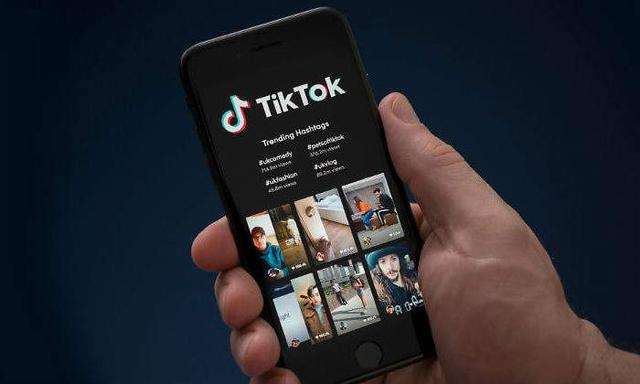 In a statement to reports, Trump said that "It'll either be closed up or they'll sell it. There will be no extension of the TikTok deadline." TikTok has yet to comment on the matter. For those unaware, the Trump administration is seeking to ban TikTok, with the only saving grace being that ByteDance sells all of the US assets of the app within the country or stop their operation in the region completely.
Since then, numerous reports have surfaced pointing at other tech giants taking a possible interest in the acquisition of the short video sharing application. The reason for the ban was touted to be national security and data protection, as the government alleged that users' information could be passed forward to the Chinese government. Although, TikTok has not complied with any request to share data with Beijing.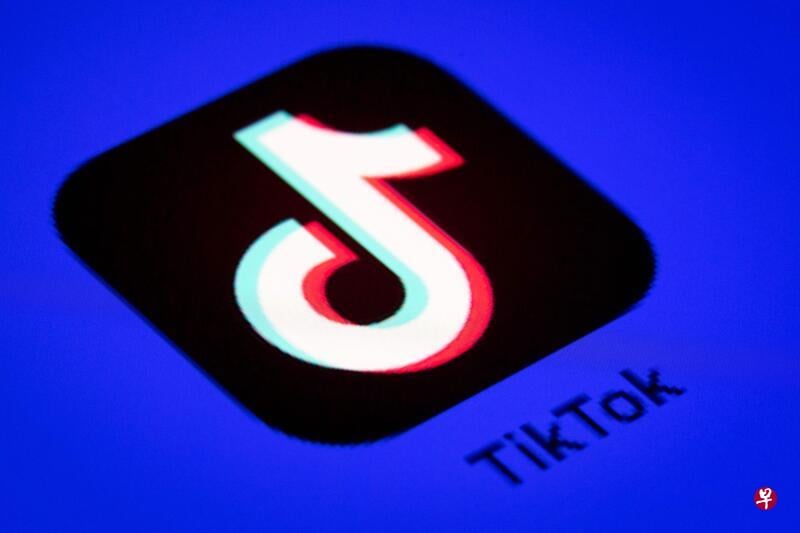 According to Republican Senator Josh Hawley, "I'm sure there are any number of backdoors that are built into the code and of course, ByteDance knows exactly what they are, so there needs to be a clean, clear, total separation." At the moment, it is still unclear who would be acquiring the US assets of TikTok from ByteDance. So stay tuned as will be providing more updates.
ALWAYS BE THE FIRST TO KNOW – FOLLOW US!