Advertisement
TikTok-owner ByteDance has reportedly increased the urgency of talks with the Trump administration in order to avoid getting banned in the United States without selling its operations to an American company.
The report from Wall Street Journal claims that the China-based ByteDance has been working on this plan for months with the US, but time getting out of hand, the intensity of pursuing has grown rapidly to avoid selling the business.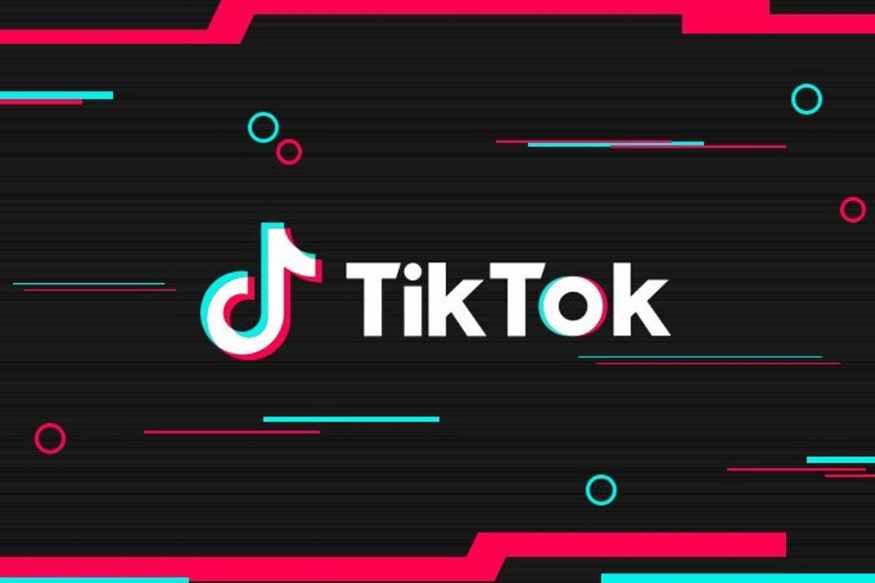 Another report from CNBC claims that both the entities are in discussion to avoid a full sale of TikTok and could include restricting ByteDance. It also adds that this was the case before Donald Trump got involved in this matter.
Last month, Microsoft confirmed that the company has been in talks with ByteDance to acquire its US operations. A couple of weeks ago, TikTok CEO Kevin Mayers announced his resignation. It was being speculated that the resignation could be because of the acquisition deal getting finalized. Later, Walmart partnered with Microsoft for a joint bid
Advertisement
to acquire TikTok in the US and a few other regions.
EDITOR'S PICK: China reaches 96 percent of its 500,000 5G base stations target for this year
TikTok is being forced to sell off its U.S. operations to an American company by the government amid intense political scrutiny because of the platforms' country of origin. It has also been under fire because of its data collection practices, which the United States claims put its national security at risk.
Even though the short video social media platform has been banned in India and is getting scrutinize worldwide for data collection, it remains the most popular application worldwide. It saw the highest number of downloads in both the App Store and Google Play, making it the highest download app in August 2020.
ALWAYS BE THE FIRST TO KNOW – FOLLOW US!
Advertisement