TikTok is apparently filing a federal lawsuit against the Trump administration as soon as Tuesday (11th August 2020). The lawsuit arrives after the US President Donald Trump passed an executive order banning the short video sharing app in the US.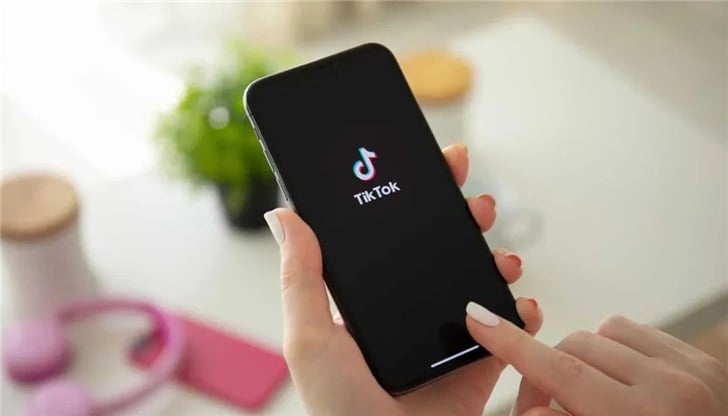 The lawsuit is being filed in the US District Court for the Southern District of California, which is where TikTok's American operations are based. A person close to the matter revealed this information which was reported on by US media and South China Morning Post. Reportedly, TikTok will argue that the President's actions are "unconstitutional because it failed to give the company a chance to respond and that the US government's national-security justification for the order is baseless."
The ByteDance owned social media platform expressed its surprise on Friday in a blog post and is seeking every and any possible options at the moment, including going to US Courts. Interestingly, there have also been talks regarding Twitter and TikTok considering a possible merger, according to a previous report. Although, it is still unclear if Twitter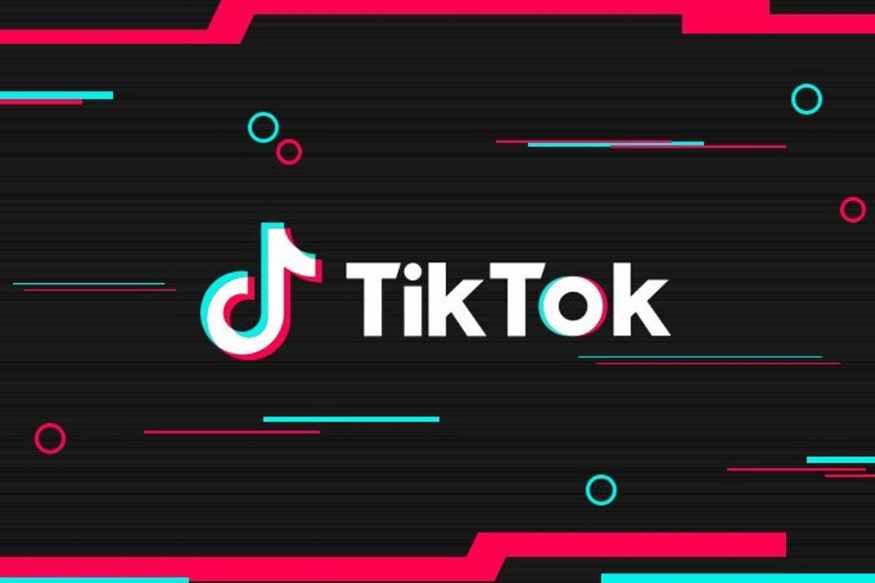 Trump has recently also signed an executive order which would prevent US residents and companies from doing business with TikTok and Tencent
WeChat
app. The recent moves have all been aimed towards increasing steps and a campaign against China, right before the November 2020 elections. However, it would also cause millions of American TikTok users to be upset, especially those that built careers on the platform.
ALWAYS BE THE FIRST TO KNOW – FOLLOW US!