After PUBG, TikTok could be coming back to India. In a letter to employees, Nikhil Gandhi, TikTok India's Head says that he is optimistic about a "positive outcome".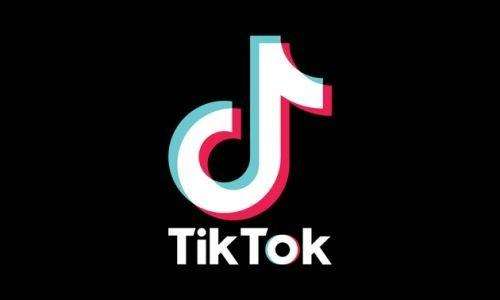 As HT Tech(via Gadgets360) says, Nikhil Gandhi has written a letter to his employees via email. In that, he assures them that the company is giving its best to resume operations in India. Further, he adds that the company is committed to complying with local laws which include data privacy and security requirements.
As per his statement, the company has not only clarified the concerns to the Government but is also willing to cooperate more in the future. He says that the company would remain dedicated to back its content creators and wouldn't leave them out to dry. Looks like the company is optimistic about starting operations in the country soon.
For the unaware, the Indian Govt. banned Tiktok, a popular short video platform App, including 58 other Apps in June. However, the App's parent company ByteDance Ltd., is hopeful for a comeback. It has about 2,000 employees in India to manage TikTok and Helo operations.
Following the Indian ban, a series of reactions emerged elsewhere leading to further bans in countries like the USA, Pakistan. It also had to walk out of Hong Kong after new security laws by the Mainland Chinese Government. Coming back, the letter should kindle confidence in the minds of fans, as well as its employees.
Although the company is fairly silent, it seems to be doing the groundwork correctly to prove that the App is not only the best
Unlike the situation in the USA, we aren't exactly sure when and how exactly is TikTok making a comeback. Nevertheless, let's just hope that the company satisfies the local regulations whilst making a strong comeback to its favorite market.
ALWAYS BE THE FIRST TO KNOW – FOLLOW US!