In recent times, various display makers have launched their own iteration of a foldable display and have been developing the new breed of screen technology. And now, Tianma Microelectronics has announced a new CFOT foldable display, which arrives with various improvements like lowered power consumption.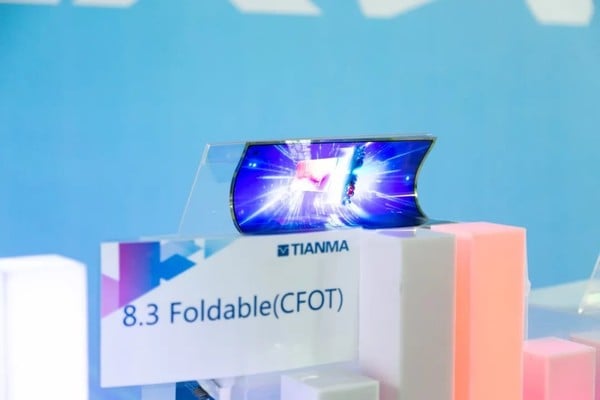 The Chinese display manufacturer officially announced the new folding screen, which will be commercially available in the near future. It is the new CFOT foldable display that features certain improvements over other alternatives from competing brands. As per the official announcement, the new folding screen consumes significantly less power while the thickness of the display is also reduced as well. Notably, the display has a size of 8.3 inches.
This display would be aimed at foldable handsets from smartphone vendors. Furthermore, the display maker also announced that it seeks to develop and invest a lot of resources into the field of small and medium sized screens along with newer display technologies as well. This development would be further backed by the establishment of an innovation center, which will focus on research and development of advanced technologies.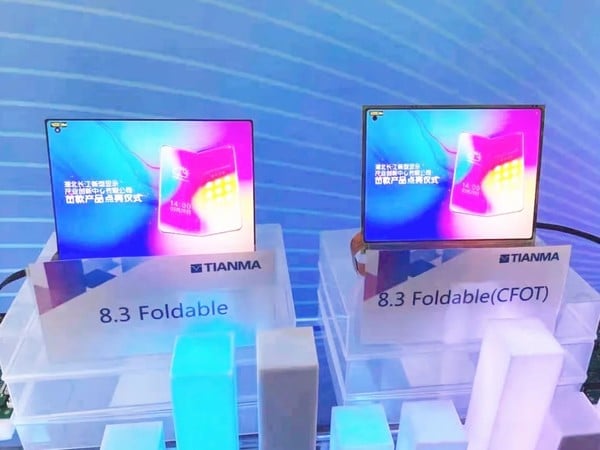 These advances technologies include foldable displays, HTD, CFOT, MLP, and under display camera technology. Additionally, Tianma Microelectronics also aims to focus on the research and development of OLED panels through its independent R&D test line platform. The center would also be used for the development of new and upcoming technologies like MicroLED and other sensor technology as well.
RELATED:
ALWAYS BE THE FIRST TO KNOW – FOLLOW US!