How often do you see brands like Google shoot for the stars when it comes to Smartphones? 2021 has started with a bang where we are going to witness more foldable devices. Among the lot, Google is also expected to launch a Foldable Pixel smartphone. And now, we might have some details regarding the same.
As spotted by windowsunited.de, we see two Patents filed by Google Inc., at WIPO(World Intellectual Property Organization). Publication numbered 2021/011949 and 20210018961, it shows that the designs in question has a hinge mechanism.
Talking about first, we see a more traditional hinge concept found on the many devices like the Huawei Mate Xs devices. That is, an outward folding design with a cylindrical hinge vertically at the center. The thickness of the hinge might be a bid to compensate for the large outer folding curvature of the display.
1 of 4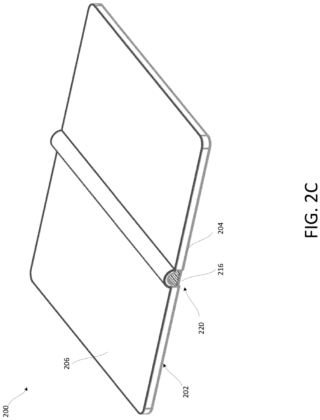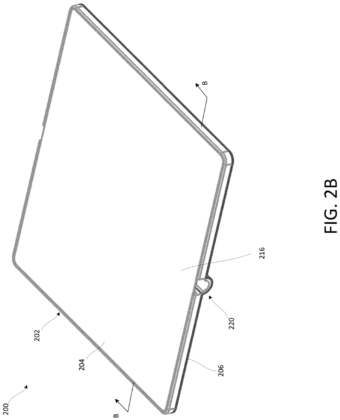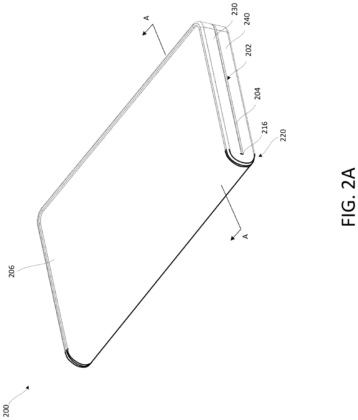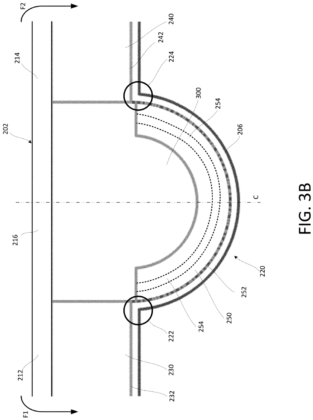 Moving on, the second design is an inward folding display. However, the hinge is somewhat like the first Royole Flexpai and even Xiaomi's early prototypes. From the images, we can see thick ridge-like structures supporting the frame. Google specifies it as a "plurality of hinge assemblies" suggesting a multi-segment hinge. One of the images also shows what looks to be a separate assembly with hinges to join the display and the frame.
1 of 4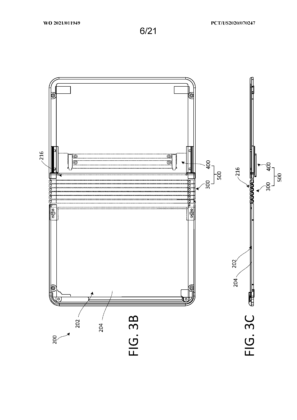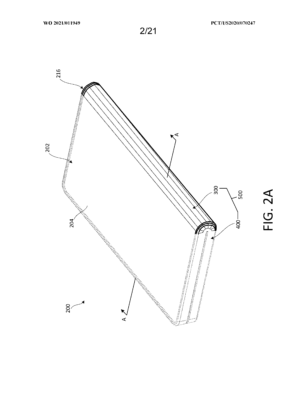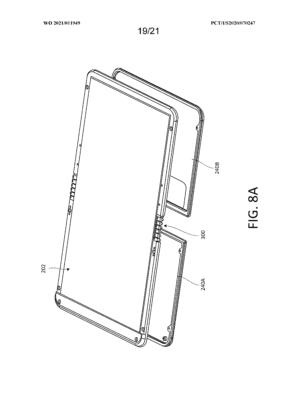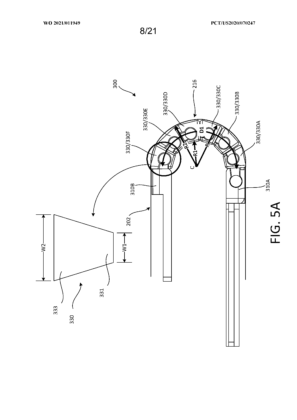 That said, this patent, filed back in July 2020 has been published on Jan. 21, 2021. We aren't sure if this would be the final design but the fact that Google patenting both the inward/outward design is a welcoming sign to try out all possibilities.
In any case, we are sure to hear more about the Google Pixel Foldable in the near future. So what do you think about the foldable designs of Google? Do let us know in the comments below.
RELATED:
ALWAYS BE THE FIRST TO KNOW – FOLLOW US!