Advertisement
The OnePlus 8T that was launched today comes with support for 65W fast charging. The good thing about the bundled charger is that it works not only for the OnePlus 8T but is also backward compatible with other OnePlus phones and also supports other charging protocols. It is also sold separately, so you can purchase it for your compatible devices. So how much does it cost?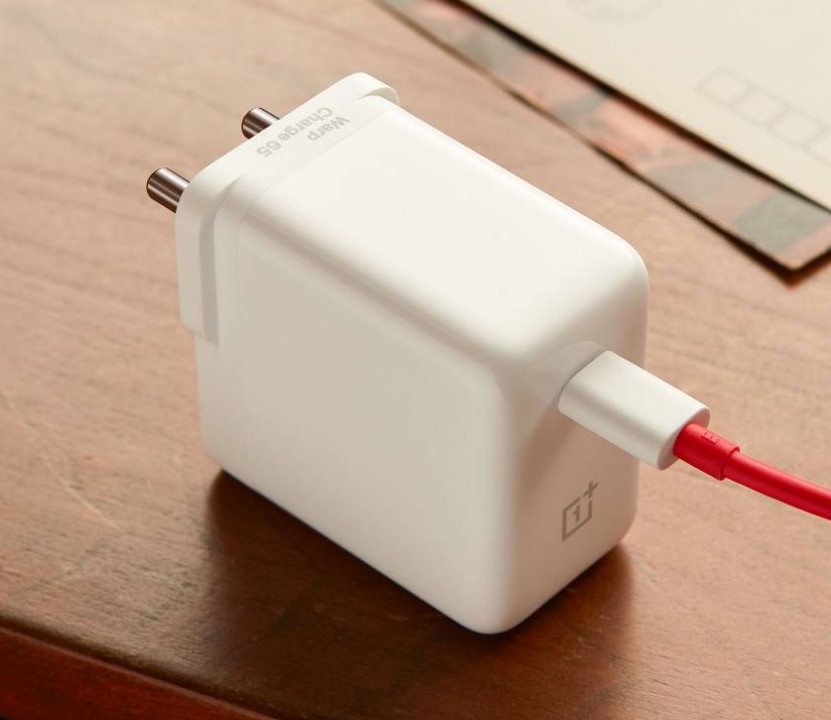 The OnePlus Warp Charge 65 Power Adapter varies in price (and design) from one region to another but is still affordable. Below are the prices for the main regions:
India = INR 1,990
US = $34.99
Europe = €39.99
UK = £37.99
It is important to state that the price is of the charger alone. If you want a USB-C to USB-C cable, you will have to purchase that separately.
Advertisement
We don't have the price for China as the OnePlus 8T doesn't launch there until tomorrow.
The OnePlus Warp Charge 65 Power adapter supports the following power outputs:
5V 3A, 10V 6.5A
PDO: 5V 3A, 9V 3A, 12V 3A, 15V 3A, 20V 2.25A
PPS 3.3-16V 3A Max (45.0W Max)
The above power outputs show the OnePlus Warp Charge 65 Power Adapter will charge a wide variety of phones and even other devices such as the Nintendo Switch which supports 15V 2.6A (39W).
ALWAYS BE THE FIRST TO KNOW – FOLLOW US!
Advertisement