Advertisement
Starting with the OnePlus 3 series and up until 2018, OnePlus technically released only two phones in a year – the main flagship in the first half and a T-variant with upgraded features in the second half of the year. Last year, OnePlus decided to announce Pro variants too. It did the same this year with the OnePlus 8 series, but new info says OnePlus will be dropping the tradition for the OnePlus 8T. In a nutshell, there won't be a OnePlus 8T Pro.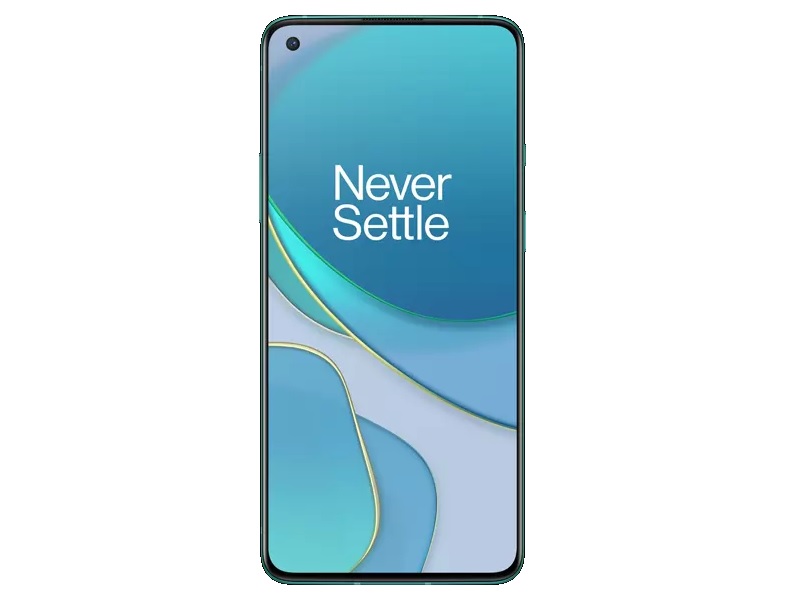 The source of the info is the leaker Max J (@MaxJmb) and according to him, there is no "Kebab2". If you are confused as to what that means, we will explain. Kebab is the codename for the OnePlus 8T. If there is another variant of a phone, OnePlus usually adds another b to the codename. For example, in the case of the OnePlus 7T and OnePlus 7T Pro, the two devices went by the codenames "hotdog" and "hotdogb" respectively.
In the case of the OnePlus 8T series, that means the OnePlus 8T Pro should have the codename "kebabb". However, the leaker has gone with "kebab2" to make it less confusing. Though he does confirm that what he means is that there isn't going to be a OnePlus 8T Pro in a reply which we have added below.
Advertisement
While some may be disappointed at the lack of a Pro variant, I am of the opinion it is a good decision.
OnePlus has made significant changes to its product lineup. It has a new line of mid-range smartphones which is expected to add at least three new models before the end of the year. Add those to the already released OnePlus 8, OnePlus 8 Pro, and OnePlus Nord, and the upcoming OnePlus 8T, you get a total of seven devices.
That is a lot of phones for OnePlus which means a lot of the company's resources will be spread across these devices and those from previous years that are still getting support. The bottom line is that there is no need for two flagships anymore.
If OnePlus keeps churning out phones, I believe it will find it difficult to maintain all of them and we may see software issues not get resolved as quickly as before. We have already even seen this playing out with the manufacturer backtracking on promised features for select models.
What do you think about OnePlus not launching a OnePlus 8T Pro? Let us know in the comment box
ALWAYS BE THE FIRST TO KNOW – FOLLOW US!
Advertisement