The Apple AirPods Pro is by far one of the most successful truly wireless earphones in the global market. While there are various third party accessories to customize these earbuds with, the PodChain Pro allows you to charge your hearables as you use them.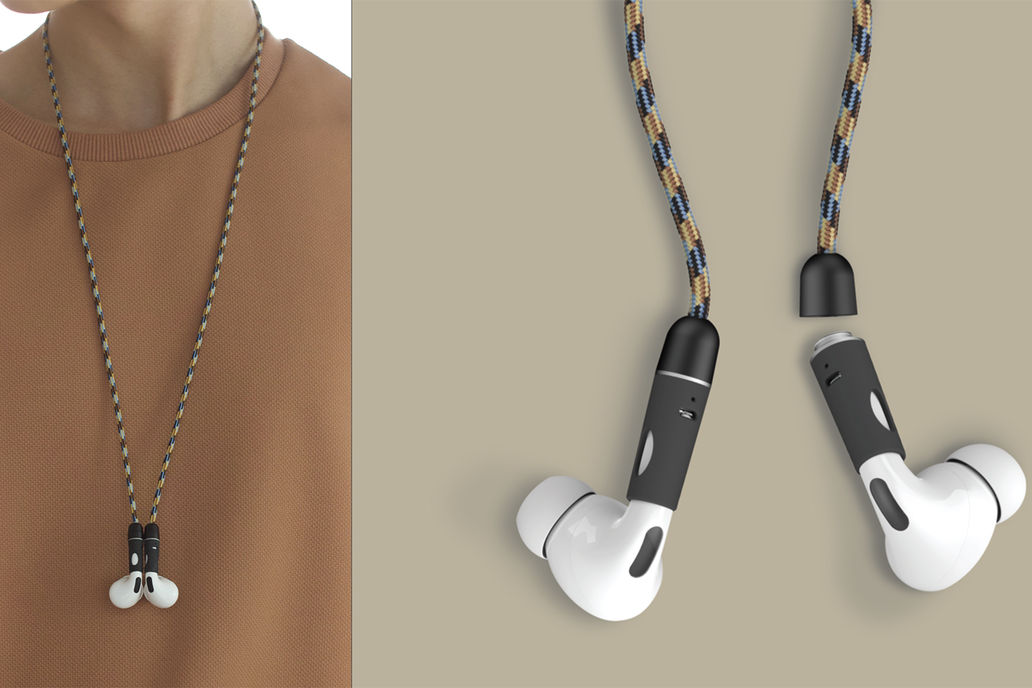 According to a TomsGuide report, it is a wearable charger, which lets you charge your AirPods Pro while you're using them. The PodChain Pro has been made by M. Craftsman, although, its functionality is a bit questionable. By design, the AirPods and AirPods Pro are 'wireless' earbuds, so adding another wire might go against its essential design and function. However, on the off chance your charging case no longer carries a charge, then it might be useful as a last resort.
Furthermore, it also addresses the fact the such earbuds can only be charged by the charging case. In other words, it offers another method of charging one's Apple AirPods, which is especially useful if one has lost the charging case itself. Talking about the PodChain Pro, the wearables can magnetically latch onto the charging sheaths, so its an easy task to just plug in or detach them. Notably, the most useful aspect regarding this wired charger is that it enables users to charge their earbuds as they are using them.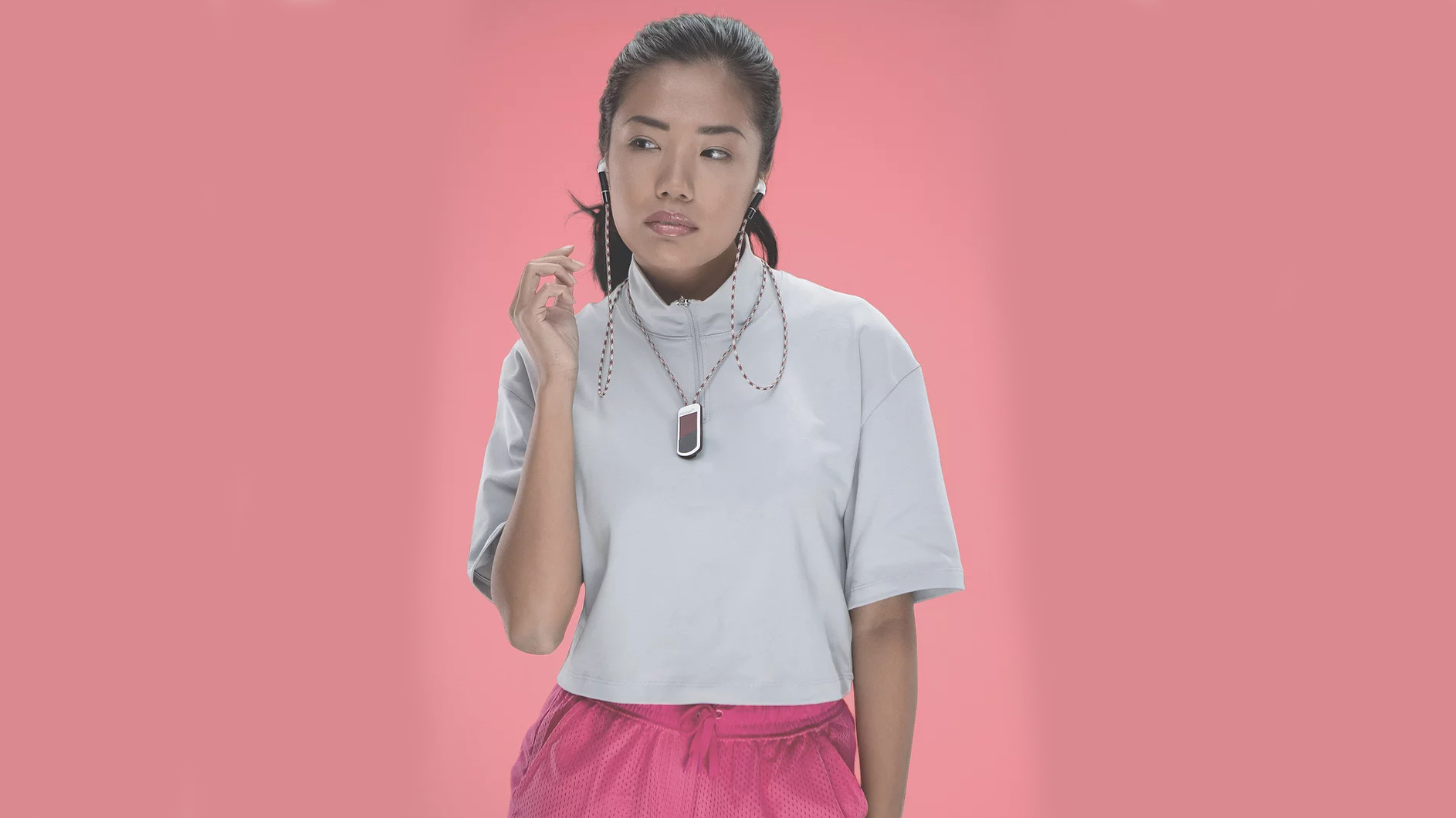 The PodChain Pro is capable of charging the AirPods and AirPods Pro three times, for up to 16 hours of non stop playback. But keep in mind, the wearable has not launched yet, and can will be found on Indiegogo
RELATED:
ALWAYS BE THE FIRST TO KNOW – FOLLOW US!