OnePlus fans have long asked for the company to finally introduce wireless charging to its phones and it looks like it's finally happening with the upcoming 8-series. At least according to WPC (Wireless Power Consortium).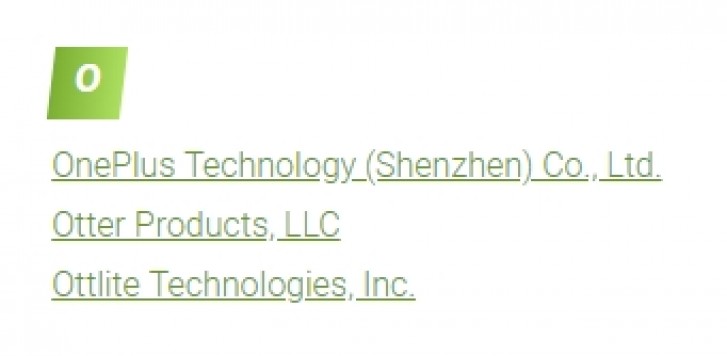 Some time ago, Oppo was listed on the WPC website predicting the arrival of Oppo handsets with wireless charging and now OnePlus is on the list as well. It's a clear indication that the upcoming OnePlus smartphones will embrace the much-needed technology.
However, we can't say for sure that the rumored OnePlus 8-series phones will deliver. It might be already too late for them and we will see the wireless charging tech make its way to this year's Fall models. We remain hopeful, though.
Related articles