We already made a list of our best phones of the year 2020, which you should read if you have not. While we were compiling that list, there were some devices that we shortlisted but that didn't make the final cut. It turns out that some of these devices can actually be classified as "underrated" as they didn't make it out of China, got little attention when they were announced, or were overshadowed by other phones. So here is our list of the Most Underrated Phones of 2020.
Sony Xperia 5 II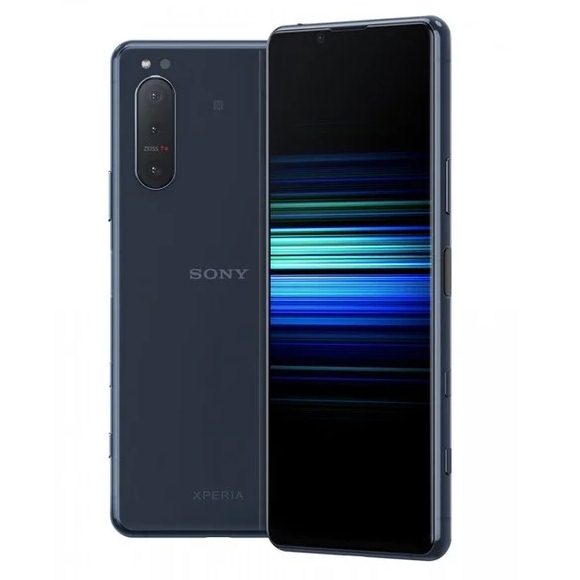 Sony's flagship phones usually get overshadowed by competitors for reasons such as price, features, or a combination of both, and the Xperia 5 II is a prime example. This 6.1-inch phone stands out in a market flooded with phones whose screens are just a few inches shy from entering the 7 inches turf. While it is as tall as a lot of other phones, no thanks to its 21:9 aspect ratio, this also means it is narrower making it more comfortable to hold.
The phone's specs are good but when compared to the competition where you have phones with bigger batteries, faster-charging technologies, and more affordable price tags, then a compact-sized phone such as the Xperia 5 II will not be on your shortlist.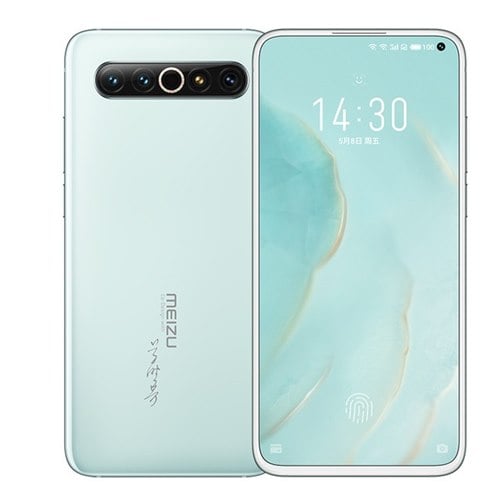 This year, the Meizu 17 Pro was one of the two smartphones announced by the former top Chinese manufacturer; the other being the standard Meizu 17. This flagship is one of the best-designed phones announced this year.
Unlike most phones with a punch hole at the top left corner or center, the Meizu 17 Pro has its own at the top right corner. Not only does the hole have a really small diameter, but the bezels are also some of the thinnest you will find on a smartphone. Meizu completes the design with a ceramic back, horizontally arranged rear cameras, and a ring LED flash.
Even though it packed amazing specs out of the box, it got more features via OTA updates such as an increased refresh rate (from 90Hz to 120Hz) and video stabilization for all cameras. Unfortunately, the Meizu 17 Pro and its sibling, both gorgeous and with impressive specs, did not get a global release.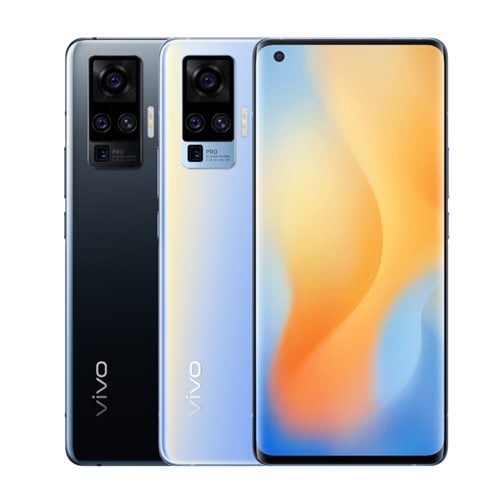 Vivo is known for making phones with a premium design, impressive cameras, a mid-range chipset, and a high price tag, and the Vivo X50 Pro or Vivo X51 5G is one of such devices.
Its first-of-its-kind gimbal system brought a new type of stabilization to smartphone cameras. The whole 48MP quad-camera system is quite impressive and the camera arrangement is one we have seen other manufacturers copy. However, its high price tag, not unjustified for its pioneering technology, puts it in direct competition with more affordable flagships that offer a better all-round experience.
EDITOR'S PICK: Vivo X60 series brings the Exynos 1080 to market while focusing on camera performance

Advertisement
Redmi 10X Pro 5G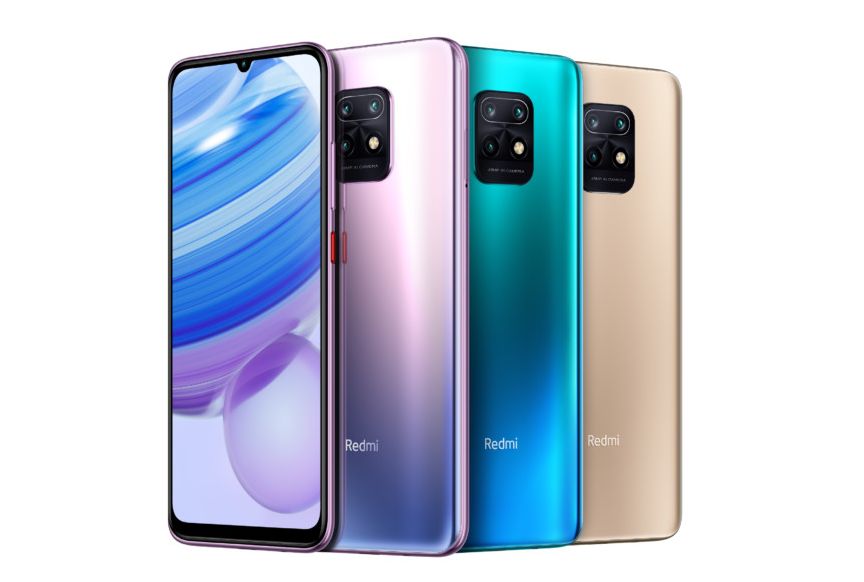 The Redmi 10X Pro 5G is a mid-range phone that packs features you will usually find on premium mid-range phones and flagships. This Dimensity 820 5G phone, which is exclusive to China, has a telephoto camera with OIS and 3x optical zoom! That is a big deal when you realize that flagships such as the Mi 10 5G and Mi 11 don't have a telephoto camera but this sub $350 phone does.
Lenovo Legion Phone Duel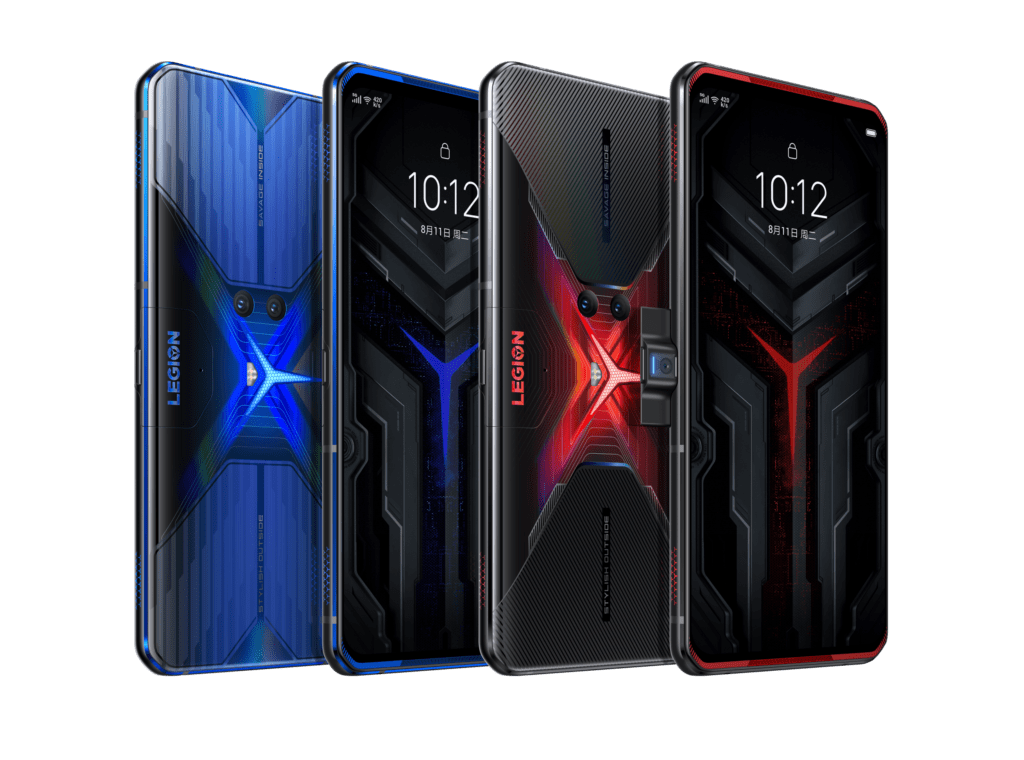 The Legion Phone Duel was Lenovo's first gaming smartphone. It was also the first phone powered by a Snapdragon 865+ processor. For its first attempt, Lenovo did a lot of things differently. From adopting a side pop-up selfie camera to placing the rear cameras in an unusual position, and using two USB-C charging ports to achieve its 90W fast charging technology.
Like other gaming phones, the Legion Phone Duel has trigger buttons, RGB lights, a high refresh rate display, and great stereo speakers. While it did launch in Europe in October, gaming smartphones are still a niche category, so they usually get overshadowed by other flagships that pack better features overall and are not as expensive.
Nubia Play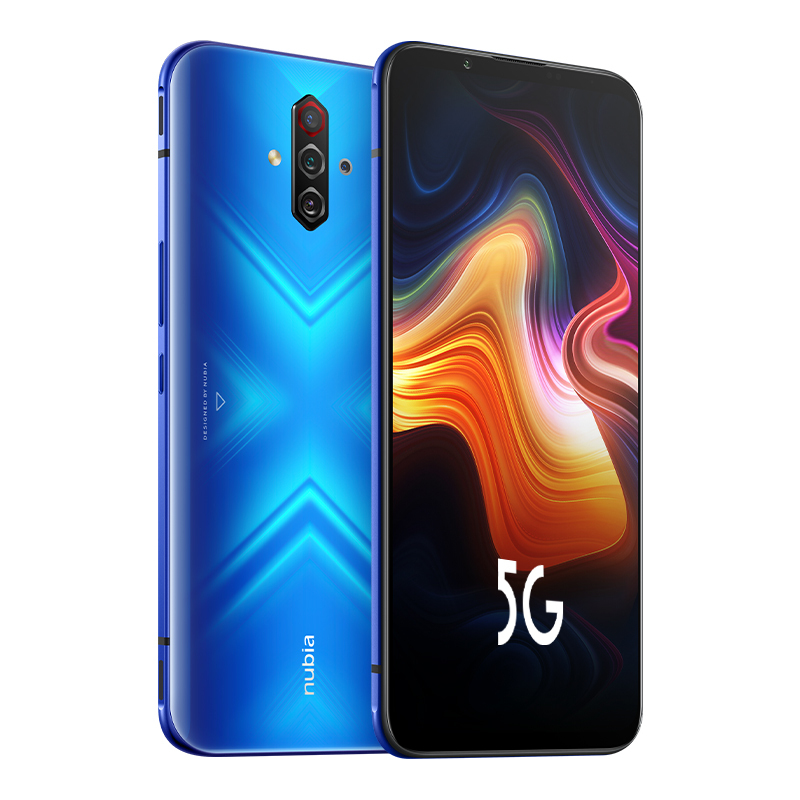 The Nubia Play 5G launched in China in April, and on a spec by spec comparison, it is better than the OnePlus Nord which is our selection for the best budget 5G smartphone.
This 6.65-inch phone with a 144Hz AMOLED display, a Snapdragon 765G processor, 48MP quad rear cameras, and a 5100mAh battery with 30W fast charging had a launch price of ¥2399 (~$339 as of April) for the base model that has 6GB of RAM and 128GB of storage!
It did get a global launch but as the Red Magic 5G Lite and with some toned-down features such as a 120Hz refresh rate, 18W charging, and a much higher price tag.
Mi 10 Youth 5G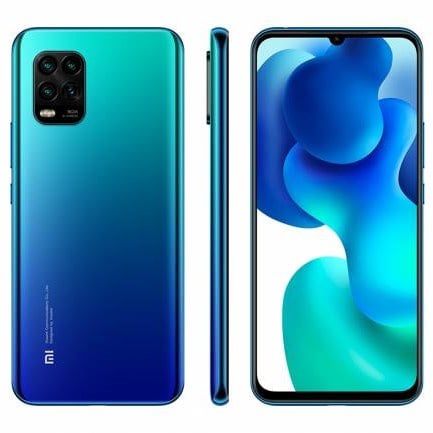 The Mi 10 Youth 5G launched in China as an affordable version of the Mi 10 series. Prior to its announcement, Xiaomi had announced an affordable Mi 10 phone called the Mi 10 Lite 5G that was only sold in international markets. Both the Mi 10 Lite 5G and Mi 10 Youth Edition share not only design almost the same specifications but Xiaomi gave the latter a camera upgrade in form of a periscope telephoto camera with OIS, 5x optical zoom, and 50X digital zoom.
The Mi 10 Youth 5G was supposed to launch in international markets as the Mi 10 Lite Zoom but that didn't happen. We do not know if Xiaomi has canceled it or it decided to push the launch to next year.
ALWAYS BE THE FIRST TO KNOW – FOLLOW US!