Some smartwatch manufacturers usually release some of their products in two sizes, with the smaller one indirectly targeted at women. But it is rare to see a manufacturer make a smartwatch specifically for women which is what Garmin is doing with its new Lily series. The Garmin Lily series is yet to launch but a leak has revealed details of the first two models.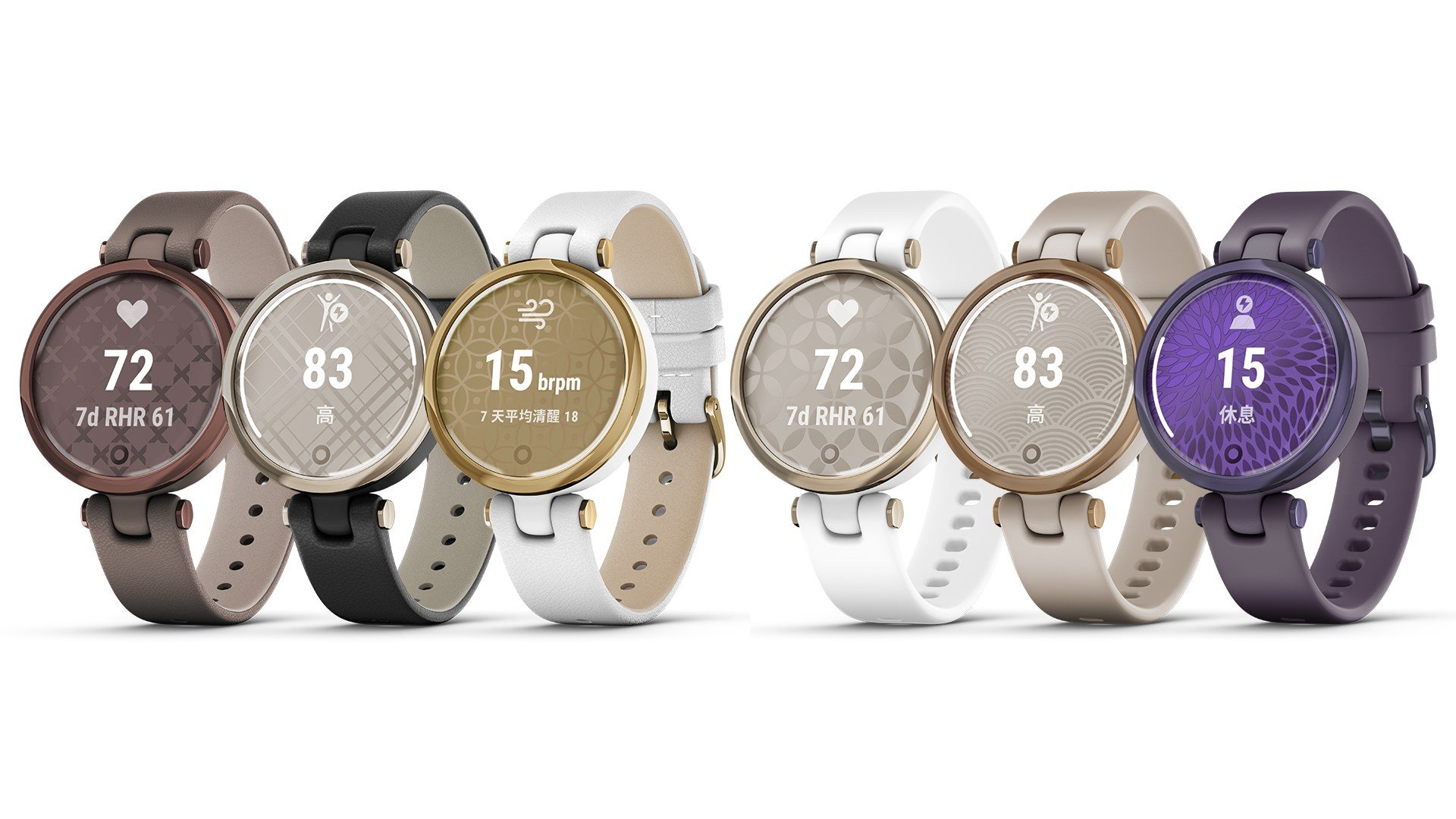 The Garmin Lily will come in two variants according to WinFuture.de. There is the Classic version and the Sport version. The only difference between both watches is the choice of material. The classic version has a metal casing with leather straps while the sport version has a fiber-reinforced plastic casing with silicone straps. The rest of their specs and features are said to be the same.
The Garmin Lily watches each have a 1.3-inch LCD display with a resolution of 240 x 201 and Gorilla Glass protection. There are no buttons on the watch which means operating it is entirely via the touch display. The display is attached to a 14mm proprietary strap.
The smartwatch can measure heart rate and also has support for blood oxygen level detection (SpO2) thanks to the PulseOx sensor. The Garmin Lily has support for tracking sports modes and exercises that include yoga, pilates, and running. The underside of the watch says it has GPS but the source says that it has to be connected to your phone and Garmin's own app to record running routes. The watch will also display the total steps and calories burnt per day and alert you when you receive notifications on your phone.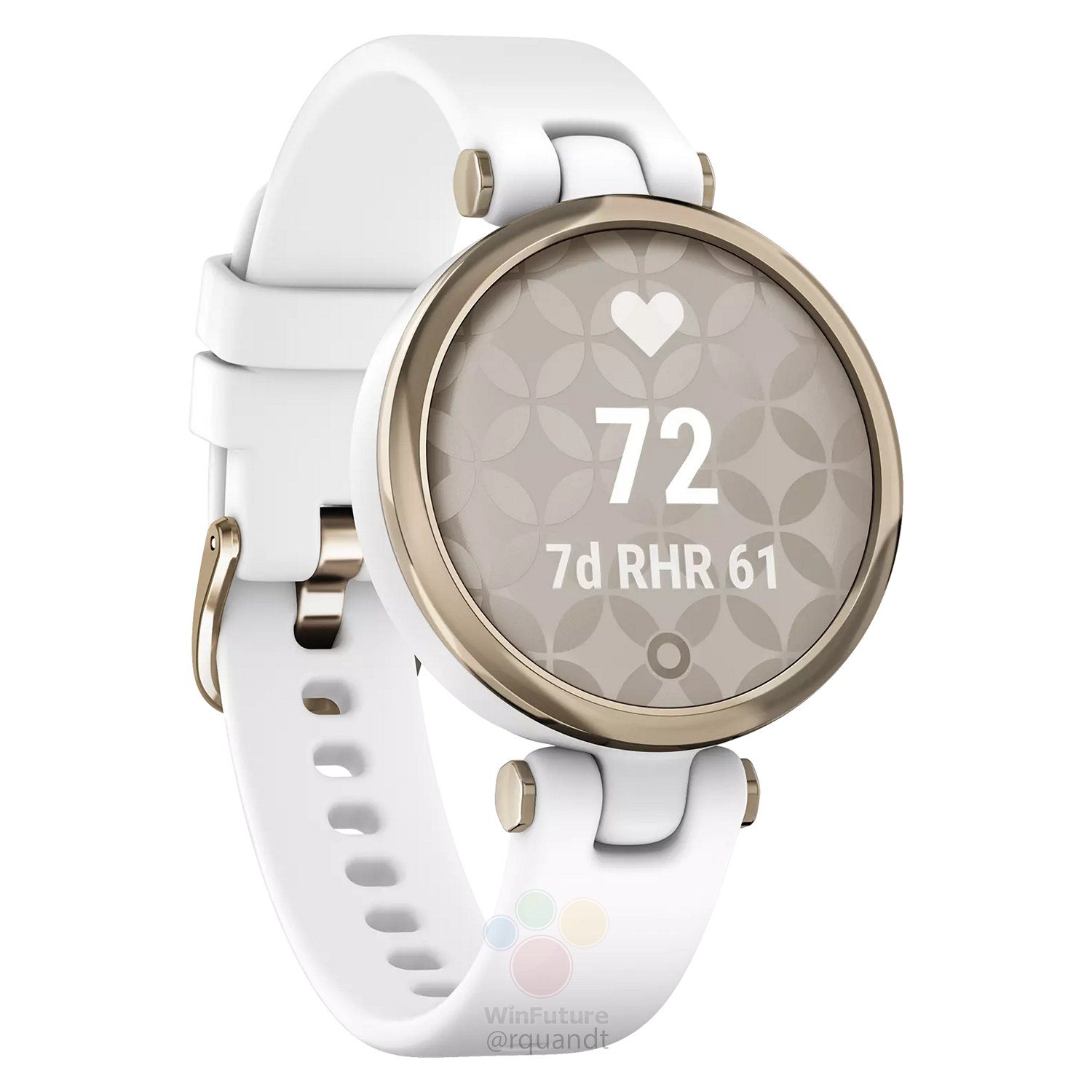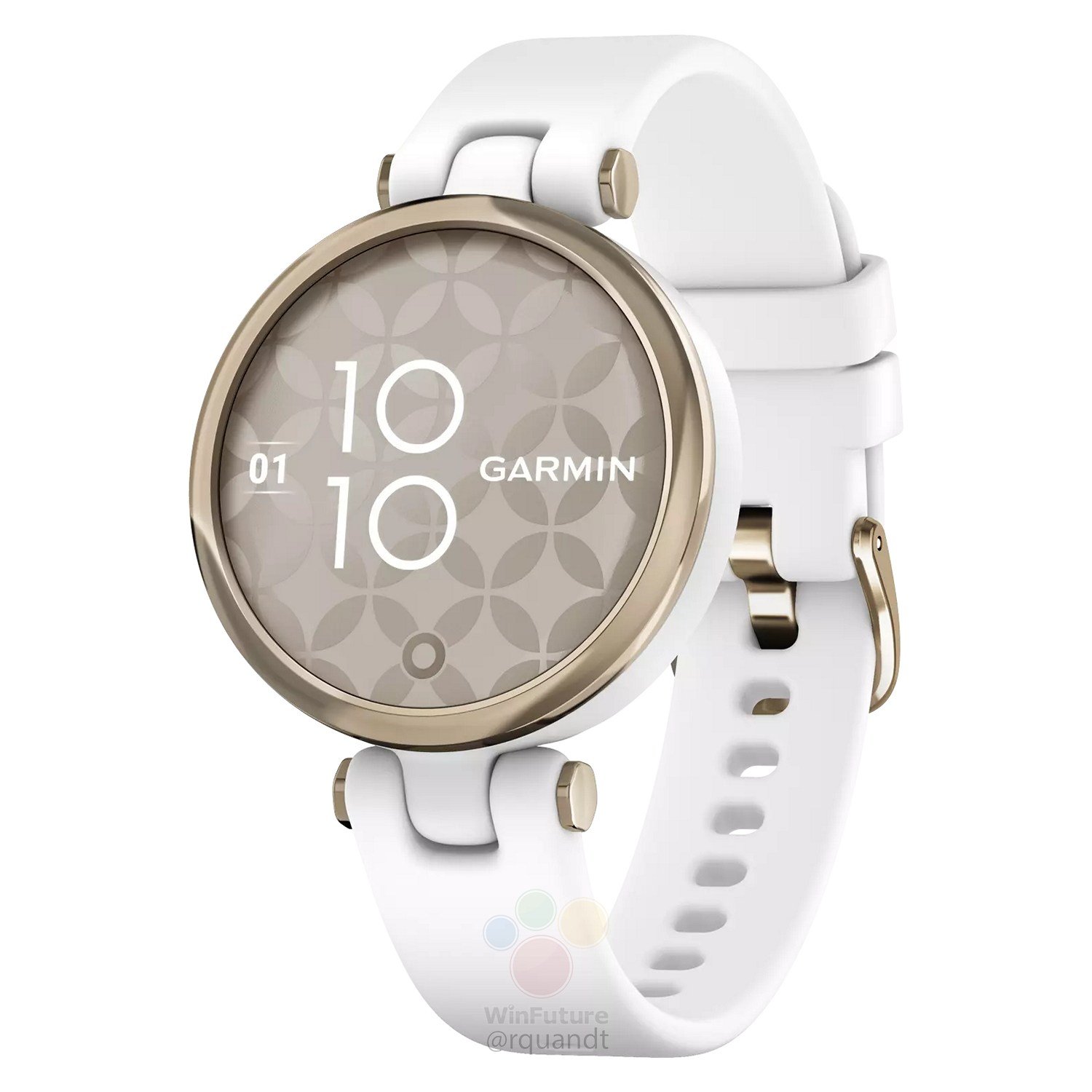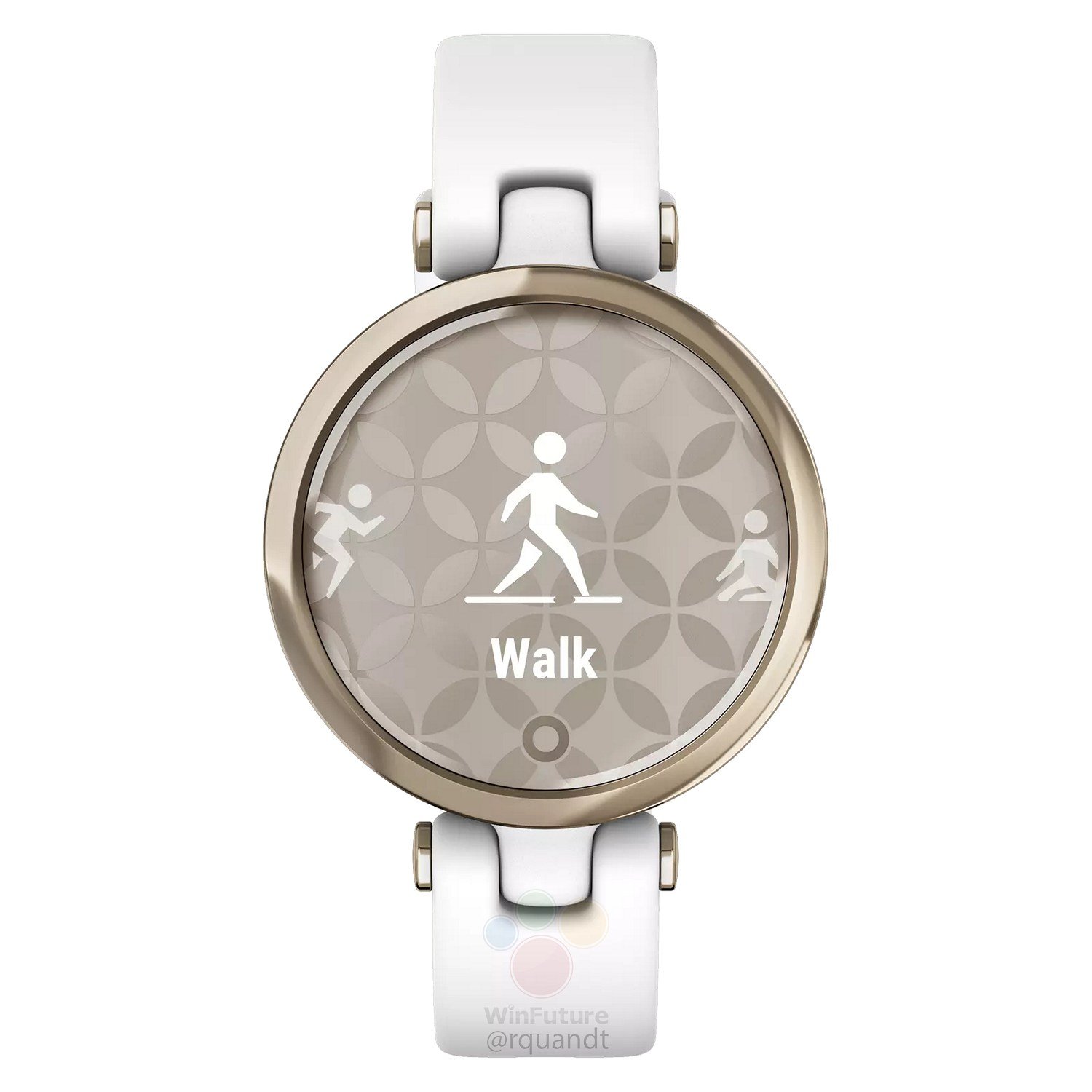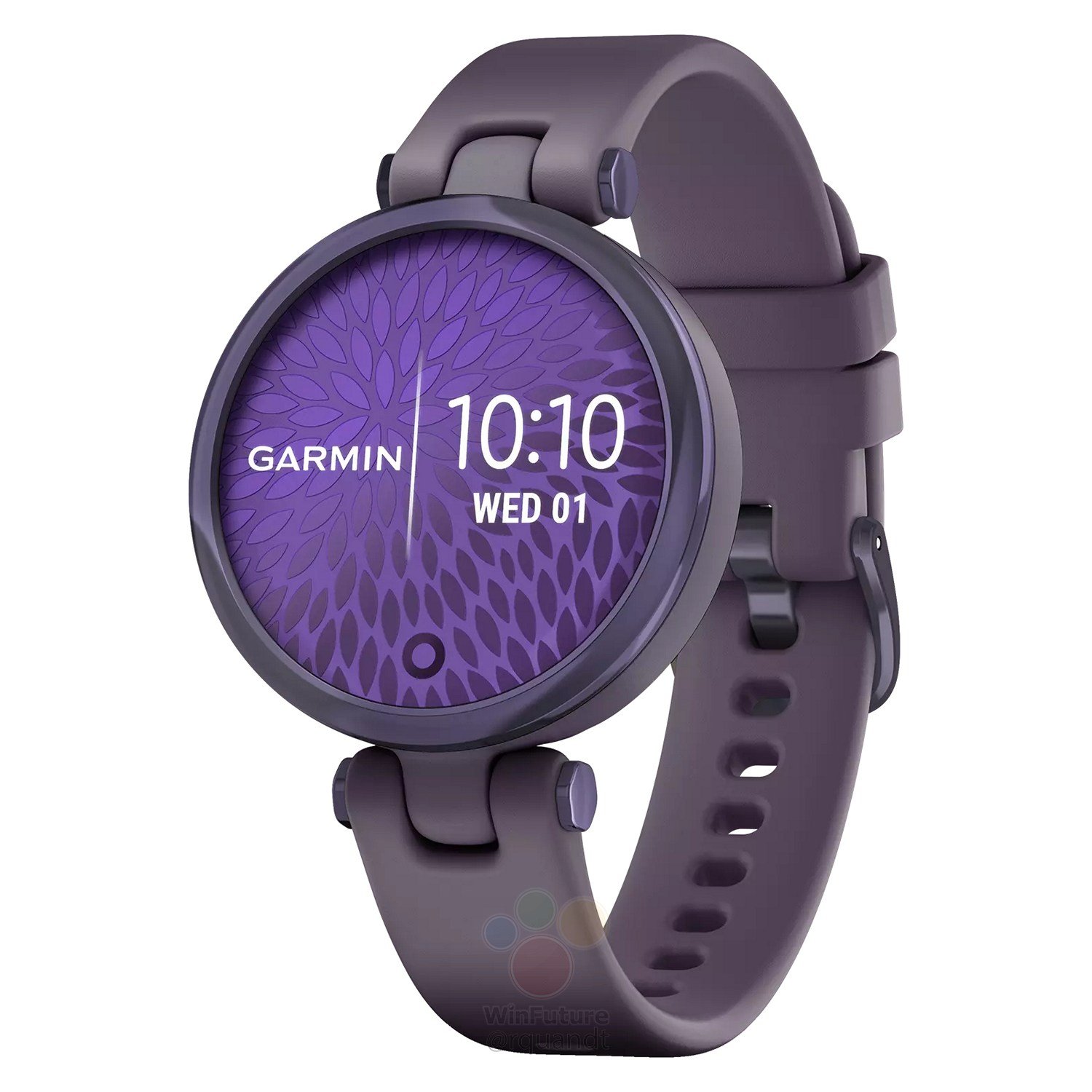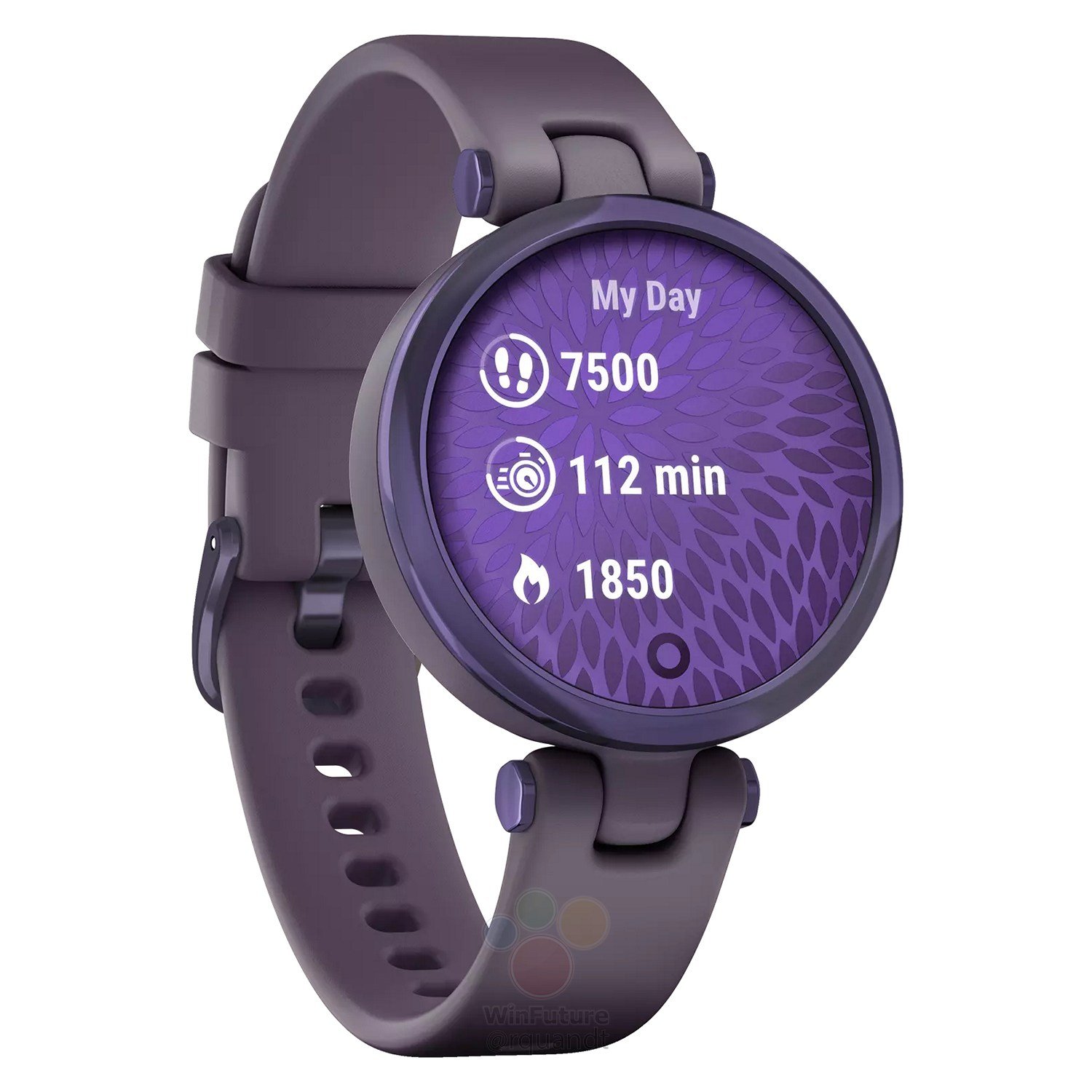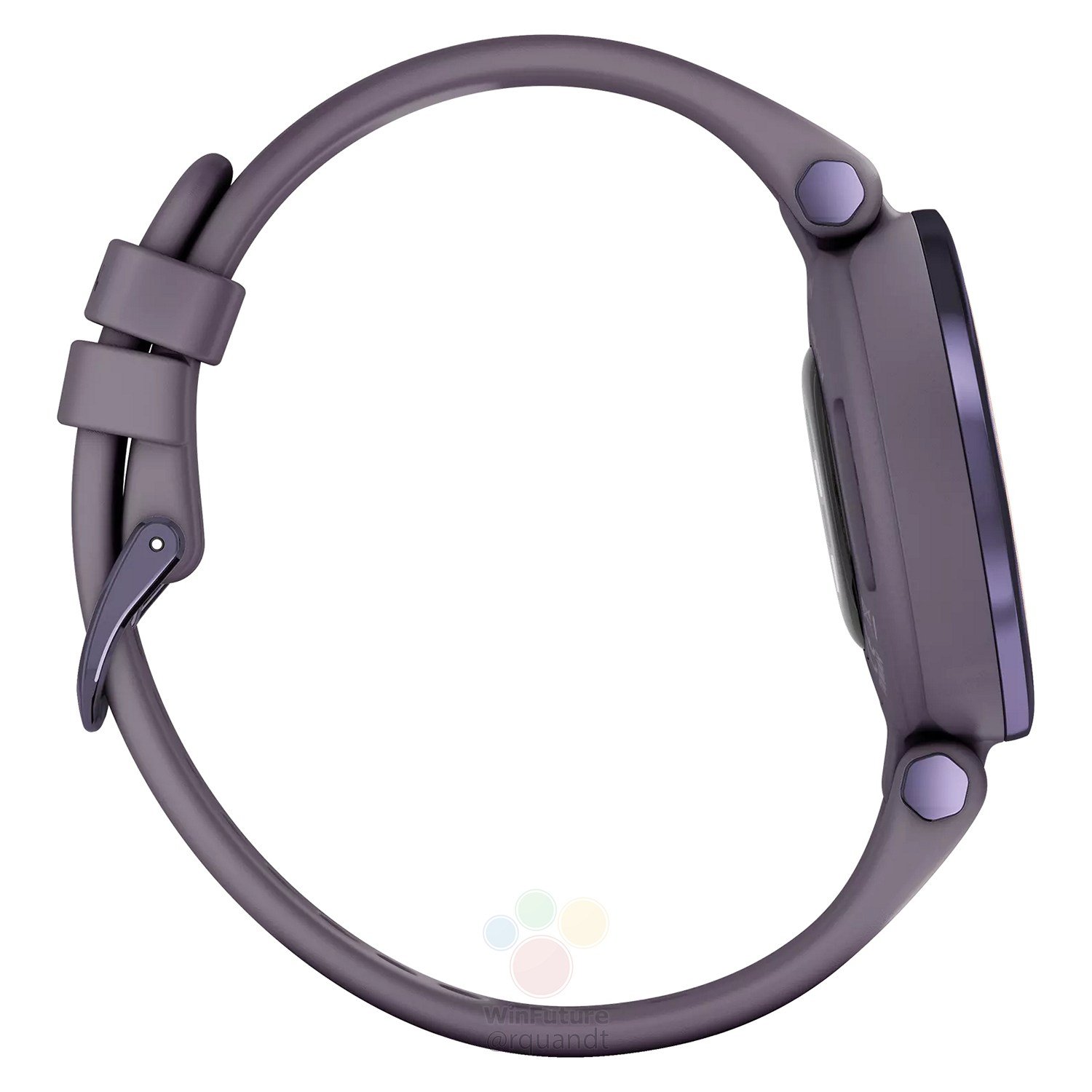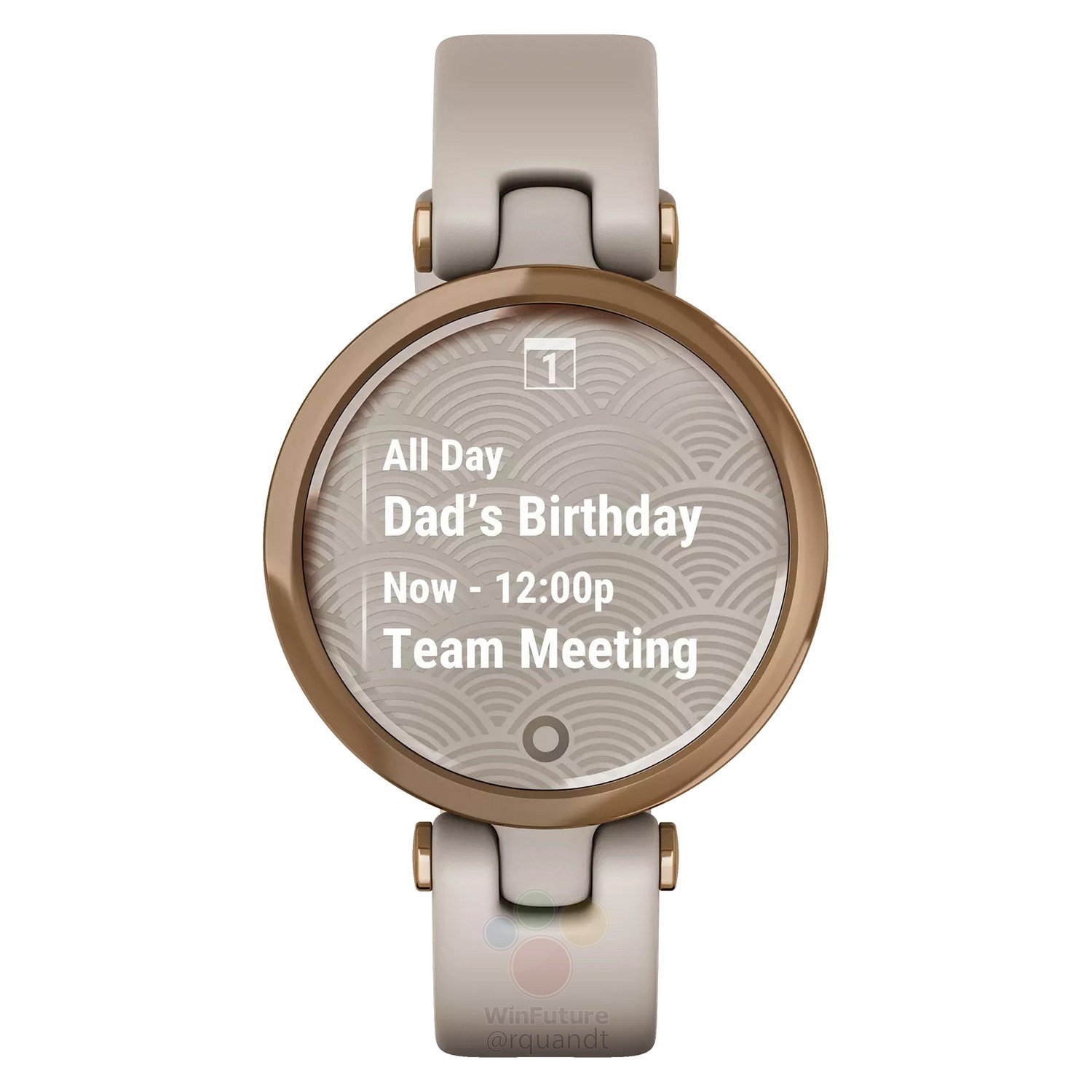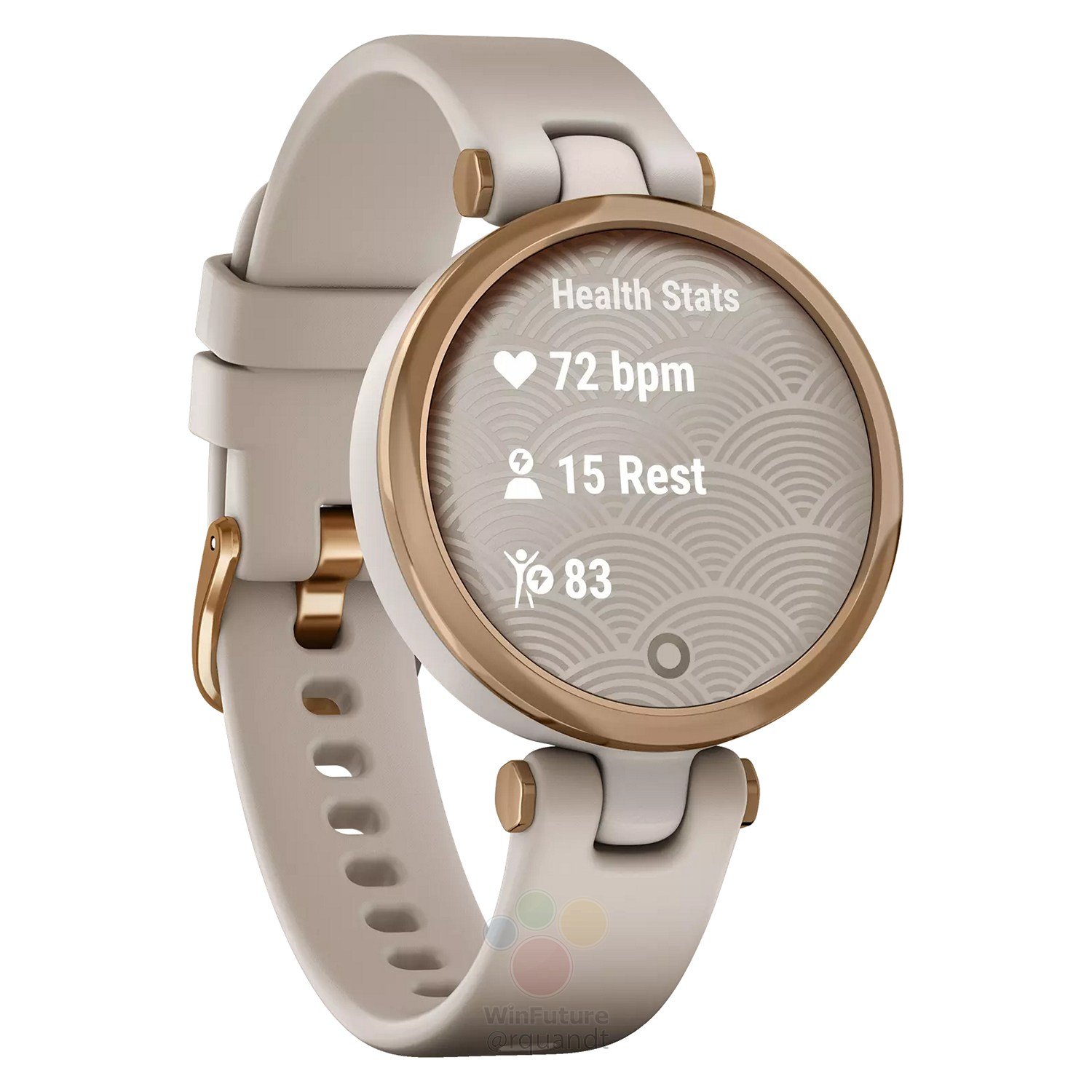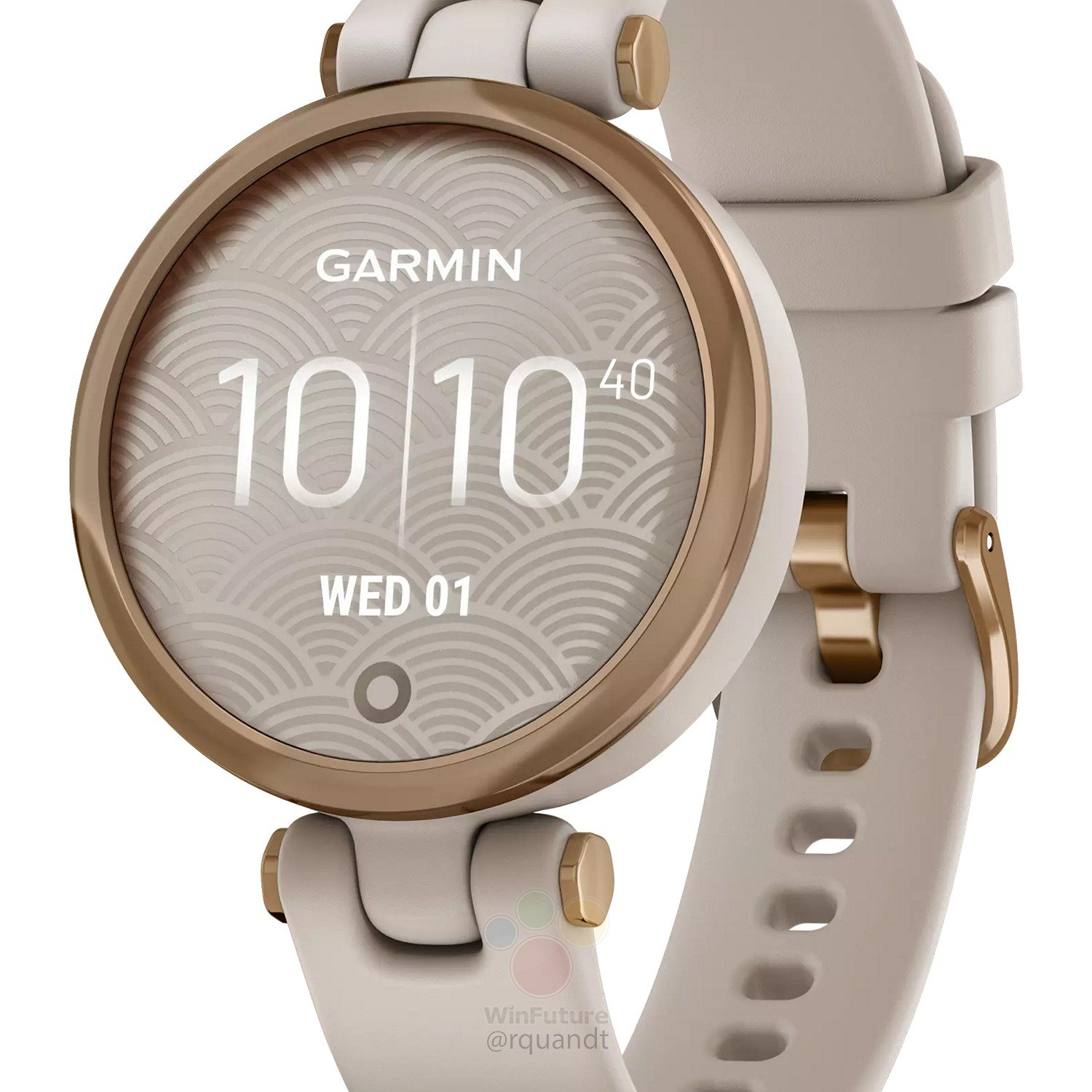 The battery life of the Garmin Lily is put at five days which seems pretty small but since we don't know the battery capacity, we won't knock it for that. It charges via a USB adapter which should be included in the box.
The Garmin Lily Classic is shown in the topmost image above in coffee, black, and white while the Garmin Lily Sports comes in white, beige, and purple (exact names may be different). The price of the classic version is not known but the sports version is said to be the cheaper model with a €199 price tag. Garmin is expected to announce the smartwatches soon.
RELATED:
ALWAYS BE THE FIRST TO KNOW – FOLLOW US!