The Fitbit app just got a new feature that gives it an edge over the competition, including those from Xiaomi and Huami (Amazfit). The new feature which has begun rolling out to users in the U.S.A. allows users track their Blood Glucose level inside the app.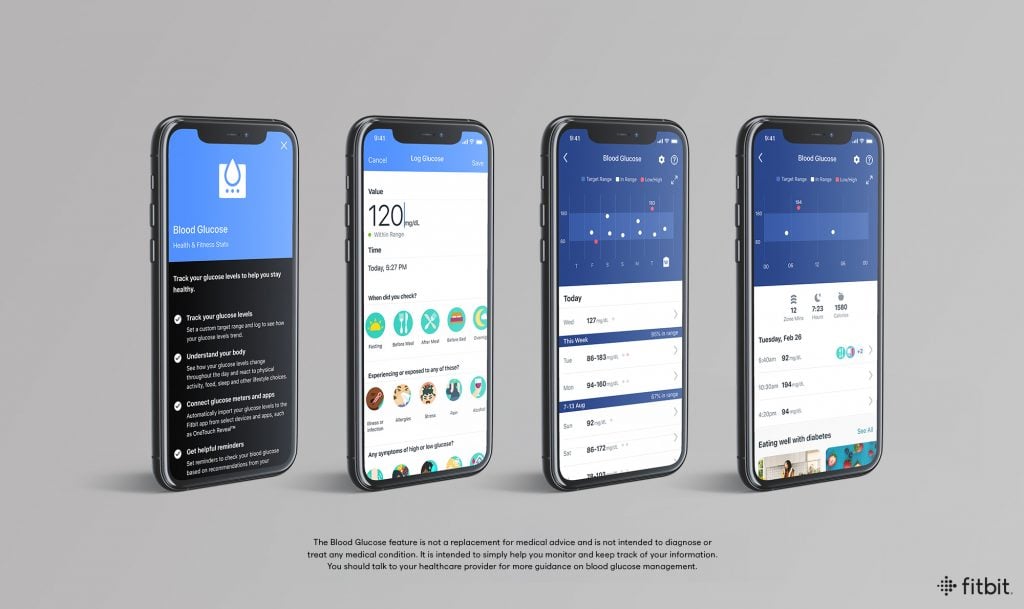 No, you can't use your Fitbit watch to measure your sugar level. The press release says that users will be able to manually enter the details or have the data automatically imported from compatible glucose meters and apps such as OneTouch Reveal. Fitbit says that support for other apps and meters is coming soon
The benefit you get from the feature is having your data in one place and seeing how your daily activities affects your blood glucose levels. Users will be able to set a range within the app so as to know when they are within, above, or below it. They will also be able to see which of their daily activities affects their glucose level.
1 of 2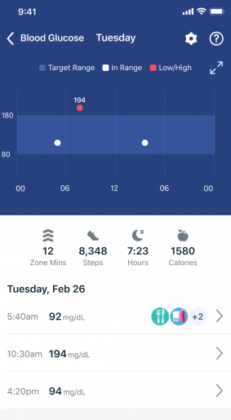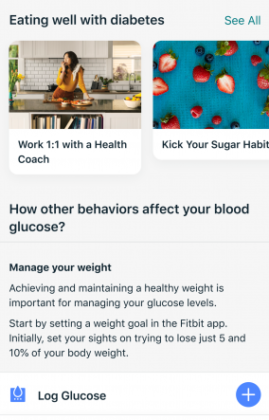 There is an option to have the app send alerts to your fitbit device, thus reminding you to log your data. Fitbit Premium + Health Coaching users will also get an adjusted action plan from their Health Coach based on the data recorded. Fitbit Premium users also get access to seeing how their sugar level falls within their range over a 30-day period and will also be able to share their glucose levels as a part of their Wellness Report with their healthcare provider. Results will be displayed as an easily understandable graphs.
The Blood Glucose feature can be added to the Today screen on the Fitbit app by going to Discover > Health and Fitness Stats today and adding Blood Glucose. There is no info on when the feature will be available in other regions.
RELATED:
ALWAYS BE THE FIRST TO KNOW – FOLLOW US!