Advertisement
The iPhone 12 is one of the four first 5G smartphones by Apple. It brings a lot of new things as compared to its predecessor, iPhone 11. Now, as the device is over two months old, a report reveals how much it costs Apple to build the base 128GB model.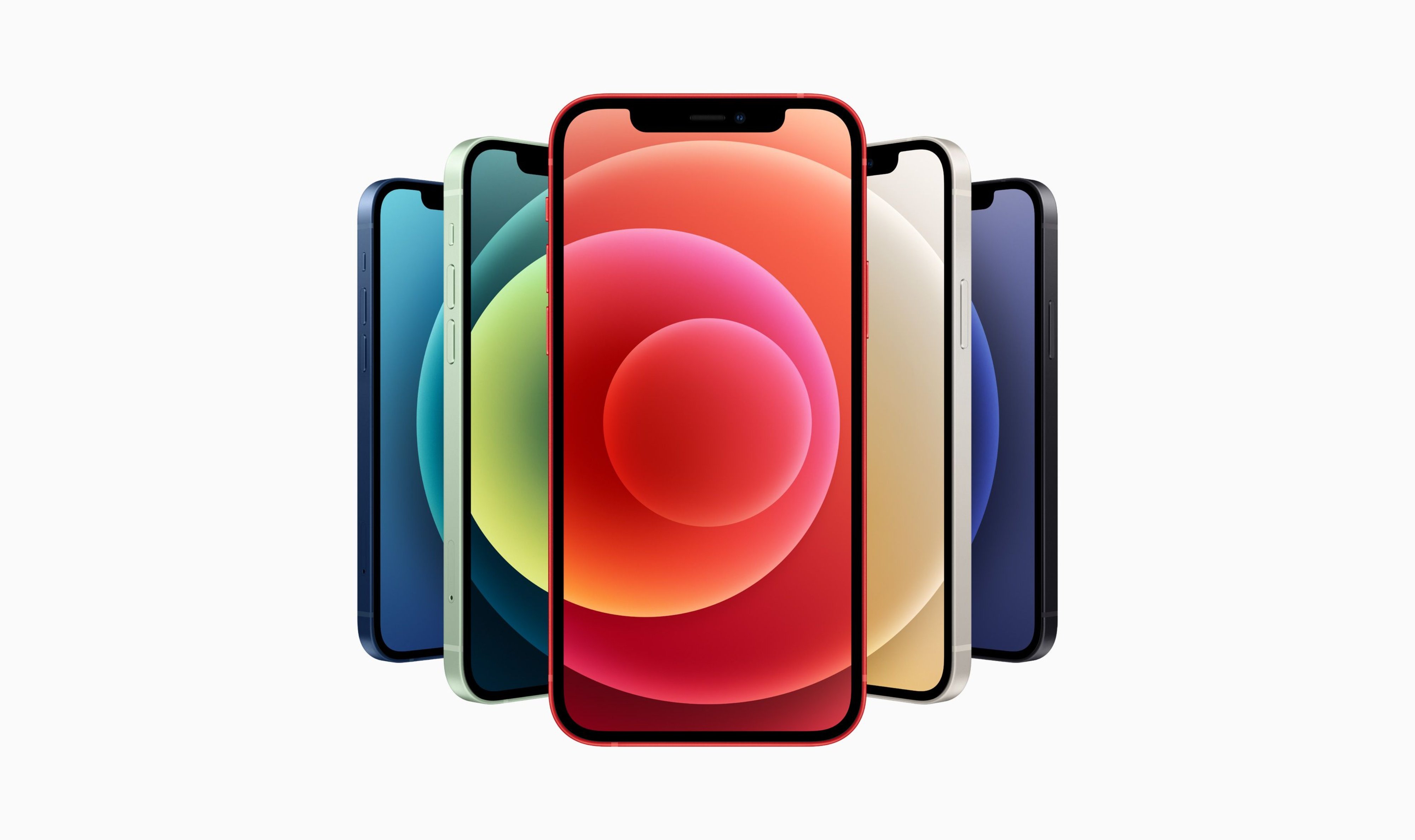 Counterpoint Research is a popular research firm known for its market insights, But lately, it has been also reporting BoM (Bill of Materials) for popular devices. Since iPhone 12 is the hottest as well as one of the important 5G smartphones, the company has published a BoM analysis on this handset.
According to the report, the sub-6GHz variant that is sold in all the regions except the US costs about $415 to make. On the other hand, the mmWave version, which is exclusive to the US (as of now) costs nearly $431 to make. In other words, both of them cost 21% and 26% more than the previous model, iPhone 11.
The increase in BoM is due to the inclusion of three new technologies namely 5nm chipset, 5G, and OLED display. The A14 Bionic, PMIC (Power Management Integrated Circuit), audio chip, and UWB (Ultra Wide Band) chip alone account for over 16.7% of the overall BoM amount. The SoC itself is estimated to cost above $17.
Further, the OLED panel (supplied by Samsung Display and LG Display) used in the phone has incremented the BoM by over $23. Whereas, the 5G RF (Radio Frequency) components have hiked the BoM cost by around $19.
Advertisement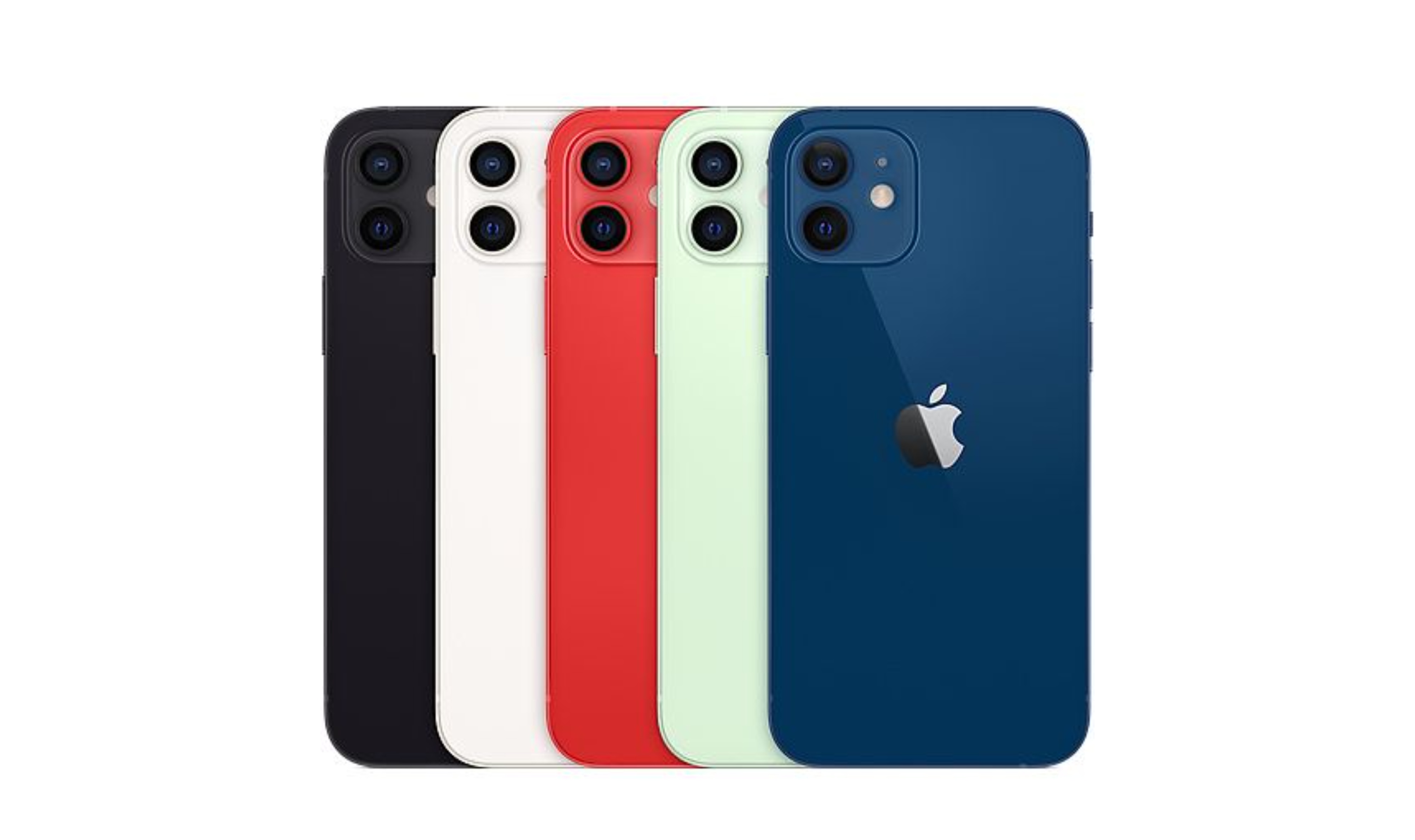 When we consider the 5G modem and transceiver, in addition to RF components, $19 increases to $38. Also, despite saving $27 by featuring a simplified RF design, the sub-6GHz variant's BoM is still 18% more.
As far as suppliers are concerned, Samsung is the largest company, closely followed by Qualcomm. Others include Skyworks, MURATA, Avago, KIOXIA (Toshiba), SK Hynix, Micron, Sony, LG Innotek, Sharp, NXP, Broadcom, Cirrus Logic, Goertek, Knowles, AAC, TI, ST, and ASE/USI.
ALWAYS BE THE FIRST TO KNOW – FOLLOW US!
Advertisement