Advertisement
The Thai smartphone market saw a slight decline in the second quarter of 2020. In Q2, the smartphone market saw a total of 4.3 million units being shipped, which is an increase of 21.2 percent quarter on quarter, but a drop of 8.8 percent year on year.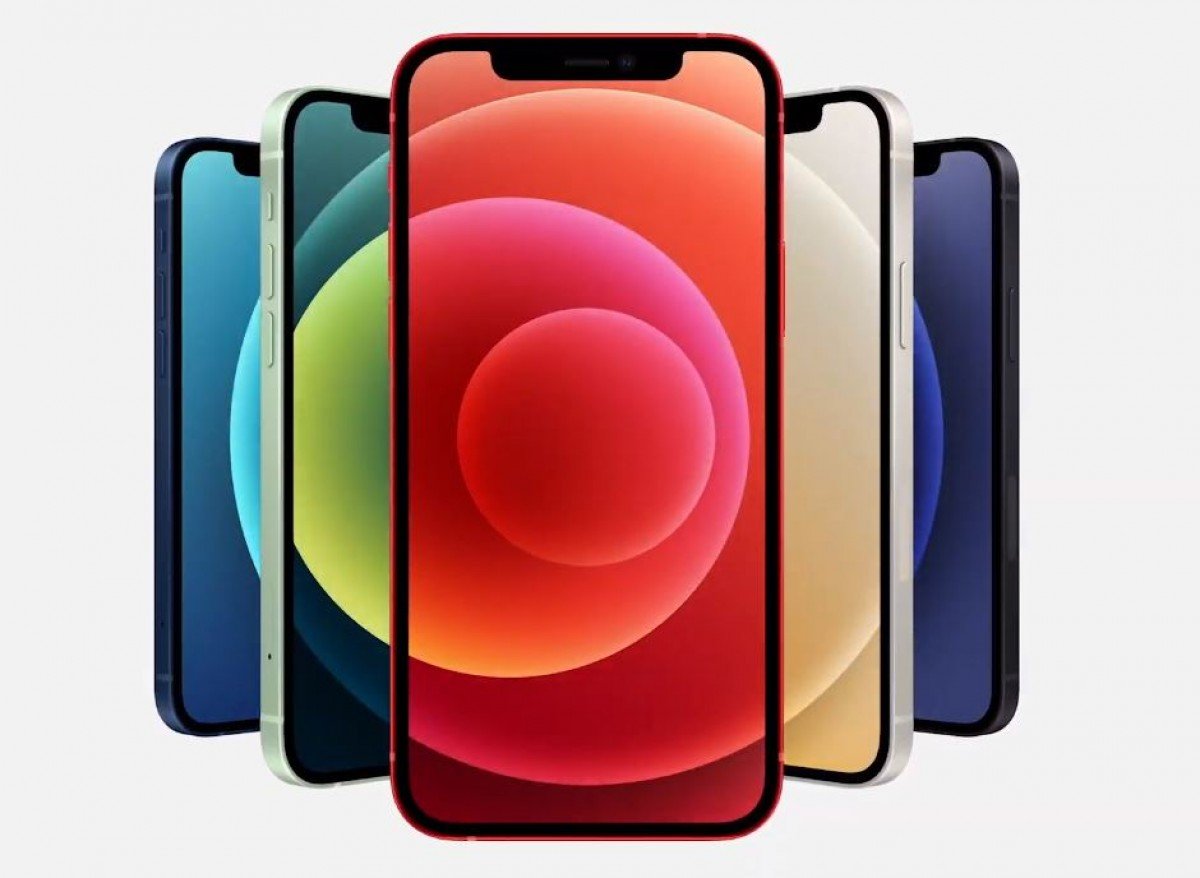 Generally, the second quarter is known to record an increase in shipments due to the season. However, this period was hampered by the Coronavirus pandemic that caused various governments to induce local lockdowns. Various OEMs had to quickly adapt to the new situation and focus more on online channels of distribution and ran multiple promotional campaigns as well.
Since the outbreak caused the physical outlet and regular s tores to shut down. Smartphone manufacturers had to take to online platforms and leverage social media for marketing along with promotions and sales. According to an IDC

Advertisement
report, the smartphone market will make a recovery. However, the market in Thailand will face another decline in the third quarter of 2020 due to seasonally low demands during that period alongside other economic factors.
Although, the fourth and final quarter is expected to see a bump in shipments as the new iPhones start shipping, especially considering that Apple is opening a new store in the country, which is the second in Thailand. This would also help build the Cupertino based giant's presence in the market while making retail activities reach regular levels again.
ALWAYS BE THE FIRST TO KNOW – FOLLOW US!
Advertisement