Advertisement
Tetris is one of the world's most iconic games. It is both nostalgic due to its very early conception in the gaming industry and classic, seeing as the series still has a sizeable player base. However, EA (Electronic Arts) is shutting down the service for Tetris' two mobile ports, namely Tetris and Tetris Blitz.
The announcement for the end of both mobile games was shared on Twitter through Tetris Blitz's official account. It mentioned both games will be taken down by 21st April 2020. The tweet also arrived with a link for any users with any concerns or grievances regarding this decision from the known gaming publisher, EA.
As of right now, it is unclear if the studio plans to end the Tetris series altogether since its deal with Tetris has expired. Hence, we might not see more from entries in the IP being launched from EA. However, N3TWORK, a game developer, has already signed a multi-year agreement with Tetris last year. This means that the game is not entirely dead and still lives on but under a different developer.
N3TWORK is currently working on a couple of different versions of Tetris for the mobile platform and already has a game available for both Android and iOS, which is available for free. Furthermore, the game which is out now is a remake of the original. Thus, it just has one classic mode with a few different themes, unlike the one from EA with multiple modes and options.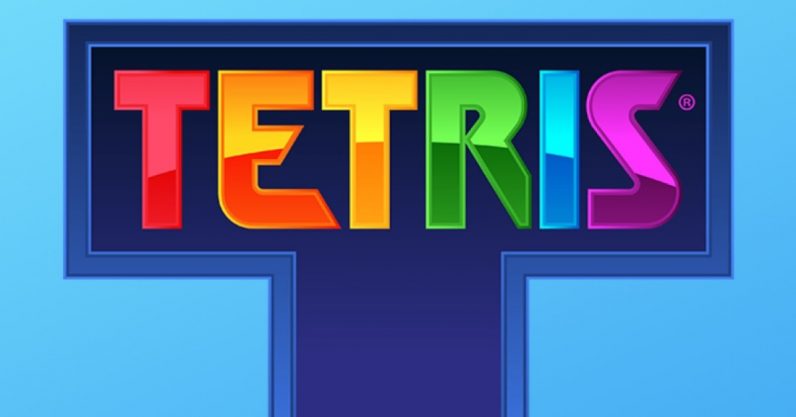 Notably, in-app purchases and microtransactions which EA is infamous for, will not be making an appearance again in N3TWORK's version of the game but will have users pay $4.99 to remove ads. Lastly, another version of Tetris from N3TWORK plans to bring the 100 player Battle Royale genre to the nostalgic game series in the form of a new game. So, for those that wish to play more than just the classic mode can check out Tetris Royale, which is currently in the Beta program and will be released by June 2020.
Advertisement
Advertisement