Tesla Inc's shares surged by almost 8 percent in pre market trading earlier today (5th April 2021) after the company witnessed a record shipments of its electric cars, which saw great demand in the first quarter of this year.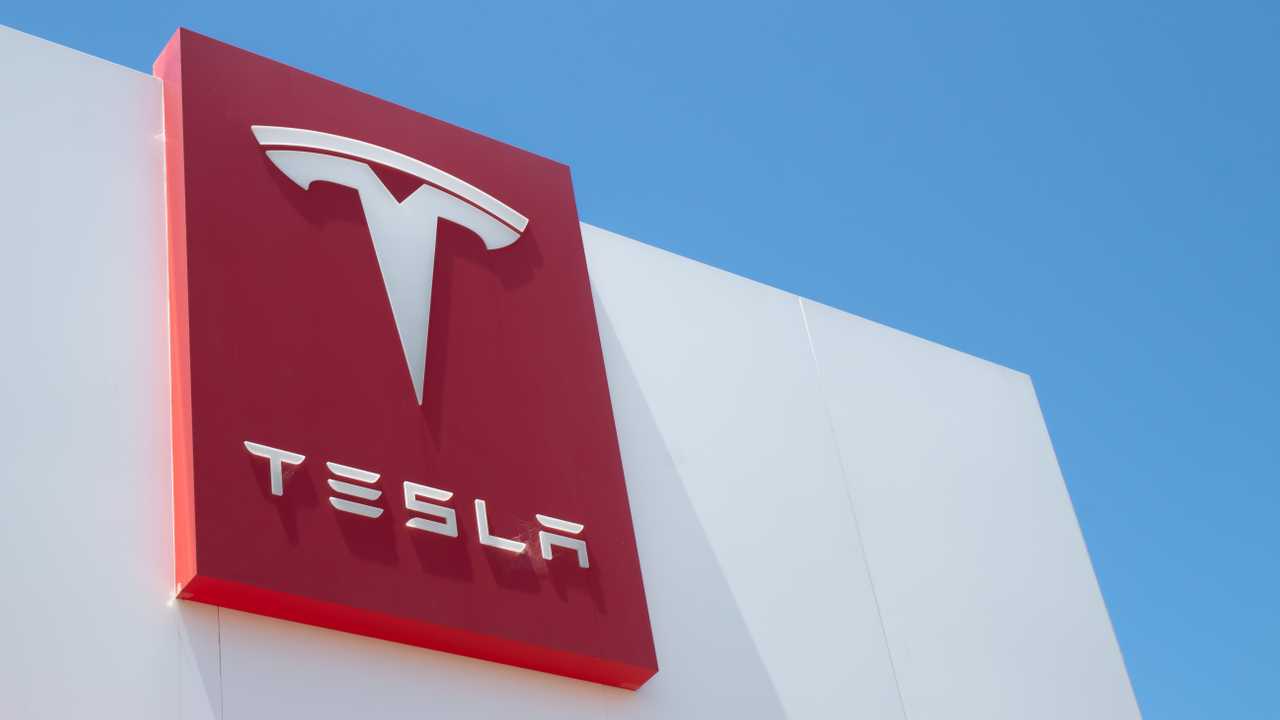 According to a Reuters report, the popular electronics car maker posted record sales in Q1 2021, despite the world suffering from a global shortage of chips that are used in these vehicles. The automobile manufacturer also announced earlier this month that it was encouraged by the strong demand of its Model Y crossover in China, which was quickly progressing to full production capacity in the region.
Notably, Tesla's ability to produce about the same amount of vehicles in the first quarter of this year in comparison to the fourth quarter "stands out relative to the trend in global light vehicle production", as per a J.P. Morgan analysts' note. During the first quarter, the company shipments 184,800 vehicles across the globe, which is higher than the previously estimated 177,822 vehicles deliveries.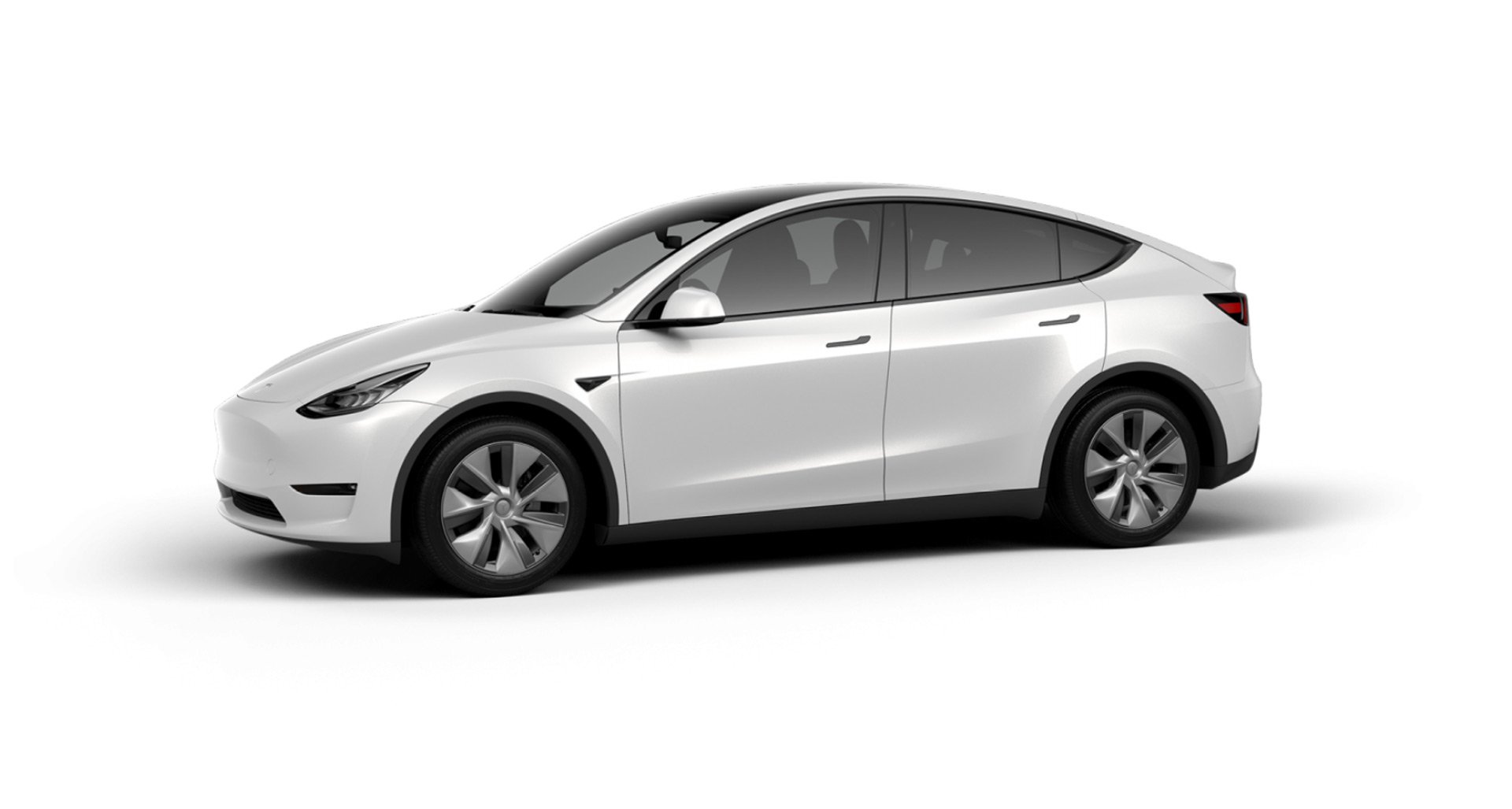 This, in turn, caused the shares of Tesla to rise by nearly 8 percent, arriving in at 714 US Dollars in trading. On the other hand, other electric vehicles like NIO Inc and Workhorse Group also saw a rise as well. Although, both firms only saw a increase of just 1 percent to 4 percent respectively.
RELATED:
ALWAYS BE THE FIRST TO KNOW – FOLLOW US!