With Tesla gearing up for its upcoming launch in India later this year, the company is making new moves to prepare for its entry into the region. As per a recent regulatory filing, it has been revealed that the EV maker has registered a new company in the country.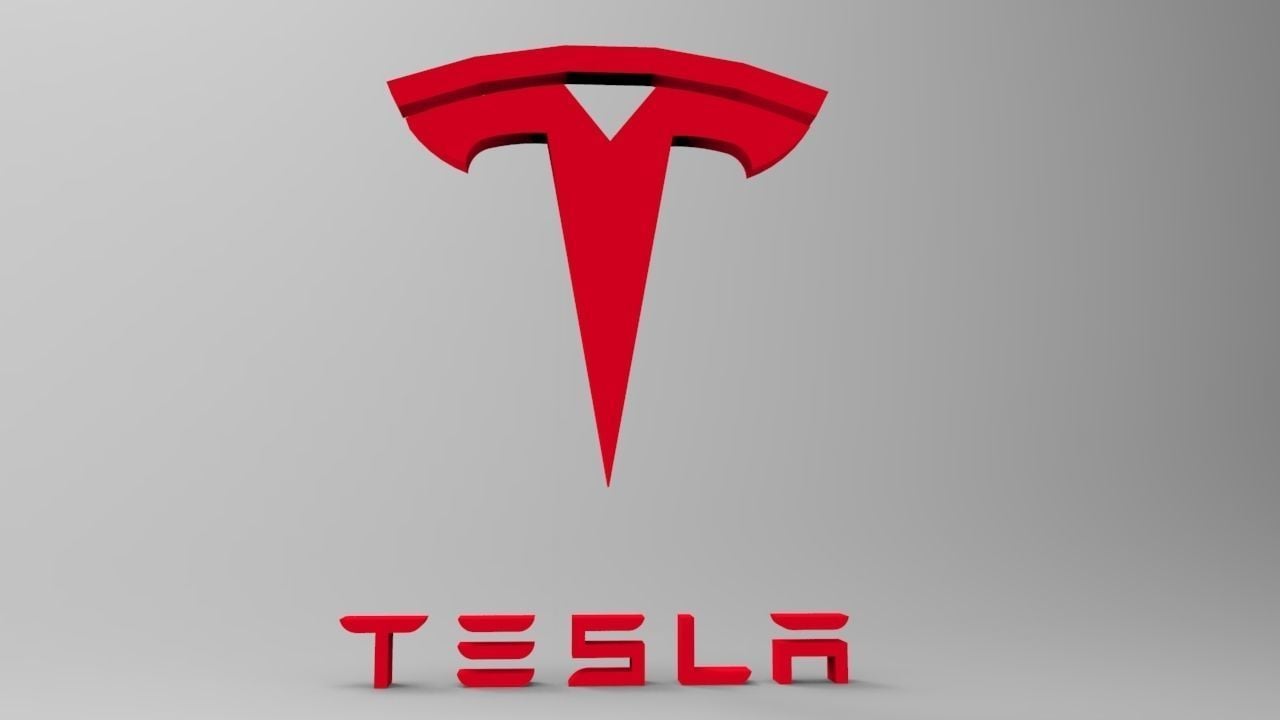 According to a Reuters report, Tesla Motor India and Energy Private Limited have just been incorporated as of 8th January 2021. The company has registered its office in Bengaluru, a southern city in the state of Karnataka, which is also known as the IT Hub of India as various global tech based firms have their headquarters in the same region. As per the filing, the Indian arm of Tesla has three directors, which includes David Feinstein, who is already a senior executive of the automobile manufacturer.
In an interview with a local newspaper, India's transport minister, Nitin Gadkari, stated that the US based electric car maker will first sell its offerings in the region and would then consider local assembly and manufacturing as well. Over the course of the last year, Tesla CEO and Founder Elon Musk had stated that the company is planning on entering the Indian market, so registering its brand in the country was an expected move for the brand that aims at launching its cars later this year.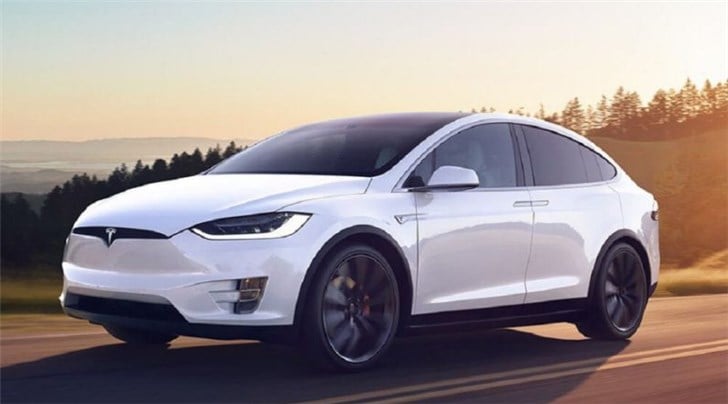 Notably, Tesla's launch in India also arrives as the country's Prime Minister Narendra Modi is promoting the production and use of electric vehicles to reduce the nation's dependency on oils to lower pollution. Although, the lack of investment in supporting infrastructure like charging stations has caused stagnation in the industry's growth. However, the government has planned incentives worth over 4 billion US Dollars to companies that are setting up advanced battery manufacturing facilities in India.
ALWAYS BE THE FIRST TO KNOW – FOLLOW US!