The safety of electric vehicles has over the years been called to question in some quarters especially after reports of a few EVs going up in flames. A new report from China hints at a recent accident involving a Tesla Model 3.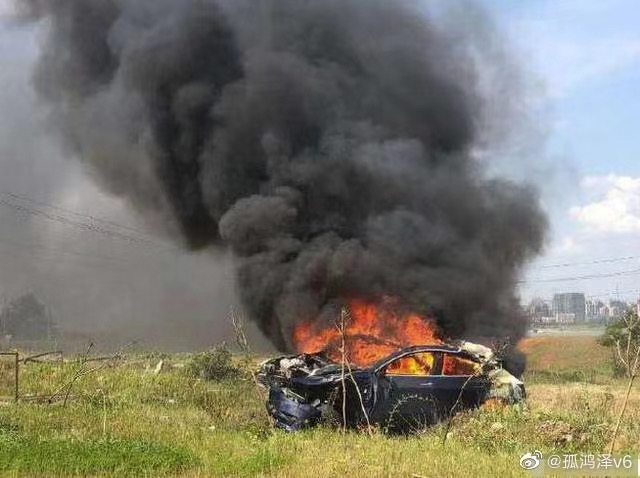 Tesla Model 3 clinched the 2019 Top Safety Pick+ award by the Insurance Institute for Highway Safety after achieving a "good" performance in all six IIHS crash tests. However, the report first carried by Sina News Media claims the Model 3 accident occurred in Jiangxi after the car suddenly accelerated to 127 km/h while the owner was driving. All efforts to reduce the speed proved abortive as the brakes failed. The car then crashed and burst in flame.
The highly graphic image of the fire scene suggests the fire apparently started from the engine bay after the crash and spread to the rear of the car, resulting in thick black smoke rising into the sky.
Tesla did issue an official response a few days back. The US company stated that the accident is being investigated in coordination with the relevant government agency in China. Since all Tesla is connected, data including videos before the crash will be analysed to determine what went wrong. The crash is likely caused by a defective autopilot system which is increasingly becoming a concern on Teslas.
In January this year, The Associated Press reported on three crashes involving Teslas in December in which three people were killed. The crashes further heightened scrutiny of the company's Autopilot driving system.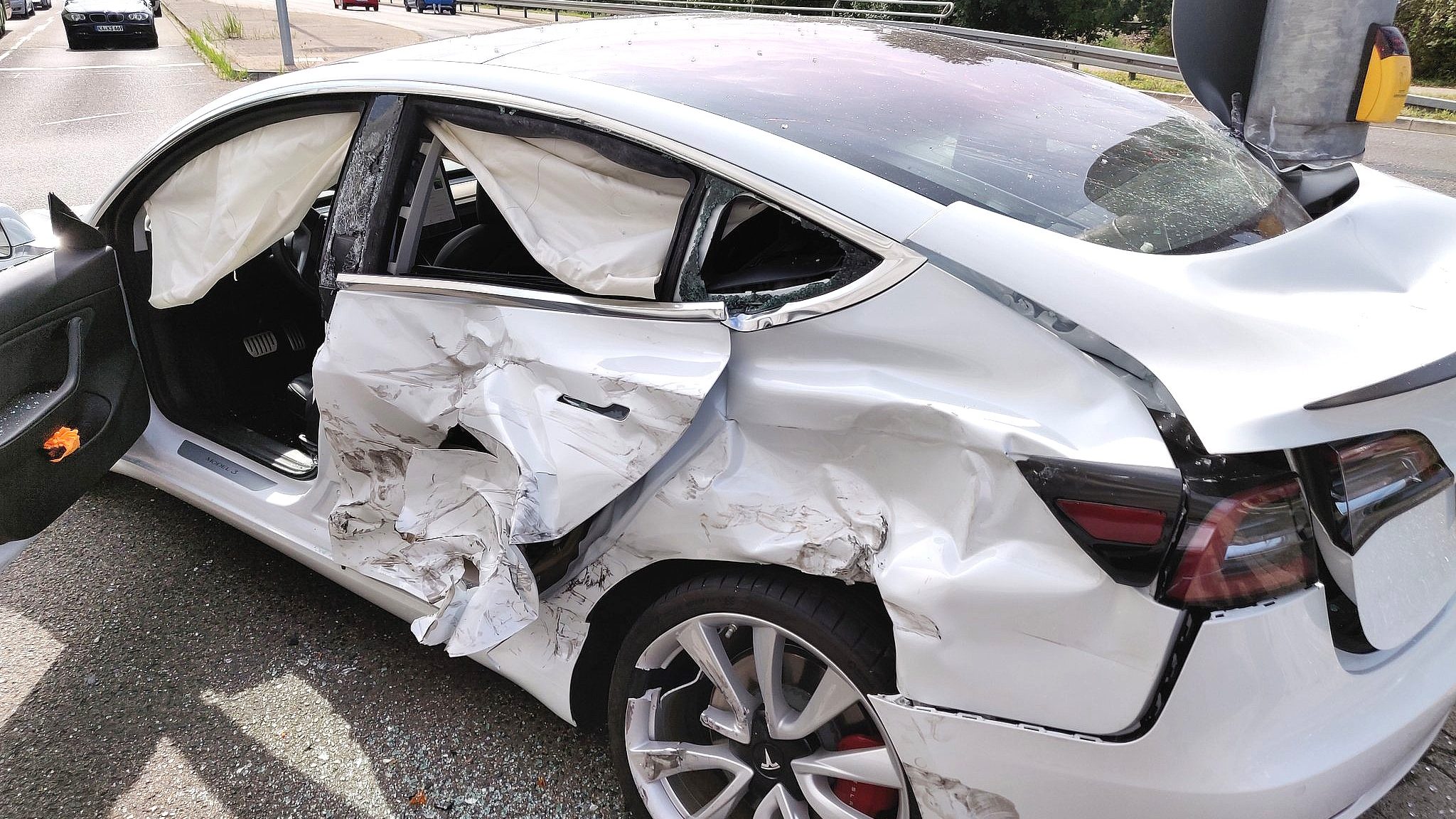 One of the crashes reportedly occurred on December 29, 2019 and involved a Tesla Model S sedan which left a freeway in Gardena, California, at a high speed, ran a red light and struck a Honda Civic, killing two people inside. On the same day, a Tesla Model 3 hit a parked firetruck on an Indiana freeway, killing a passenger in the Tesla. On December 7 last year, yet another Model 3 struck a police cruiser on a Connecticut highway but thankfully, no one was hurt.
In 2016 a Tesla crashed in Florida killing the driver after neither Tesla's Autopilot system nor the driver had braked before the car went underneath a semi-trailer that had turned in front of the car.
(source)
ALWAYS BE THE FIRST TO KNOW – FOLLOW US!