For those interested in buying an electric car from Tesla Inc, you can now make the purchase with Bitcoins. The company's Founder and CEO, Elon Musk, recently made the announcement, which marks a major step forward for the use of cryptocurrency in main stream market.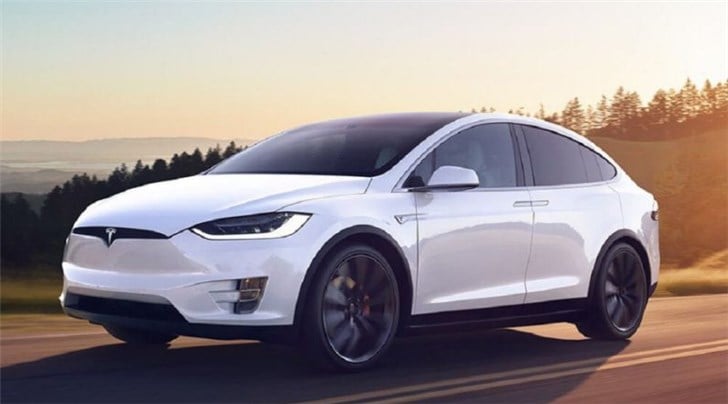 According to a Reuters report, the senior official tweeted out saying that "You can now buy a Tesla with bitcoin." The executive further added that the company is looking to add the option outside of the US as well later this year. Back in February, the electric vehicle maker announced that it had bought around 1.5 billion US Dollars worth of Bitcoins and that it would soon accept the cryptocurrency as a form of payment for its cars. This is a notable step for Bitcoin, which recently reached a record high of 62,000 US Dollars.
After Elon Musk shared the post on Twitter, the value of digital currency rose by more than 4 percent and were last trading around 56,429 US Dollars. The CEO further added that the Bitcoin paid to the company would not just be converted into traditional currency. Although, he gave a few details on how the digital currency payments would be processed by using "internal & open source software." At the moment, cryptocurrencies like Bitcoin are still used scarcely in major economies due to its volatility and costly and slow processing times.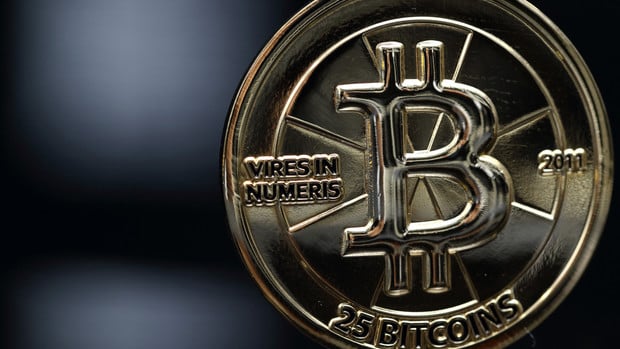 Similar to Tesla, other companies have also taken the initiative to invest in the digital currency, including Mastercard Inc and Bank of New York Mellon Corp. As per market projections, Bitcoin and other cryptocurrencies will soon become a regular part of investment portfolios. Notably, even Uber may potentially accept the cryptocurrency as payment as well.
RELATED:
ALWAYS BE THE FIRST TO KNOW – FOLLOW US!