Tencent had announced that it planned to merge Huya and DouYu, China's two largest online streaming platforms, for the first time last year. Although, this major merger would apparently require the company to accept certain concessions.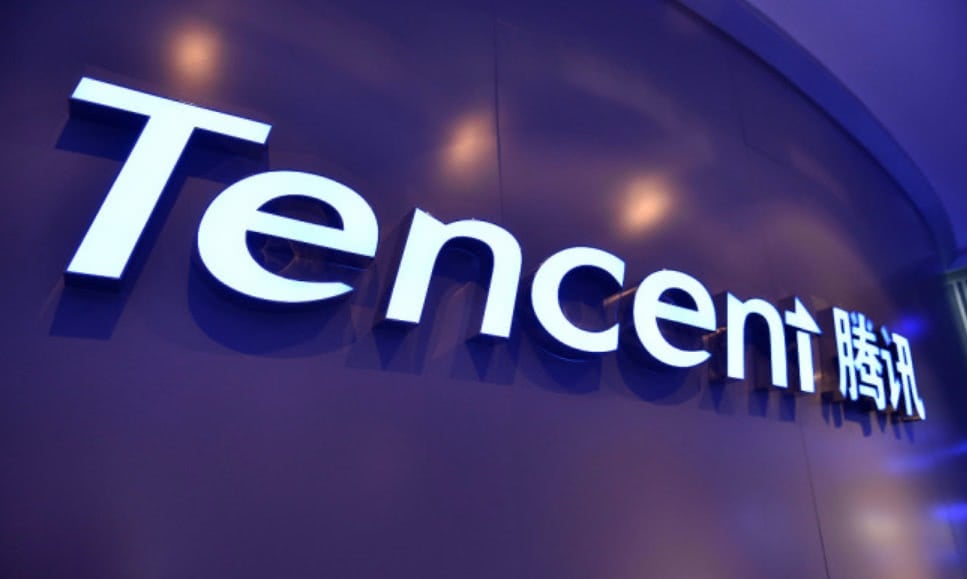 According to a Reuters report, the Chinese tech and social media giant has plans to merge the two streaming platforms, which account for about 80 percent of the entire market that is worth more than 3 billion US Dollars and still growing fast. However, due to the size of the merger, local regulators in China have shown concern as the move would also further grow the dominance of Tencent in the market.
Thus, to have the deal be approved by the authorities, the company is willing to accept certain conditions that it might be subjected to, as per sources close to the matter. Furthermore, the SAMR (or China's State Administration of Market Regulation) had stated back in December that it was reviewing this merger deal. Unfortunately, Tencent, Huya, DouYu, and even SAMR have yet to comment on this matter or respond to any requests for comment.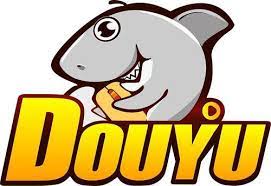 The move from the regulators is also a part of the Chinese government's anti monopoly crackdown on local tech giants. As per one source, the anti trust review against Tencent has been an "elongated process," although, nothing has been confirmed at the moment. For those unaware, Huya and DouYu are the the first and second most popular online streaming platforms in China. The Chinese company is currently the largest shareholder of Huya with 36.9 percent and also owns about a third of DouYu as well.
RELATED:
ALWAYS BE THE FIRST TO KNOW – FOLLOW US!