Chinese gaming conglomerate Tencent made an offer to acquire Oslo-based developer Funcom, whose notable titles include the popular "Conan franchise", "Dune," and other titles. If accepted, the deal would put Funcom's value at $148 million and supply the necessary cash flow required to pursue its future endeavors.
Tencent is the largest game developer globally in terms of generated revenue and has stakes in some of the biggest businesses like Riot Games – makers of League of Legends, Epic Games – creators of Fortnight, Supercell – developers of Clash of Clans, and more. Tencent currently owns 29% shares in Funcom through a deal made back in October 2019.
Reports claim Funcom is quite happy about the offer and have urged shareholders to sell their stakes. The company's shares are traded publicly at the Oslo Stock Exchange at 27.3% higher value than the previous day's (January 21) closing bid.
According to Rui Casais, Funcom CEO "We have had a great relationship with Tencent in the past being a majority shareholder, and are excited about the turn of events. We pl an to continue developing great games that people love spending time on. With Tencent's expertise, we plan to take gaming to the next level. Tencent brings on board a vast knowledge-base from its successful stint in the world of competitive and casual gaming".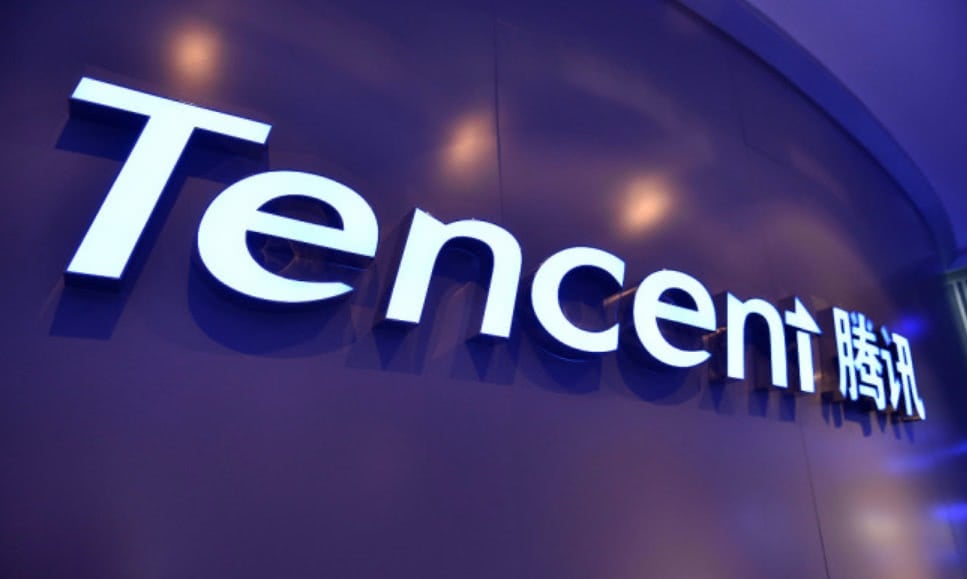 This news could not have come at a better time. While Tencent competes with the likes of Microsoft, Nintendo, and Sony in terms of gaming revenue, rival compatriot ByteDance, the makers of popular short video maker TikTok, is getting ready to make a foray into gaming. This is interesting since Tencent had shown a keen interest in the social media space in the past, especially through WeChat, its messaging app.
While most people download and use multiple apps, spending money on one platform increased dependency on the platform, reducing their chances of spending on a similar app. While ByteDance currently generates revenue by posting content related to Tencent's gameplay. If Tencent comes up with its own platform, users are likely to switch loyalty. Hence, diminishing generated revenue. It is hardly surprising that both companies have been involved in legal battles in Chinese courts related to unfair competition in the past.
Today Tencent is the biggest gaming companies in the world with a turnover of RMB 28.6 billion (~$4.1 billion) in the last quarter. Mobile games account for RMB 24.3 billion (~$3.51 billion) of the total revenue. Acquiring stakes in rival companies play a major role in generating revenue for Tencent.
Speaking of Funcom, some of its most popular titles include Anarchy Online, Conan: Exiles, and Age of Conan. The studio is currently working on Dune, based on the classic sci-fi novel by Frank Herbert. Tencent does not wish to interfere with Funcom's future projects, management or employee policies post-acquisition.
In an official statement, Steven Ma, Senior Vice President at Tencent said, "We are impressed with Funcom's capabilities as an open world, action, multiplayer, and survival game developer. The company has a strong track record for developing new titles with a long lifespan. We are excited about being a part of Funcom's journey and help them develop more exciting games for the fans to enjoy."'