After the recent WhatsApp privacy changes went live, the userbase numbers of its alternatives Signal and Telegram have surged almost immediately. In just a short span, both messaging platforms have seen millions of new users download their respective applications.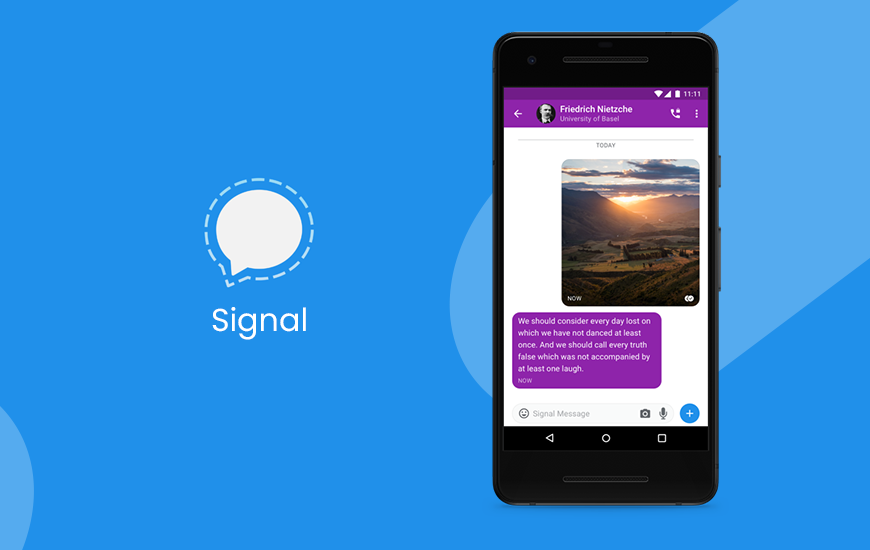 Talking about Signal first, the messaging app has seen a large influx of new users, with the company seeing new downloads nearing a million every day. For those unaware, Facebook recently updates its privacy policy for WhatsApp and other platforms, which has led it to receive a lot of criticism over its users' data security and privacy. Since then, many have switched over to alternatives like Signal, which saw over 810,000 downloads just last Sunday alone. This marked a near 18 fold growth in just a week, as per an ETNews report.
For those unaware, WhatsApp's latest privacy policy has the company reserve the right to share user data, including location, phone number, with its parent company Facebook and its other social media platforms like Instagram and Messenger. Similar to Signal, Telegram has also seen a massive influx of new users, with the platform seeing 25 million new downloads in just the past 72 hours. Out of this figure, 38 percent of all new users are from Asia.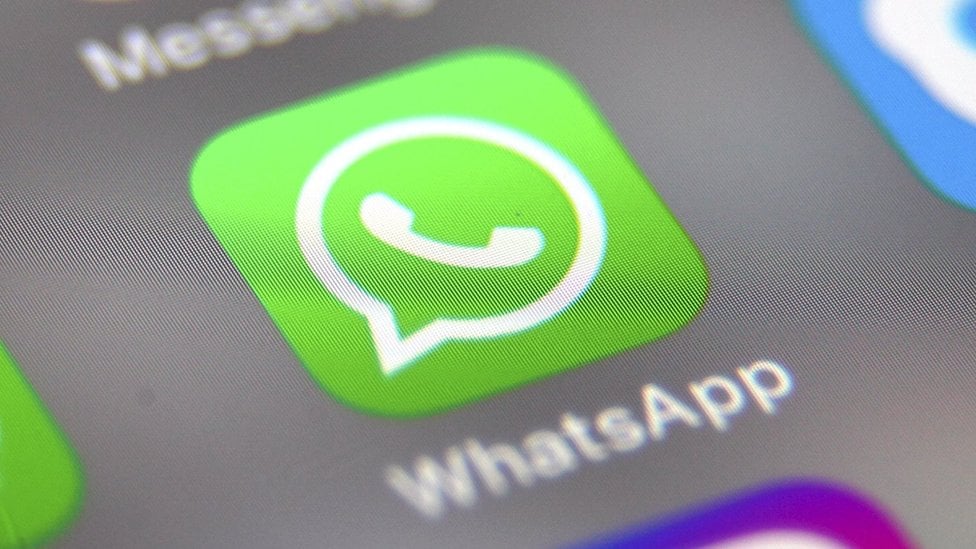 Other regions like Europe account for 27 percent, while Latin America and MENA regions account for 21 percent and 8 percent respectively. With the world becoming more privacy conscious, the move from WhatsApp has basically led to a mass exodus from the app to other platforms, which offer better privacy standards and user data protection. It remains to be seen how WhatsApp responds to its current predicament.
ALWAYS BE THE FIRST TO KNOW – FOLLOW US!