There are a number of phone brands in the world. But there's only one company that is more successful than any other in Africa. And it is none other than Transsion Holdings, the parent firm of TECNO, itel, and Infinix.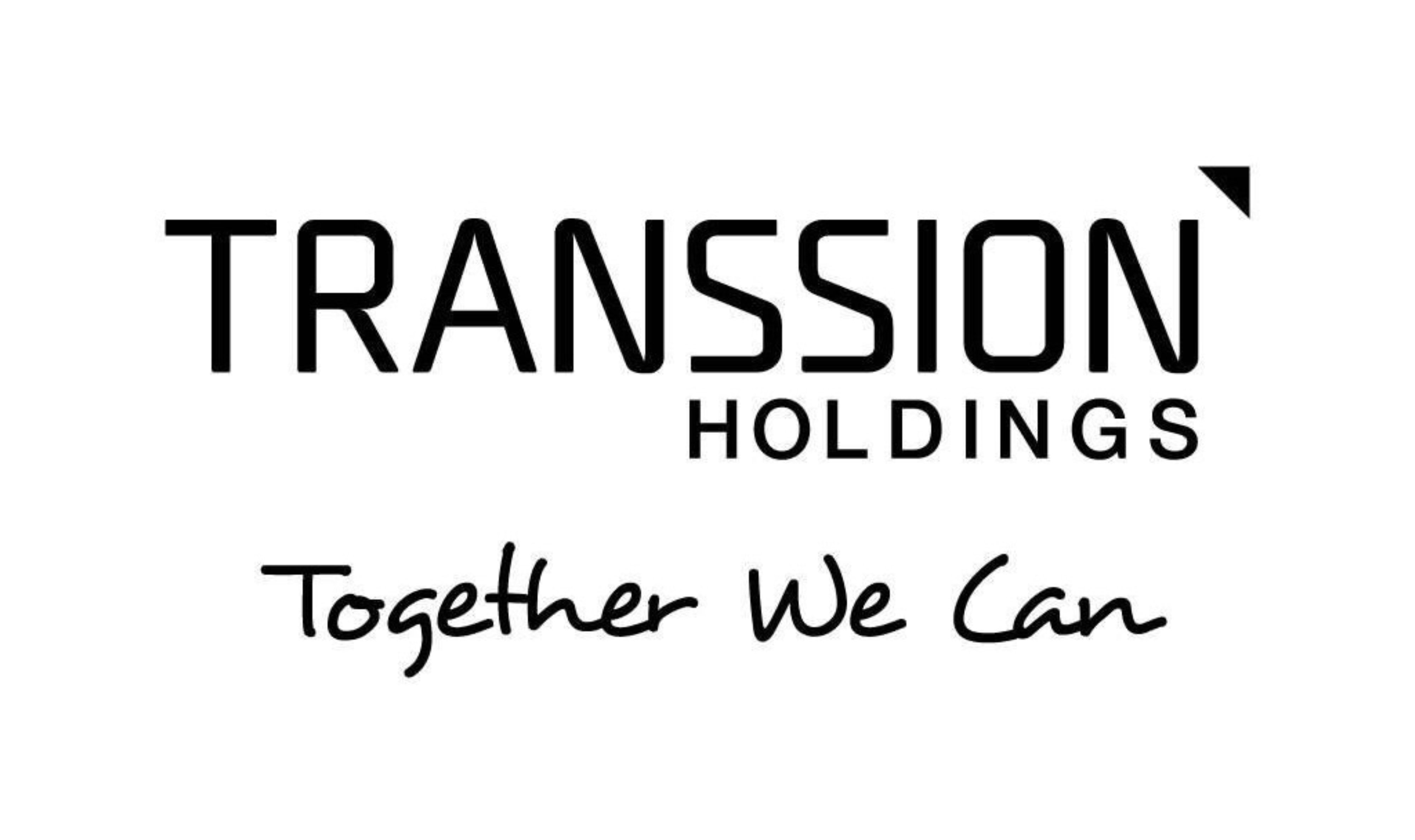 Counterpoint Research, a well-known research firm has published a report on Transsion's success in Africa. According to which, this company went public on the Shanghai Stock Exchange in September 2019. Just within 15 months, its market capitalization rocketed by 146% and as a result, its value rose to RMB 110.8 billion ($16.9 billion).
Unlike other brands, Transsion brands have been targeting low-tier cities and rural areas in Africa since their early days in the region. These brands spend heavily on distribution, sales & marketing, and campaigns & go-to-market activities to different regions' realities. When required, they even send their managers from the Chinese headquarters to live and work in remote African places for a longer period of time to gain local language.
Because of this strategy, Transsion brands continued to grow in 2020 despite the COVID-19 global pandemic. The company reported revenue and income of RMB 25 billion ($3.77 billion) and RMB 1.95 billion ($295 million) in the first three quarters of last year.
In Q3 2019, TECNO, itel, and Infinix together led the Arican Smartphone as well as feature phone markets with 38% and 67% respectively. Also, 45% of smartphones priced under $100 were shipped by these three brands alone.
With Africa slowly developing, these brands are expected to continue their growth as the number of possible consumers (youth) driving smartphone usage is forecasted to increase by 30% or to 506 million in the next decade.
ALWAYS BE THE FIRST TO KNOW – FOLLOW US!