TCL, the multinational consumer electronics brand, isn't exactly a very popular name in the smartphone industry. Rather, the company has only started pushing its own branded devices last year in certain European regions. Now, the company has teased the existence of two more smartphones for its future lineup, with one being a foldable phone and other a 5G handset at CES 2020.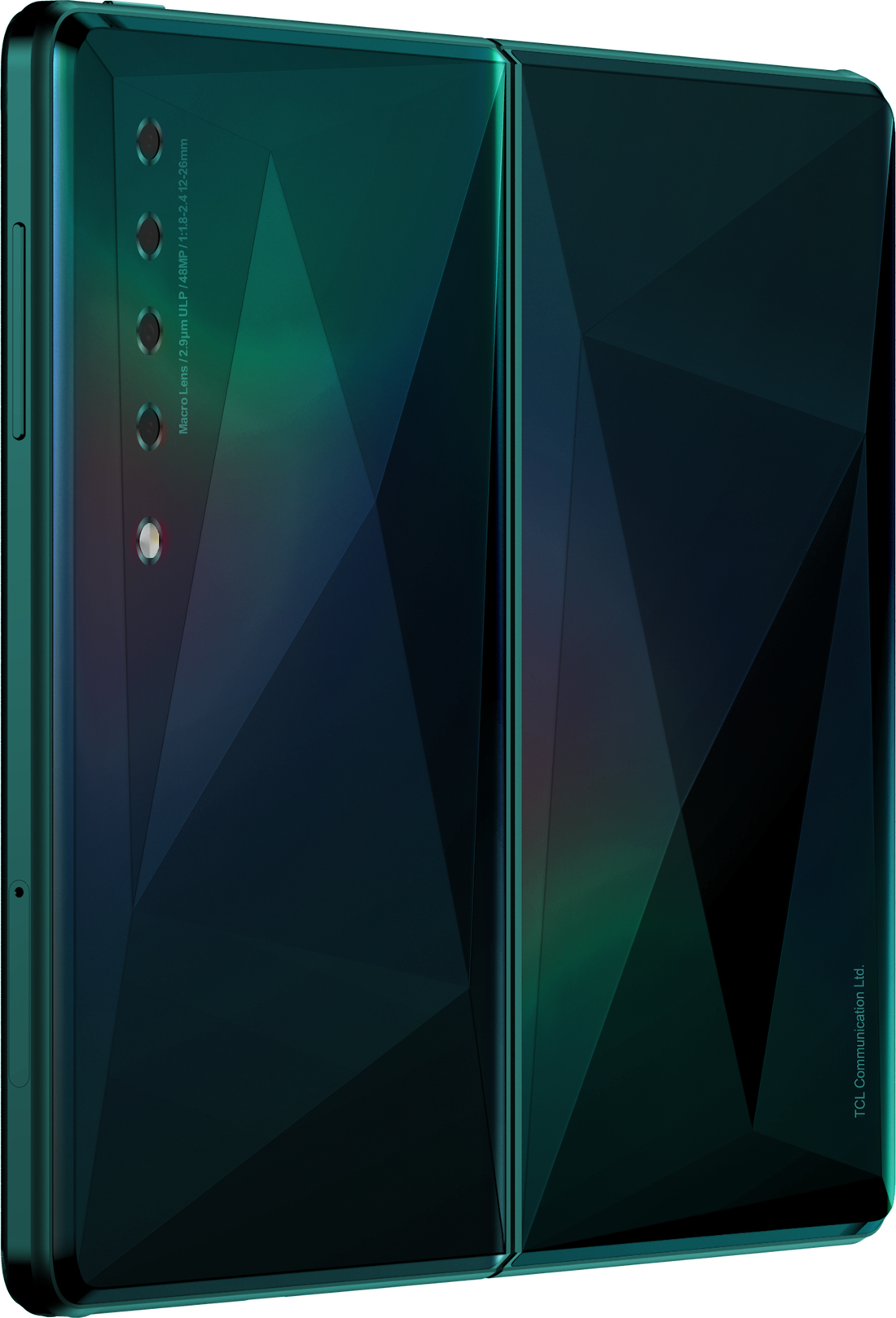 The smartphones TCL has been pushing for in Europe, follow a strategy that offers cutting edge technology. Hence, the upcoming devices will also fit right in with the currently available lineup. The company has been teasing the launch of a 5G handset and foldable phone since 2019 but now, a bit more information is finally available for the former. The TCL 10 5G will be the first 5G smartphone from the company.
TCL 10 5G
The device is expected to hit the markets in the US and Canada. It is also expected to be available in the Q2 of 2020. Notably, the TCL 10 5G smartphone is one of the three handsets that will be launched this year, with the pricing of the line starting at less than 500 US Dollars or roughly 3,469 Yuan. The budget pricing of the phone will be one of its most attractive aspects.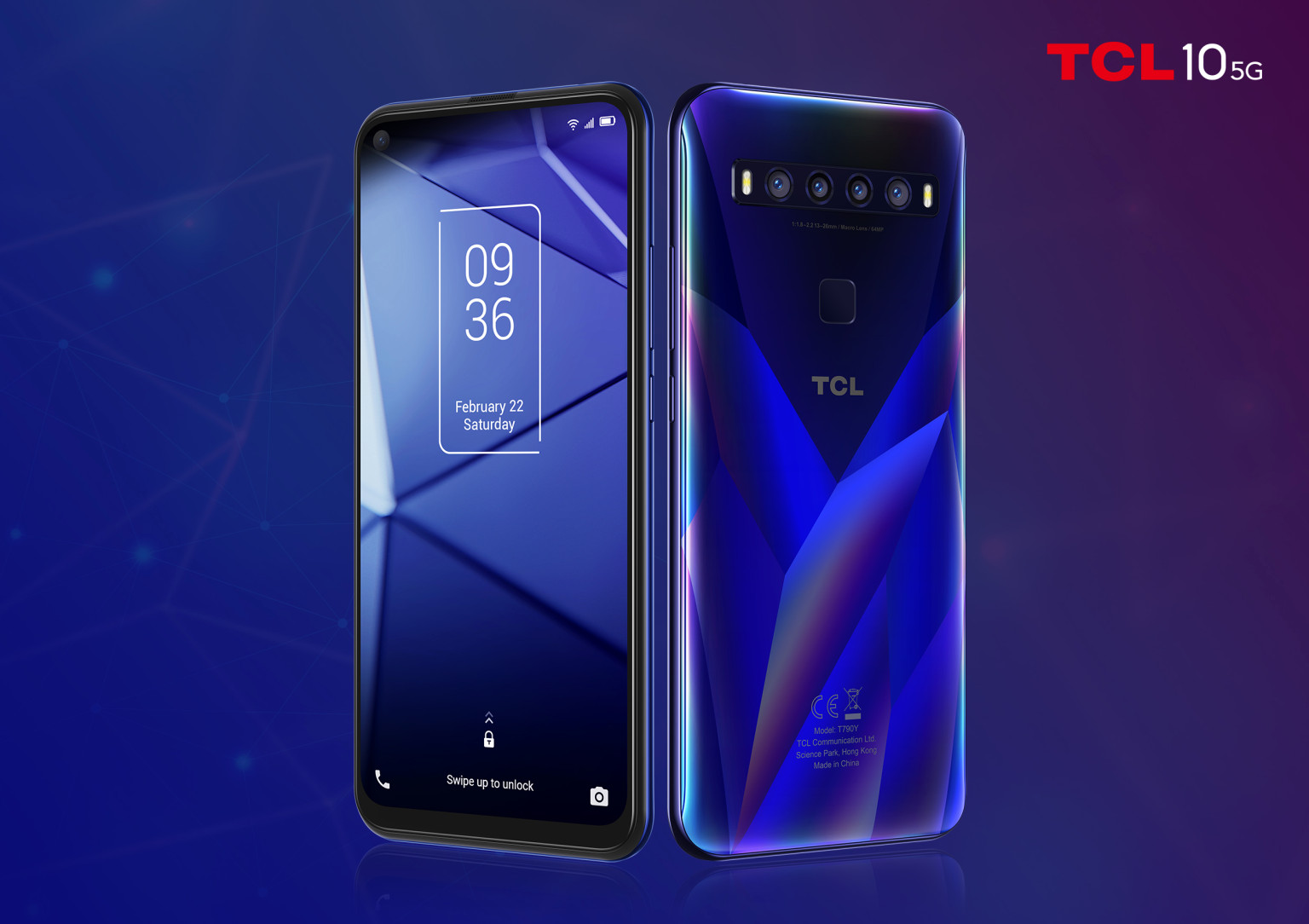 The recently revealed handset from TCL will be powered by Qualcomm's 5G processors. Since the device is a mid range smartphone, it is expected to sport the Snapdragon 765G SoC, which is Qualcomm's entry level 5G chipset.
TCL Foldable Smartphone
Unfortunately, information regarding TCL's foldable smartphone is still scarce. However, the company did share renders of the device at the press event. Notably, the renders are also listed under "Foldable Smartphone Concept" which doesn't inspire a lot of confidence. In other words, the handset still seems far from an official release.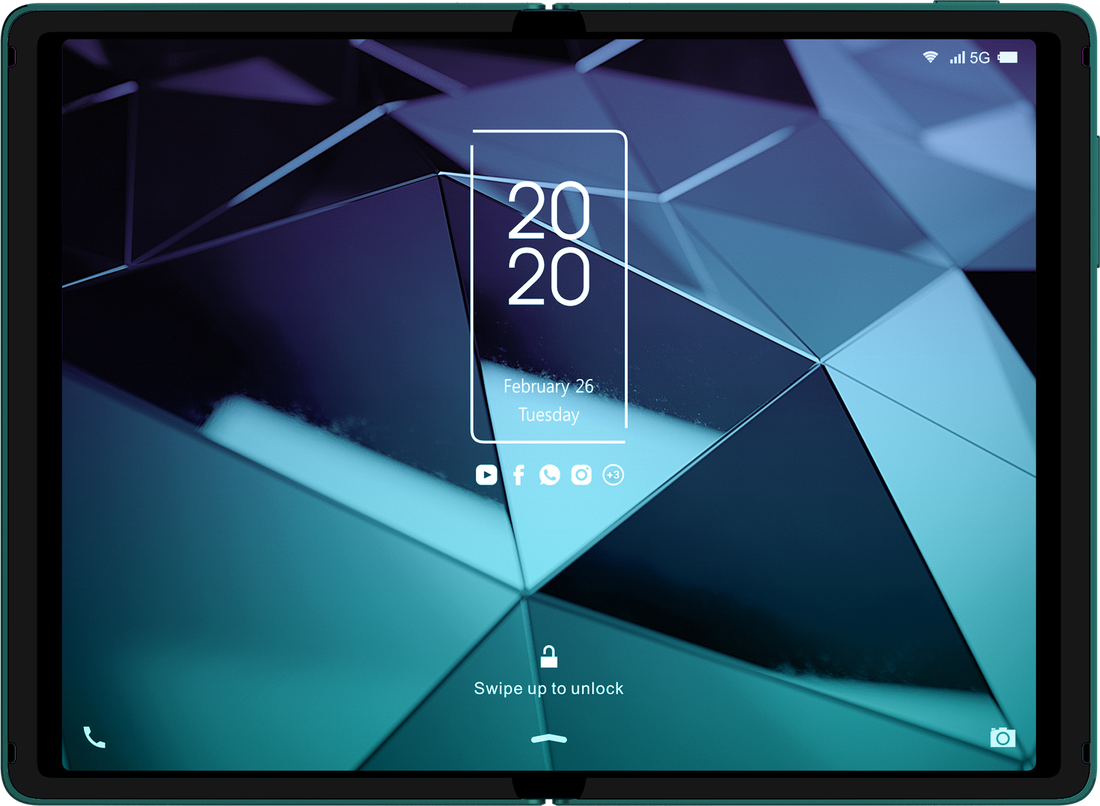 Looking at the images, the foldable smartphone bears a resemblance to the form factor of Samsung's Galaxy Fold. Furthermore, the device appears to feature a vertically stacked quad camera setup on the rear. Since the device was first revealed in MWC 2019, it might be seen in the upcoming Mobile World Congress for the year 2020.
You can find more CES2020 coverage from here.
(Via)