Earlier this week, TCL Technology announced that it plans on entering into a joint venture to establish its own semiconductor technology based company, called TCL Semiconductor Technology Co Ltd.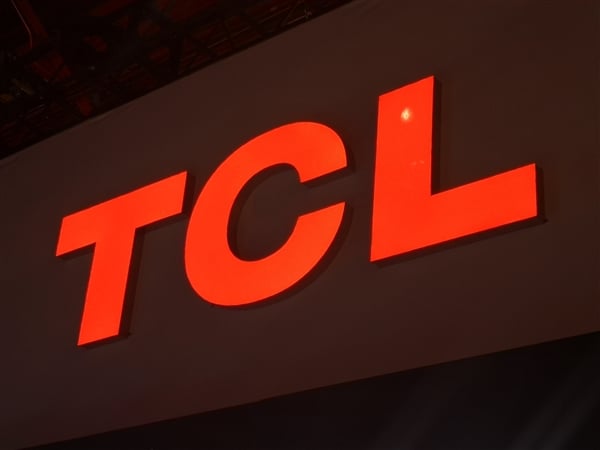 According to a 163News report, the company seeks to expand into the semiconductor industry and has even proposed a registered capital of 1 billion Yuan (roughly 154 million US Dollars), out of which, TCL Technology would invest 500 million Yuan (roughly 77 million US Dollars) or 50 percent of the registered capital. Although, the semiconductor field is known to be quite difficult to enter into, considering the huge costs during establishment and further development as well.
So, it remains to be seen how the company manages to compete with the various rivals in the industry. As per the official announcement, TCL Semiconductor will serve as the company's semiconductor unit, which will focus on industrial development opportunities in the field of integrated circuit chip design and other semiconductor powered devices. The tech giant also specifically mentioned that the unit will focus on the fabless models in the field of integrated circuit chip design.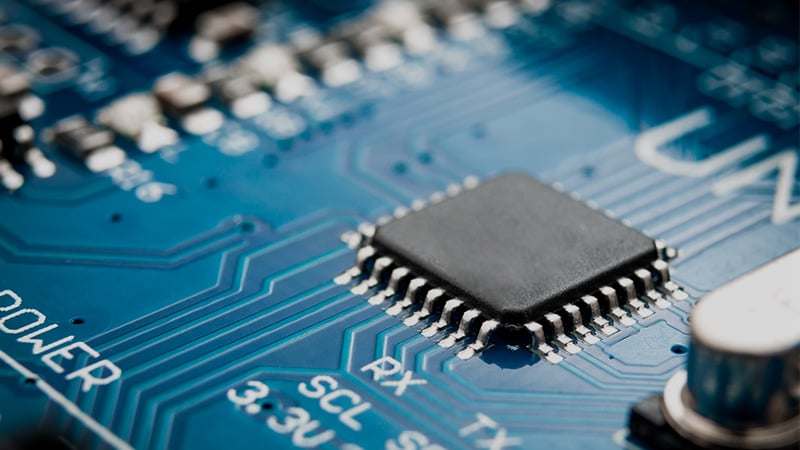 Furthermore, it aims to have its chip have application in various upstream and downstream related industries like driver chips, AI voice related chips, and more. The company even hopes to expand its production capacity to a level where it can make core components for various devices. Notably, the move from TCL does not arrive out of a whim based on recent demand, since the company has been showing interest in the field since 2018. So stay tuned for more updates regarding the matter.
RELATED:
ALWAYS BE THE FIRST TO KNOW – FOLLOW US!