TCL is likely to face delays in its plans to shift its liquid crystal display (LCD) factory, which the company is buying from Samsung Display, from TV panels to IT panels as per a new report.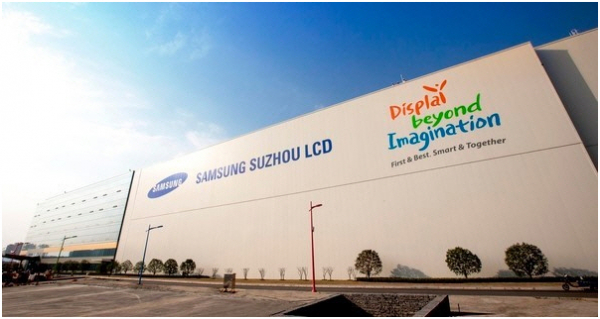 According to TheElec report, the company is expected to face the delay due to the shortages of LCD TV panels in the market, with customers requesting TCL to extend LCD TV panel production at the Suzhou factory, as per sources close to the matter. Furthermore, the display maker is also facing delays in its acquisition of the factory itself as the South Korean government has yet to offers its approval on this deal at the moment.
Currently, TCL aims at further narrowing the gap in large sized panels with the current world leader, BOE. In the TV panel market, the firm has a market share within the early 10 percent, while BOE has a market share in the late 10 percent as well. However, when it comes to IT panels that are used in notebooks and tablets, TCL only has a market share of 2 to 3 percent, in comparison to BOE's notable 30 percent. Thus, through the Suzhou plant, the company aims on raising its market share in IT Panel.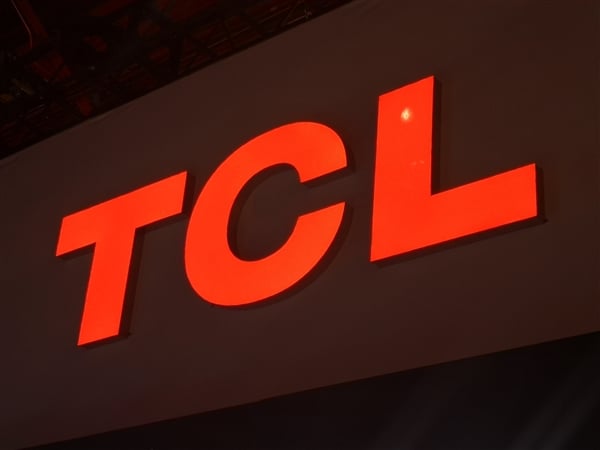 Notably, in the current market, IT panels are much more profitable in comparison to TV panels. IT panel prices are expected to continue to rise in the first half of this year, while TV panel prices are estimated to stagnate during the same period. Although, with Samsung and LG downscaling their LCD production
LCD
panels has affected various industries. For those unaware, TCL is buying
Samsung
Display's Suzhou
LCD
plant for 1.08 billion US Dollars.
ALWAYS BE THE FIRST TO KNOW – FOLLOW US!