As electric vehicles continue to gain ground, more carmakers are shifting towards releasing theirs. UK based Carmaker Jaguar Land Rover (JLR) has announced that its luxury Jaguar brand of cars will become all-electric as early as 2025, and all models from JLR are expected to be electric in less than a decade, by 2030.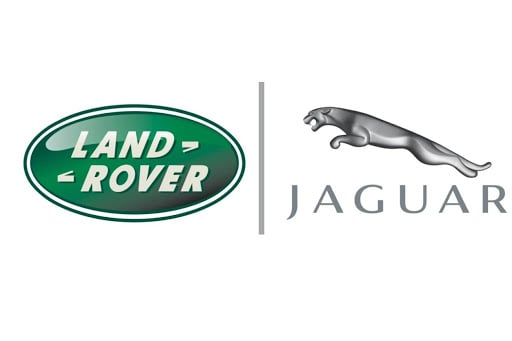 According to a statement released by JLR on Monday, the company owned by Indian auto giant Tata Motors stated that it has plans to achieve zero emissions by the turn of the next decade and has taken the bold step to pursue investment that will be integral in the company significantly reducing its carbon footprint, going forward.
In addition, the Land Rover brand of the company will be releasing its first of six electric models beginning from 2024. The plan is to progressively develop pure electric vehicles to replace all the iconic Jaguar and Rover models that were a beauty to behold and packed with power and luxury decades ago.
The electrification process in the three UK plants of the company is expected to flow seamlessly and there shall be no shutdowns of the plants and subsequent job losses as the process progress.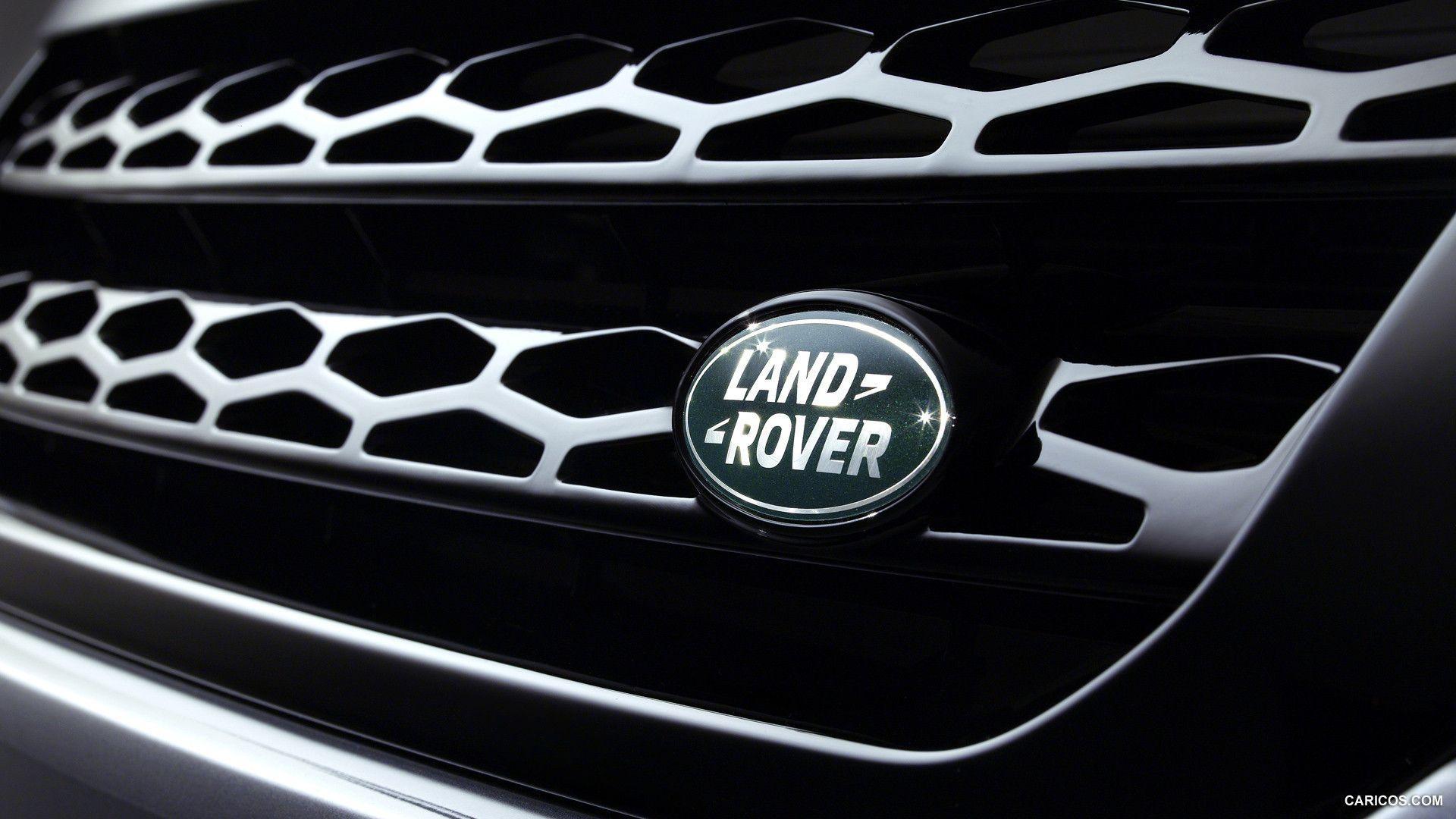 It would be a complex process of retooling the hitherto traditional car production plants to suit the new production direction of fully electric vehicles. A number of machines in the assembly line will have to be replaced and the manpower needed will be given the necessary cutting-edge training so as to prevent redundancies in the system. JLR did not provide the outlay of investments needed to transform the three-vehicle manufacturing plants to fully electric vehicle production facilities.
The stock market reacted positively to the news as Tata Motors stock soared by 3% after the announcement. However, JLR is expected to release further details on the plans in due course.
RELATED;
(source)
ALWAYS BE THE FIRST TO KNOW – FOLLOW US!