Taiwan has assured that it has sufficient water reserves left to keep its semiconductor based tech giants running till late May 2021. This includes major chipmakers like TSMC (Taiwan Semiconductor Manufacturing Company).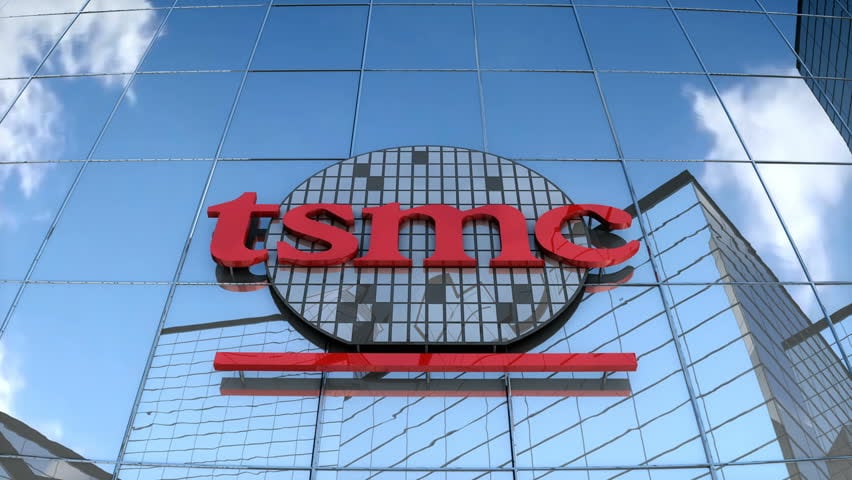 According to a Bloomberg report, the news arrives as the nation faces one of its worst droughts in decades. The local government offered assurances that it can keep its chipmakers running as they wait for monsoon rains to arrive. At the moment, the region is expected to have enough water to supply its public and industry till later this year. Although, precipitation for the year is expected to fall short of historical averages, as per estimates from Minister of Economic Affairs Wang Mei-hua.
As of right now, the drought has yet to affect or in any manner impact operations of TSMC or any other companies. For those unaware, Taiwan has been suffering from the worst drought in 56 years, which is a threat to its water intensive sectors of the economy from chipmakers to even textile factories and farms. This has also led to heightened levels of concern as it arrives amid a shortage of semiconductors that have led to halting the production of automobiles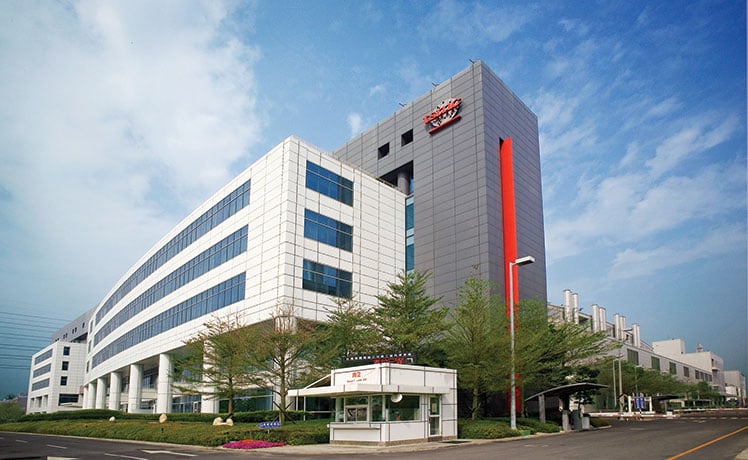 Taiwanese President Tsai Ing-wen stated in a social media post that the government will do everything in its power to stabilize supply. Productions of chips generally require a large amount of water and power. Meanwhile, the US, Japan, and Europe have urged the Taiwanese government to do all it can to keep the supply of chips study to relieve the delay in production for automobiles across the globe.
RELATED:
ALWAYS BE THE FIRST TO KNOW – FOLLOW US!