Tablet shipments across the globe are expected to face a decline in the first quarter of this year. A new report has suggested that in Q1 2021, global shipments for large screen devices will fall significantly by 31 percent.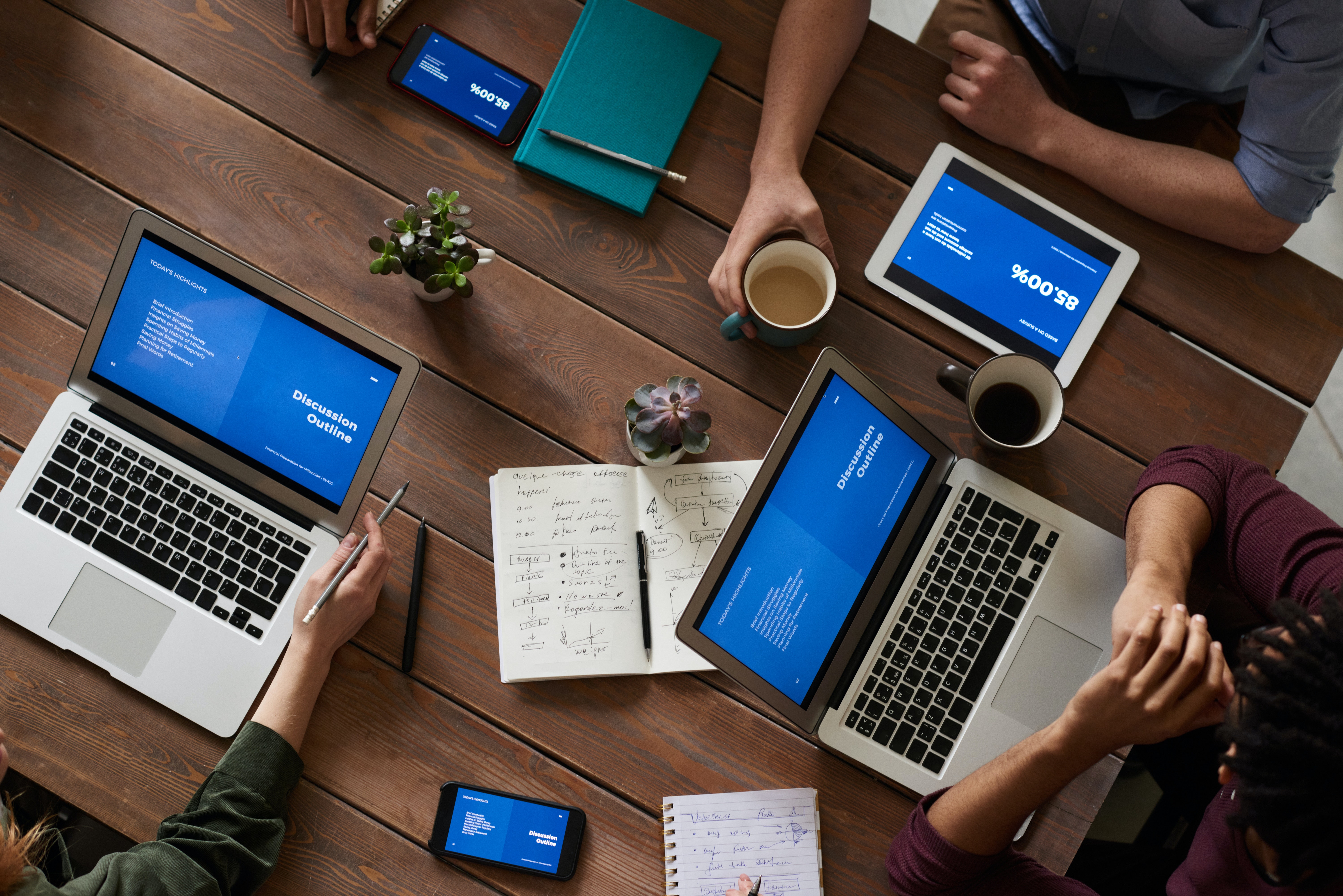 According to a DigiTimesResearch report, global tablet shipments had climbed to a 13 quarter high during the fourth quarter of last year, reaching 51.56 million units. However, this figure is expected to decline by 31 percent during the first quarter of this year. Shipments of tablets last year rose by 17.6 percent sequentially in Q4 2020 and by 19.3 percent annually year on year. This surge was backed by growing demand for large screen devices for online education and work from home demands due to the pandemic.
With the demand for tablets growing, various vendors also raised their component orders with their suppliers over fears of the deterioration of chip supply/shortages that might affect their supply chain in the first half of 2021. Apple launching the 10.2 inch iPad had also resulted in the bump in tablet shipments during the final quarter of last year. The fall in shipment numbers in this quarter is also due to the period traditionally being a slower season for tablet sales.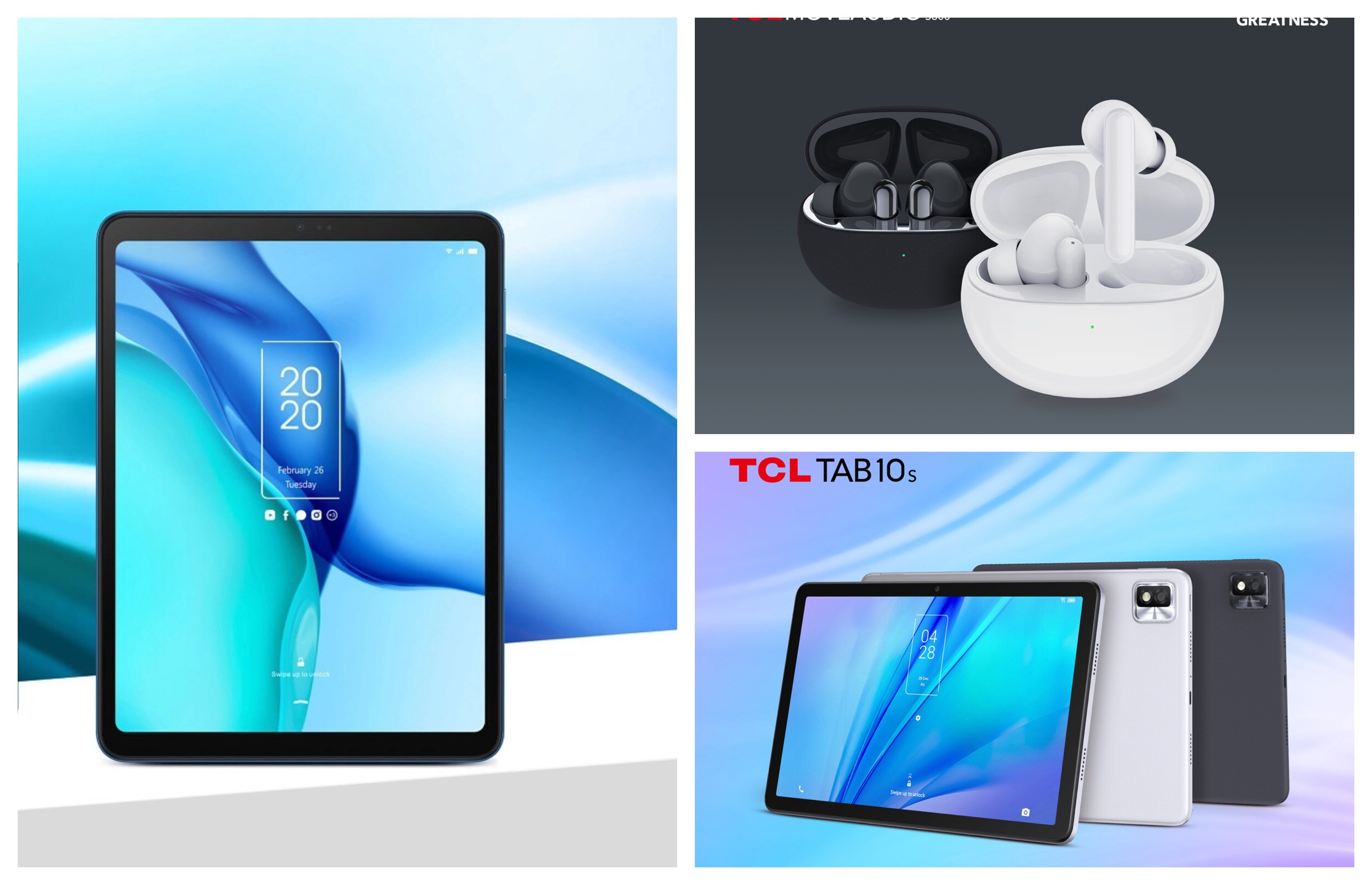 In 2020, the global tablet shipments reached 159.76 million units, which marked a year on year rise primarily due to the pandemic. Although, the shipments are expected to face an on year decline this year because of component shortages within the first half of the year. At the moment, the lead times for new orders for tablet chips is around 20 weeks. In other words, the supply shortage is unlikely to recover until the end of the second half of 2021.
RELATED:
ALWAYS BE THE FIRST TO KNOW – FOLLOW US!