Recently, stretchable display panels have also been envisioned by major tech giants. However, experts on the matter have stated that this type of screen will be built from technology that is fundamentally different to foldable and rollable panels and will even be more difficult to make.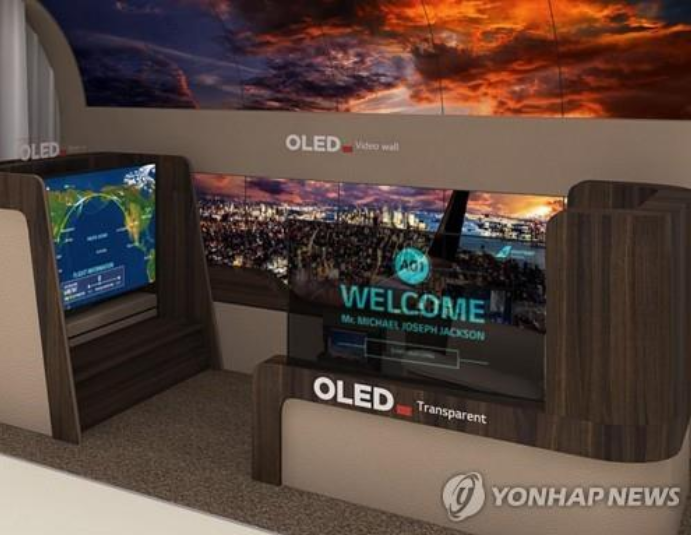 According to TheElec report, stretchable display will require elastic substrates and circuits. These components will also have to endure the pressure from three axes, as per Soonchunhyang University professor Moon Dae-gyu. Furthermore, displays that are capable of stretching without distorting the screen is considered "superior" to both foldable panels and rollable displays. To put things simply, foldable and rollable panels only receive pressure from just a single axis, but stretchable screens would have to face pressure from x-axis, y-axis and z-axis.
Additionally, the stress on the display will also be proportional to how long it stretches and the strain on it. On the other hand, the stress will be inversely proportional to the curvature radius of the screen, with small curvature radius causing higher degrees of stress on the panel. These strains could also cause the display to get creases and cracks on the screen. meaning, a stretchable display would have to be flexible, reliable, durable and usable.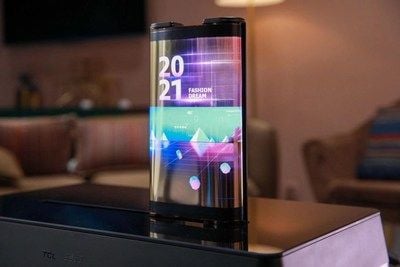 This would also require the manufacturers to solve any issues related to the substrates and drivers, and also any problems with the pixel must also be resolved together, as per the professor. He further added that it is impossible to stretch ceramic materials. Meaning, a new material would have to be used to make the needed stretchable substrate. On top of this, the TFT and OLED layer would be added that include stretchable circuits.
RELATED:
ALWAYS BE THE FIRST TO KNOW – FOLLOW US!