Advertisement
The Spotify Car Thing device has surfaced online again. This time the voice controlled gadget has appeared in certain codes in Apple's iOS. New images of the iOS codes that featured Car Thing had been shared online on Twitter by Steve Moser.
For those unaware, the popular music streaming platform had first announced the Car Thing back in 2019. The device is a "voice-controlled music and podcast device" as the company described it and even added specifically that it would "focus rem ains on becoming the world's number one audio platform—not on creating hardware," as per a Gizmodo

Advertisement
report. Now, the images shared by Steve Moser on Twitter, which showcase the iOS code for Car Thing.These images depict a horizontally oriented smartphone like display with a known on the right side, along with buttons.
Notably, this looks quite similar to a FCC filing that had been spotted previously, although, the company has tinkered with the design of the upcoming product by looking at the initial mockups in comparison to the recent FCC filings. In a confidentiality filing, the company also stated that "spent substantial effort in developing this product and it is one of the first of its kind in the industry. Having the subject information easily available to 'competition' would negate the advantage they have achieved by developing this product. Not protecting the details of the design will result in financial hardship."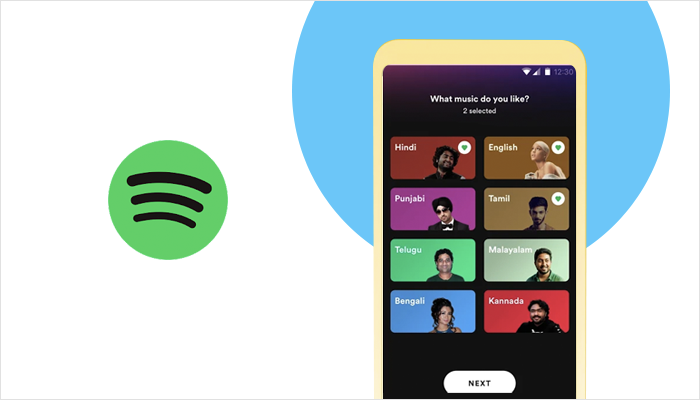 Back in 2019, the product was even tested by a "small group" of premium Spotify users that were invited to participate. The company stated that the device was developed to "to help us learn more about how people listen to music and podcasts." Unfortunately, it is still too early to know for sure, so stay tuned for more as we will be providing updates when additional information is available.
Advertisement
RELATED:
ALWAYS BE THE FIRST TO KNOW – FOLLOW US!
Advertisement