Sony Corp's PlayStation 5 (PS5) console was launched in leading markets today amidst intense buzz in cyberspace, although real-world sales have been limited to pre-order pick-ups due to the Coronavirus pandemic that has seemingly ramped up demand for gaming consoles and games globally.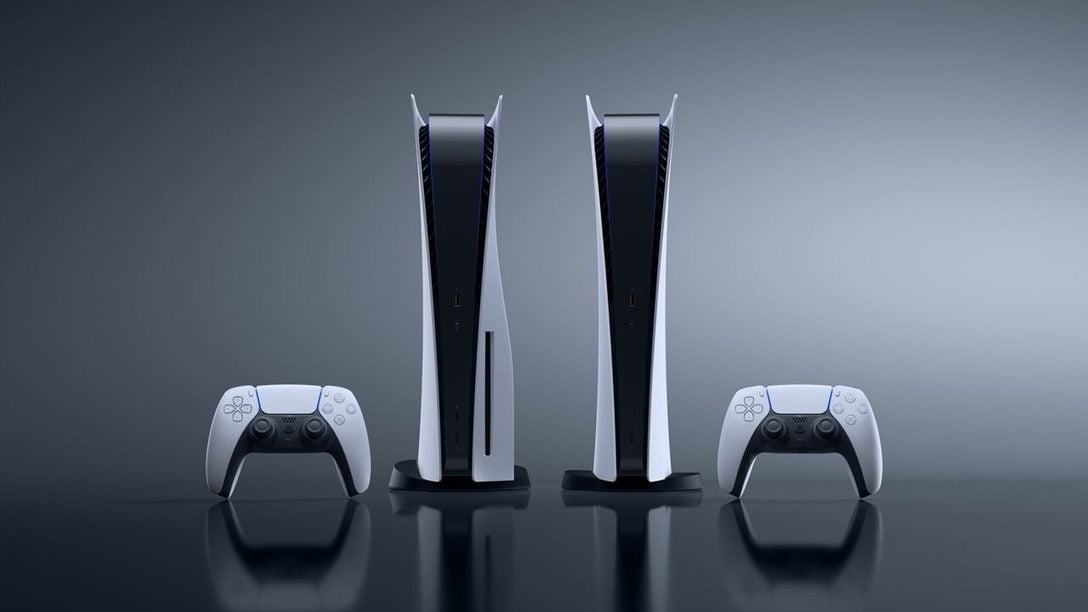 The decision of Sony to launch the sale of the PS5 console solely online is to maintain COVID-19 prevention protocols of physical distancing, underlining its mantra on consumer safety, imploring consumers to "be safe, stay home, and place your order online".
The technologically innovative console, which goes for $500 or $400 (without a disk-drive), was sold out on major online sales platforms in Japan within a short while. In fact, some retailers resorted to conducting lotteries to distribute the limited stock.
In order to modulate demand, Japanese leading flea market site from Mercari Inc was selling the consoles above $900.
There is a massive demand for the PS5, as it offers excellent and eye-catching graphics, improved and substantially faster load times and a new controller with innovative immersive feedback. The demand has been intensified by the Coronavirus pandemic, which has seen consumers resort to gaming to relieve stress. However, this has put a huge dent on supply capability.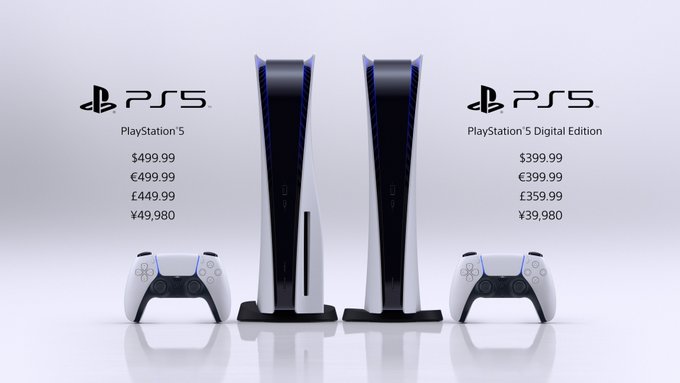 Gaming industry watchers project there will be shortages of consoles from Sony and rival Microsoft Corp, which launched its Xbox devices this week. The shortages are expected to extend into the new year.
UP NEXT: Xiaomi XiaoAI Speaker Art Battery Edition launched for 399 yuan ($59)
ALWAYS BE THE FIRST TO KNOW – FOLLOW US!