Advertisement
Sony has been in the smartphone business for many years but the company has not been having a good run in the segment since the past few years if we look at the company's financials. Despite being unprofitable for several years, the Japanese company kept on making and launching new phones.
Well, it seems that the company's efforts are finally paying off. Sony has confirmed that it is expecting its Mobile Communications business to post its first yearly profit in four years.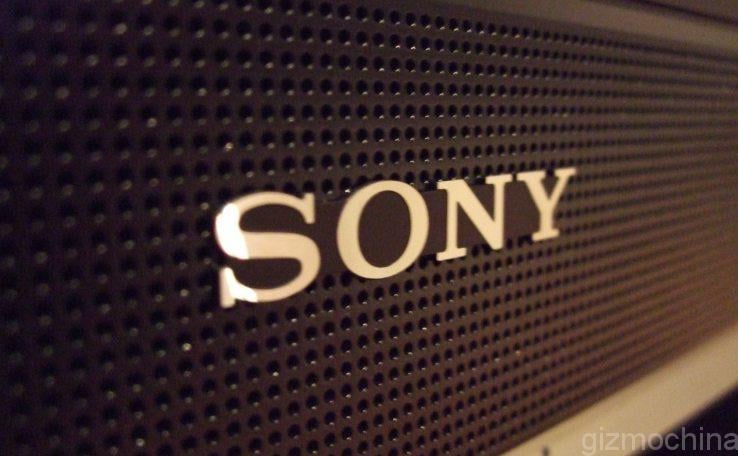 In the recent earnings call, Sony confirmed that the company has shipped 800,000 Xperia smartphones in the second quarter of this year (via PhoneArena). The numbers are quite good for Sony, which is down by only 100,000 units from the same period in 2019.
In Q2 2020, the demand for smartphones declined because of the COVID-19 pandemic and despite that, the company sold a decent number of units. Compared to Q1 2020, the Xperia smartphone shipments have doubled.
EDITOR'S PICK: Samsung announces plans for 6G technology; Launch expected by the end of this decade
Sony's expected profitability for the smartphone business is the result of several different steps taken by the company. For instance, the company has significantly downsized its operations in the past quarters and is also lowering costs.
The company has not yet revealed how much profit it is expecting from this division. Further, Sony has also revealed that it is shifting its focus away from high-end smartphones
Advertisement
, given that the demand is lowering.
Instead, the company will now be focusing on mid-range and low-end smartphones. Sony is claiming this as a temporary transition because of the COVID-19 pandemic but it expects the mid-range Xperia smartphones to account for a larger share.
ALWAYS BE THE FIRST TO KNOW – FOLLOW US!
Advertisement