Japanese tech giant Sony first unveiled the mid-range Xperia 5 at IFA Berlin in September 2019. The smartphone was later launched in China a few weeks after. The device comes as a mid-range model but packs a triple camera arrangement just like the flagship Xperia 1. The Xperia 5 is said to have an improved camera setup over the Xperia 1 with all three sensors being 12MP sensors. DXOMark has released its review of the Xperia 5 camera and the score isn't superb.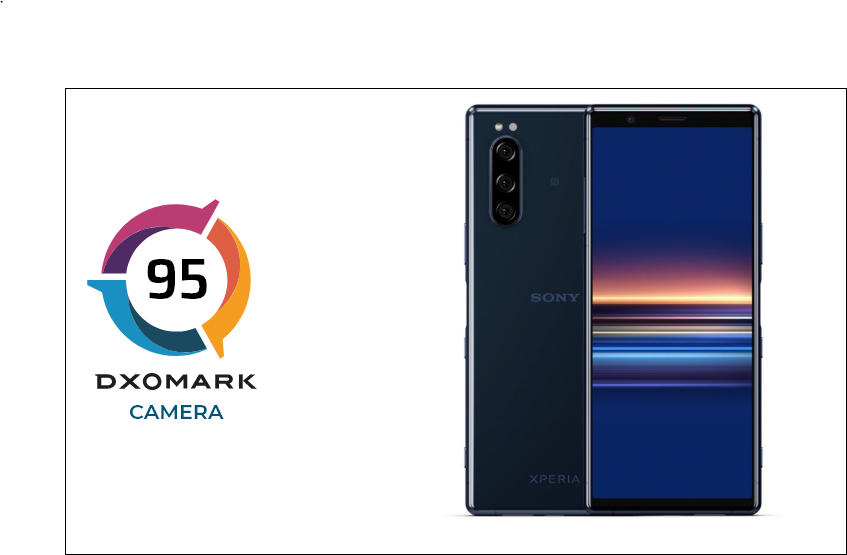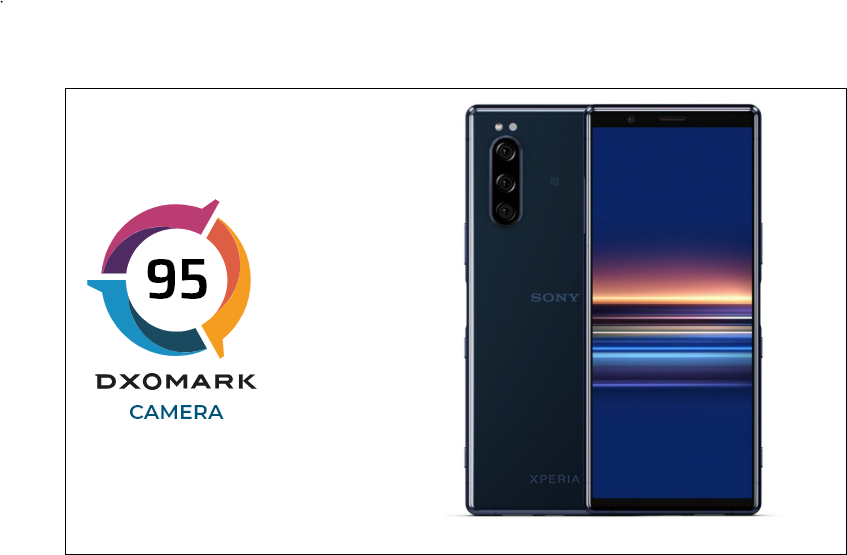 The overall score of the Xperia 5 is 95 slightly higher than the Xperia 1's score of 91. In the aspect of photography, it scored 101 and 83 for video. The review noted slight improvements in exposure, textures, artefacts, night, and wide-angle shots with slight declines in colour, autofocus, and zoom. However, DxOMark labels these differences as marginal, stating that both devices are comparable in image quality.
That is in no way saying that the Xperia 5 ranking isn't impressive. The device, in fact, ranks in the same class as the Galaxy Note 8 and iPhone 8 Plus in terms of video performance.
One of the limitations noted by DxOMark is that the device comes with a limited dynamic range with highlights easily clipping in high-contrast scenes. Colour rendition could also be improved with a more neutral white balance. The low-light performance, they noted, tends to generate a lot of noise in dimmer edges of the shot. Also, the autofocus wasn't very fast but was consistent and accurate on the Xperia 5.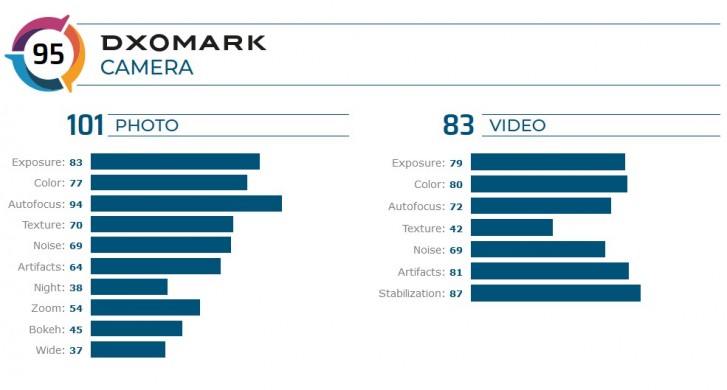 In addition, the video performance was also affected by the same limited dynamic range issue, with highlights constantly clipping in bright outdoor footage. There are also some inconsistencies with white balance and unstable autofocus. However, exposure remains accurate and noise is well-controlled with effective stabilization.
(source)