A new image has just surfaced of a Sony truly wireless earbuds, which might be the WF-1000XM4 earphones. The photo was posted on Reddit, with the earbuds design being revealed through its packaging box.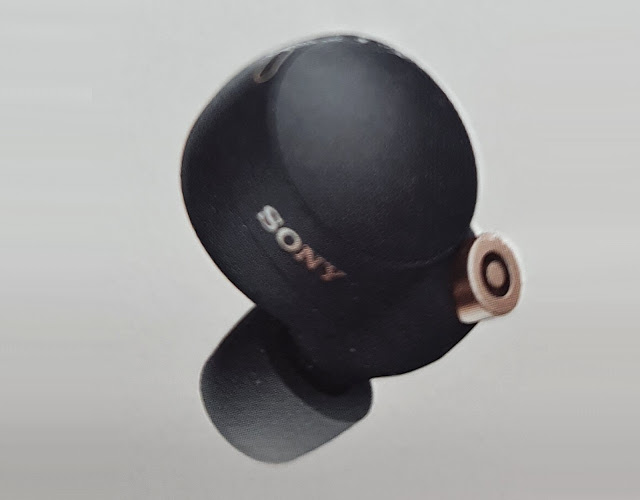 According to a TheWalkManBlog, Reddit User Key_Attention4766 shared the image, which was also posted on Imgur. The picture is described as the "packaging box sleeve of the WF-1000XM4." In other words, this might be the first look of the upcoming earbuds, with its design being in full view. Looking at the image, it can be observed that the earbuds feature a bean like design with top having, what appears to be, a microphone.
Furthermore, the Sony logo can be seen in gold, which is similar to the ones seen on the WH-1000XM4 and WF-1000XM3. Although, a notable difference is that the branding is on the side rather than the top, being in full view at the exterior region. One can also observe a fold accented piece on the side, which looks like an external noise cancellation microphone. This design change arrives as a welcomed touch as it offers a premium aesthetic as well.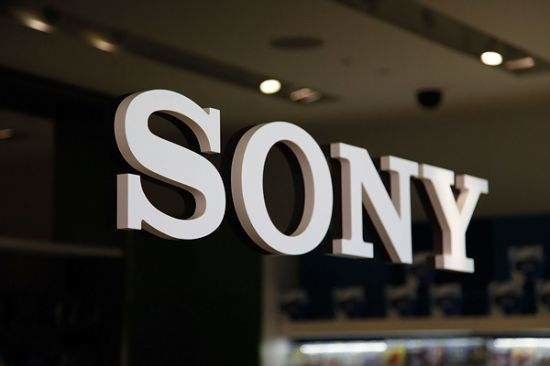 Unfortunately, this is still an unconfirmed report, so take this image with a pinch of salt. The design in the Sony WF-1000XM4 go against previous forms that might be indicative of a fake image. The "WF-1000XM4" branding's font on the box is also thinner than the ones seen in the previously launched variants. In other words, there are a few inconsistencies that might be intentional from the company. But, we will have to wait for an official company announcement to know for sure.
RELATED:
ALWAYS BE THE FIRST TO KNOW – FOLLOW US!