Advertisement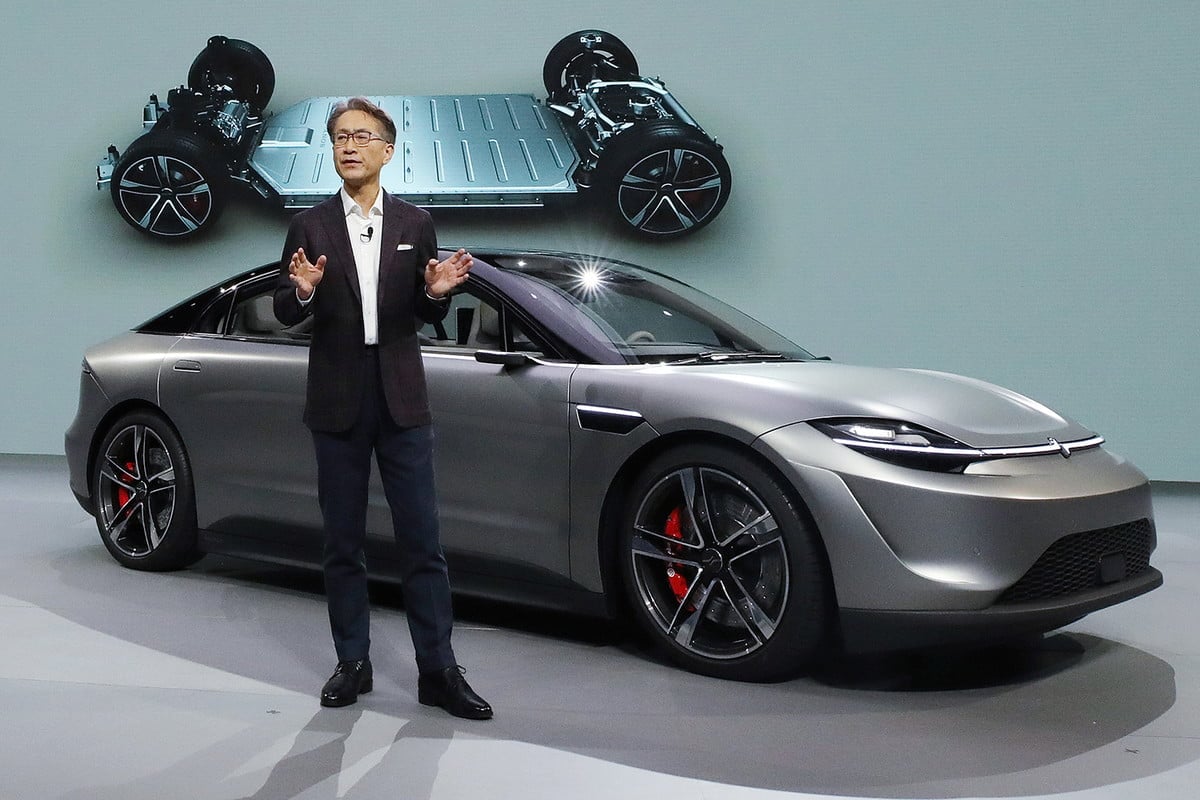 Today at CES 2020, Sony unveiled a car. There were rumblings that Sony would be taking the wraps off or at the very least previewing the PlayStation 5 at CES, but instead the Japanese-based tech giant went and showed off something much, much bigger, unveiling an all-electric concept car dubbed the Sony Vision-S.
The Sony Vision-S concept vehicle features a total of 33 sensors and this includes CMOS and ToF sensors that are embedded inside the car itself. These sensors are designed to detect both people and objects within and outside the car, allowing for features like autonomous driving, 360 Reality Audio tech, and wide-screen displays.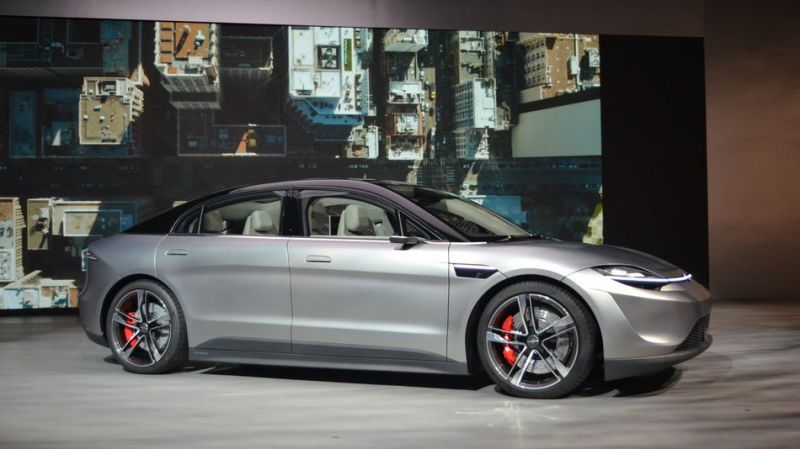 Instead of all that however, Sony says its real innovation is in fusing the data collected from all those things to produce cleaner data with fewer errors. Although it's not widely known, Sony isn't entire new to this game. Their CMOS sensors, like those used in its cameras, are already used in vehicles like the Toyota Corolla and Lexus NX.
Sony's Vision-S continues its technology-focused theme in the cabin thanks to a set of large infotainment screens behind the headrests of both front seats as well as a panoramic touchscreen display stretching the width of the dashboard. There are also dedicated displays that provide a live view of what the wing-mounted cameras see in real-time.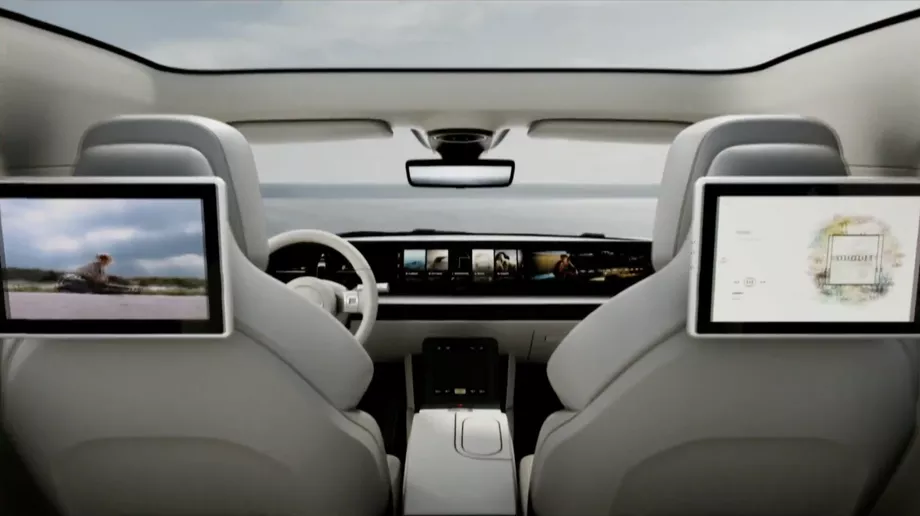 According to the press account, Sony partnered with industry leaders to build this prototype, including Bosch, Continental, Genetex, Magna and Nvidia. "We believe that the evolution of mobility will also redefine cars as a new entertainment space," said Sony CEO Kenichiro Yoshida.
Advertisement
Other than that, Sony remained pretty vague on any other details. Probably because, again, this thing isn't actually going into production. Yes, you will never be available to drive the Sony Vision-S. Instead, it is designed to show how far and capable Sony is when it comes to pushing technology to its absolute limits.
You can find more CES2020 coverage from here.
(Source)
Advertisement