Japanese tech giant Sony Corporation has unveiled a new set of VR controllers for the PlayStation 5. This announcement comes amidst a shortage in supply of the latest console as a result of chip shortage in the global market which has resulted in scalpers selling the console at premium prices.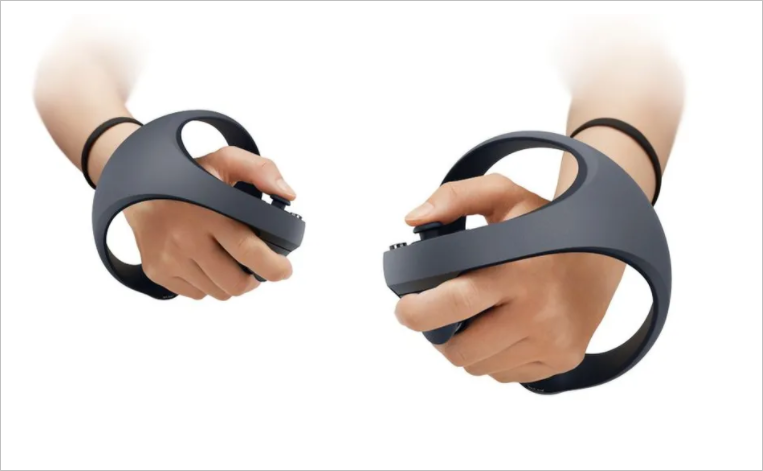 The new Sony PS5 VR controllers adopt an orb shape and this is quite different from the design of the existing PlayStation Move motion controllers. Rather, it looks more like traditional VR controllers. That notwithstanding, the controllers come with the same adaptive trigger technology found on the DualSense PS5 controller. Both controllers have tensions in their triggers, a tech which SOny plans to deploy in future VR games.
Further, the PS5 VR controllers come with haptic feedback designed to give users an immersive gaming experience. It also comes with finger touch detection that will let the controllers detect fingers when it is just resting. According to Hideaki Nishino, head of planning and management at PlayStation, finger touch detection enables users to make more natural gestures with their hands during gameplay.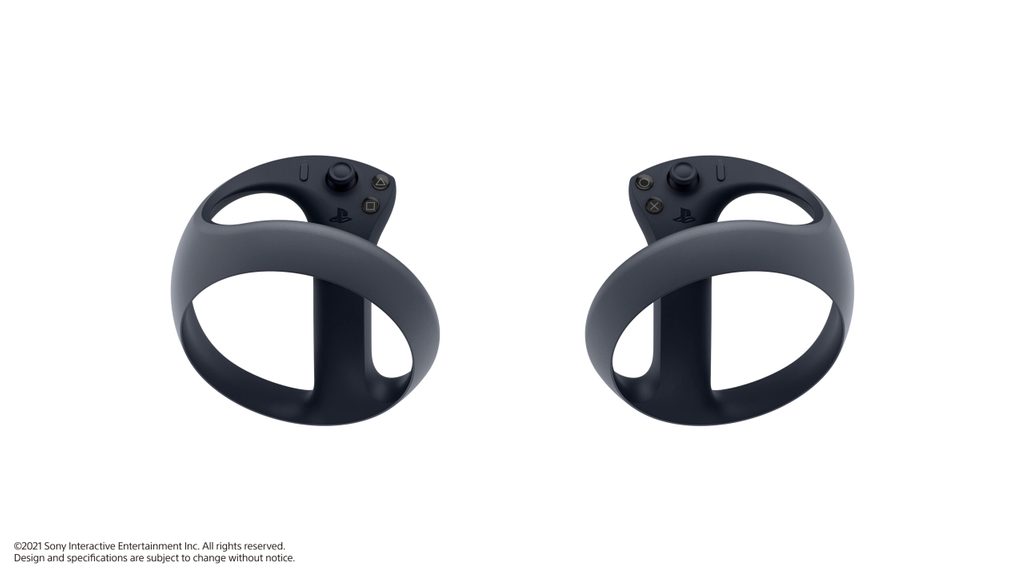 In addition, there is a ring at the bottom of the controllers which tracks it to Sony's new VR headset. This is said to be better than what is currently available on the PS Move controllers. Apart from that, the design also has far better ergonomics.
Sony is yet to showcase the design of its next-gen PS5 VR headset but teasers released by the company show that it will have an improved field of view, resolution, and even a single cord to make it easier to use.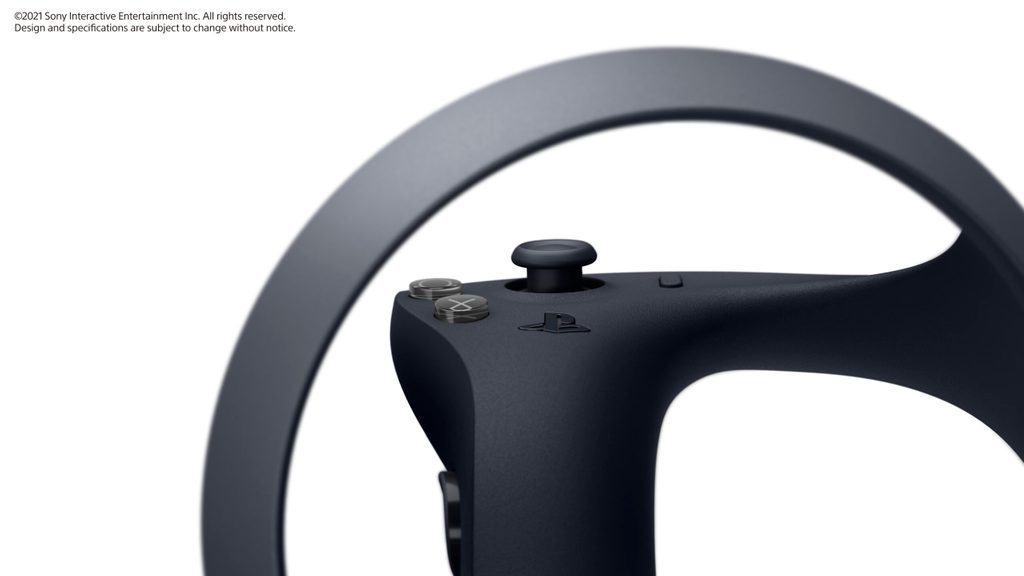 Advertisement
We don't expect the PS5 VR headset to be outed this year but there is no doubt that the firm is concluding arrangements to commence testing of the headset with game developers soon. For now, we have already seen the controllers for the VR and they look awesome. We don't expect anything short of spectacular from the VR headset.
RELATED;
ALWAYS BE THE FIRST TO KNOW – FOLLOW US!
Advertisement