Sony has just reported a new 20 year high after its annual operating profits soared by 34 percent year on year. The primary reasons for the surge are over its robust gaming console sales and supplying the iPhone camera sensors to Apple.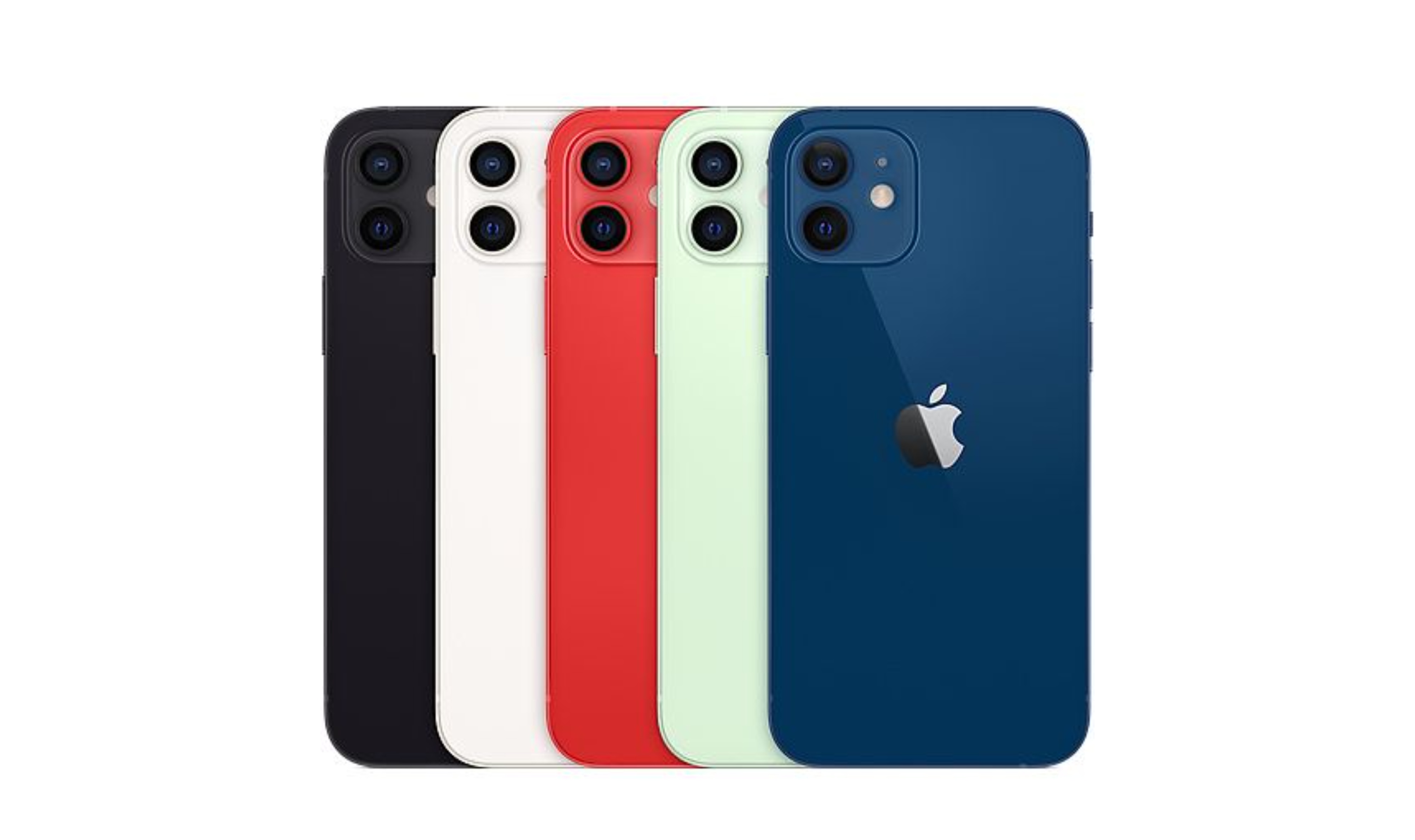 According to a LiveMint report, the Japanese tech giant is expecting an operating profit of about 940 billion Yen (roughly 8.9 billion US Dollars) in the fiscal year ending in March 2021. This is up from 700 billion Yen from last year, with forecasts expecting a pickup in other divisions as well, including pictures, music, games, imaging unit, and more. Notably, the company supplying imaging sensors for the iPhone 12 series camera modules and other devices was also an important part of this growth.
Furthermore, the company's shares also jumped by 10.4 percent in Tokyo earlier today (4th February 2021), marking its biggest intraday gain since May 2019. Another major aspect behind its soaring profits projection is the newly launched Sony PlayStation 5 gaming console. Despite the company facing inventory issues at the start with limited availability, the firm still on track to surpass its goal of 7.6 million units by the end of March 2021.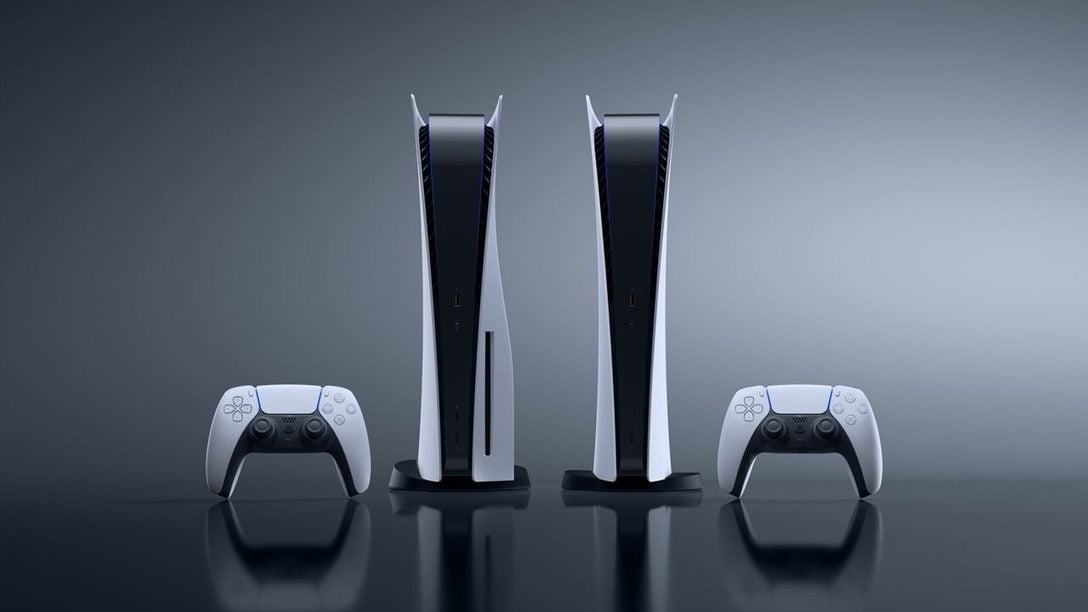 The company even further expects this figure to reach 14.8 million units or more in terms of shipments by the end of the next fiscal year, as per Chief Financial Officer Hiroki Totoki. Sony is facing a higher than expected demand for its new generation of gaming consoles but is currently struggling with production due to industry wide shortage of components. However, it still plans on increasing its production beyond its current plans. The CFO further added that "We are doing our best on production so that we can ship as many units as possible at the earliest timing."
RELATED:
ALWAYS BE THE FIRST TO KNOW – FOLLOW US!