The PlayStation 5 goes on sale this week and fans are pretty excited. Ahead of the release, Sony has published what it terms "The Ultimate FAQ" which answers practically all of the questions users might have about the console. It is a pretty long read but we have highlighted some of the notable ones below: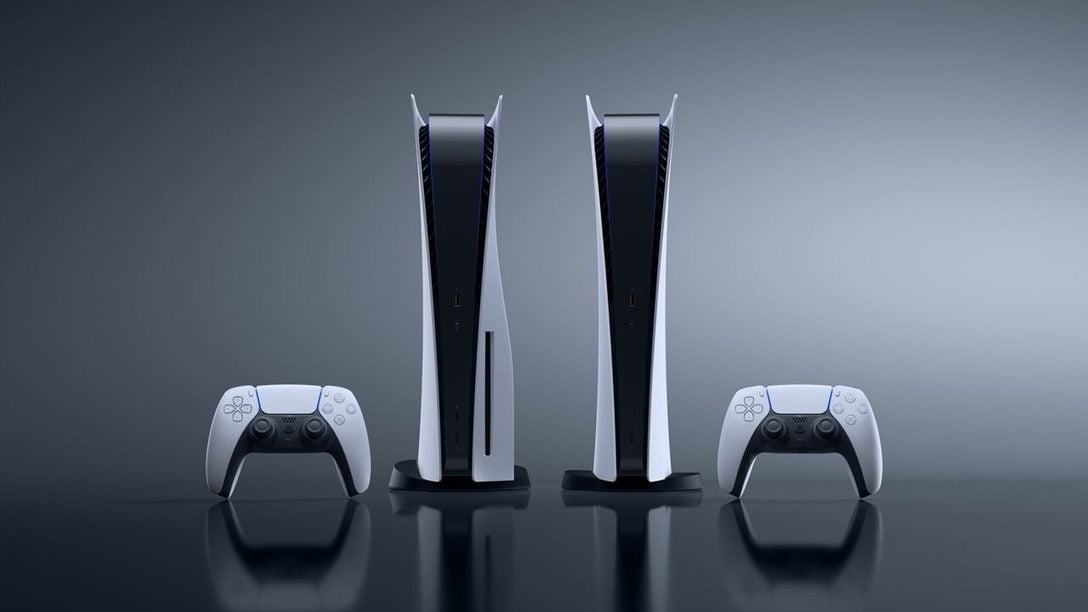 Release Date
The PlayStation 5 goes on sale in North America first on November 12. This means those in Canada and the USA will be the first to get their hands on the console. If you live in the UK or Europe, you will have to wait until next Thursday, November 19.
Storage Expansion
The PlayStation 5 has a custom SSD drive but the available storage is less than 1TB. With games reaching up to 100GB in size these days, that storage is set to get filled up quickly which means users will have to add more storage eventually.
Sony says that the console has an expansion port for an M.2 SSD storage but the functionality will be added after launch via a system software upgrade. Details of compatible drives will also be revealed later.
Color Schemes
The DualSense Controller comes in the same color scheme as the PlayStation 5. However, Sony has confirmed that the controller will be available in other colors in the future but doesn't say when.
For the PS5, Sony says that there will not be additional colors or designs available for the PS5 at launch.
Advertisement
DualSense Controller
It also revealed that the controller is not backward compatible with the PlayStation 4. However, users can use their DualShock 4 controller to play more than 99% of the over 4000 PS4 games available on the PS5.
PS5 Blu-ray game discs are different from those of PS4 as they can store up to 100GB compared to the 50GB capacity of PS4 game discs.
Updates
There will be a software update available on day 1 and users will be able to download updates on to a USB drive and plug into the PS5 and install. The USB drive will need to be formatted to FAT32.
The blog post contains several other questions and answers and we implore you to read it if you plan to purchase the PlayStation 5.
ALWAYS BE THE FIRST TO KNOW – FOLLOW US!
Advertisement