The anticipation for the Sony PlayStation 5 is at all time high with its launch arriving in just 2 days. However, prior to its release, pre orders for the next generation of video game console have already surfaced online at three times its official retail price by scalpers.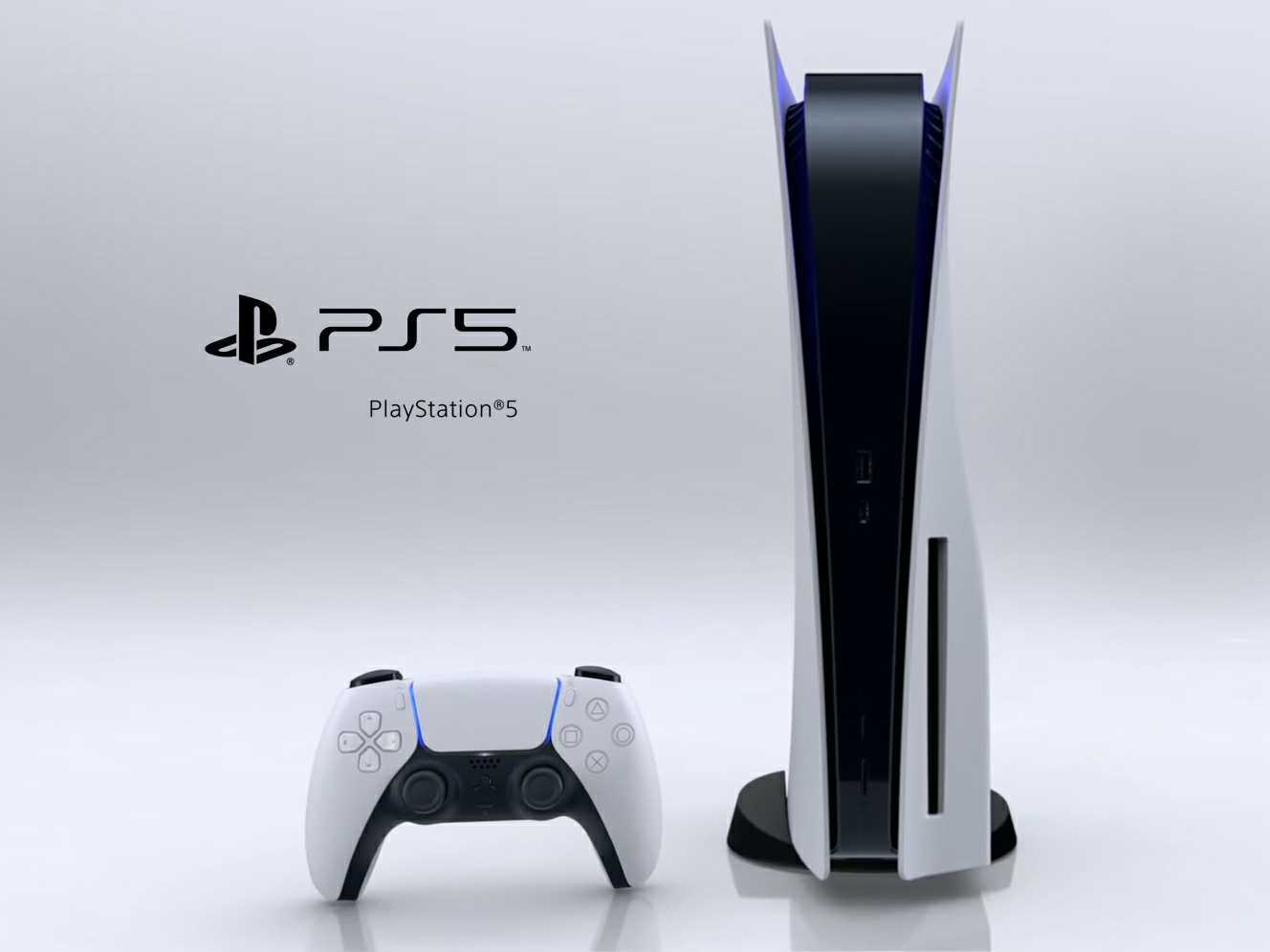 For those unaware, the PS5 starts sale on 12th November 2020 in multiple markets, including North America, Japan, and more. But unfortunately for the Chinese market, the launch might be delayed by a bit, owing to the tightly regulated gaming market in the country. Now, it seems that a few individuals are taking advantage of this situation and have started taking pre orders on major e-retailing website JD.com, as per a SouthChinaMorningPost report.
The Sony PlayStation 5 carries an official price tag of 500 US Dollars. However, these online pre orders have listed the price three times higher, as high as 12,888 Yuan (roughly 1,950 US Dollars). This is quite a steep mark up, which has already surface even prior to the console's global launch. The reason for the premium charge is not limited to just a delayed sales, rather, it is more related to the supply of the PS5.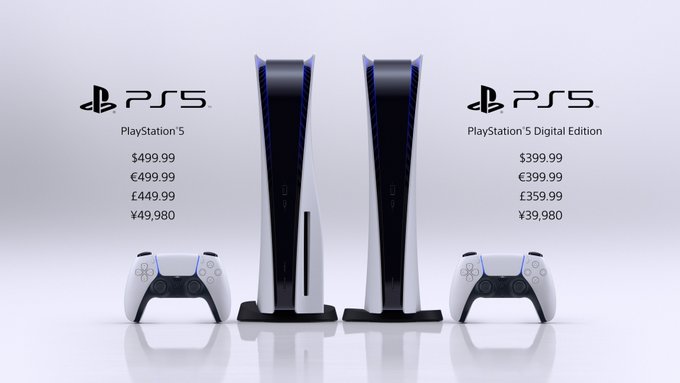 Due to the Coronavirus pandemic, there has been a supply shortage in various industries and companies like AMD (Ryzen 5000 series CPUs
Nvidia
(
RTX 3000 series GPUs
), and even
Sony
are suffering the brunt of it right when their next gen hardware is being launched. Meaning, every new launch is being hoarded by scalpers that resell it at a premium. Piers Harding-Rolls, research director of games at Ampere Analysis stated that "We expect demand for the new
consoles
to outstrip supply up until at least the end of March 2021."
ALWAYS BE THE FIRST TO KNOW – FOLLOW US!